GPS Track Drift, it means that the car display on the very far distance in short time, or the track was out of the road abnormally.
Here is the phenomenon of GPS Track Drift.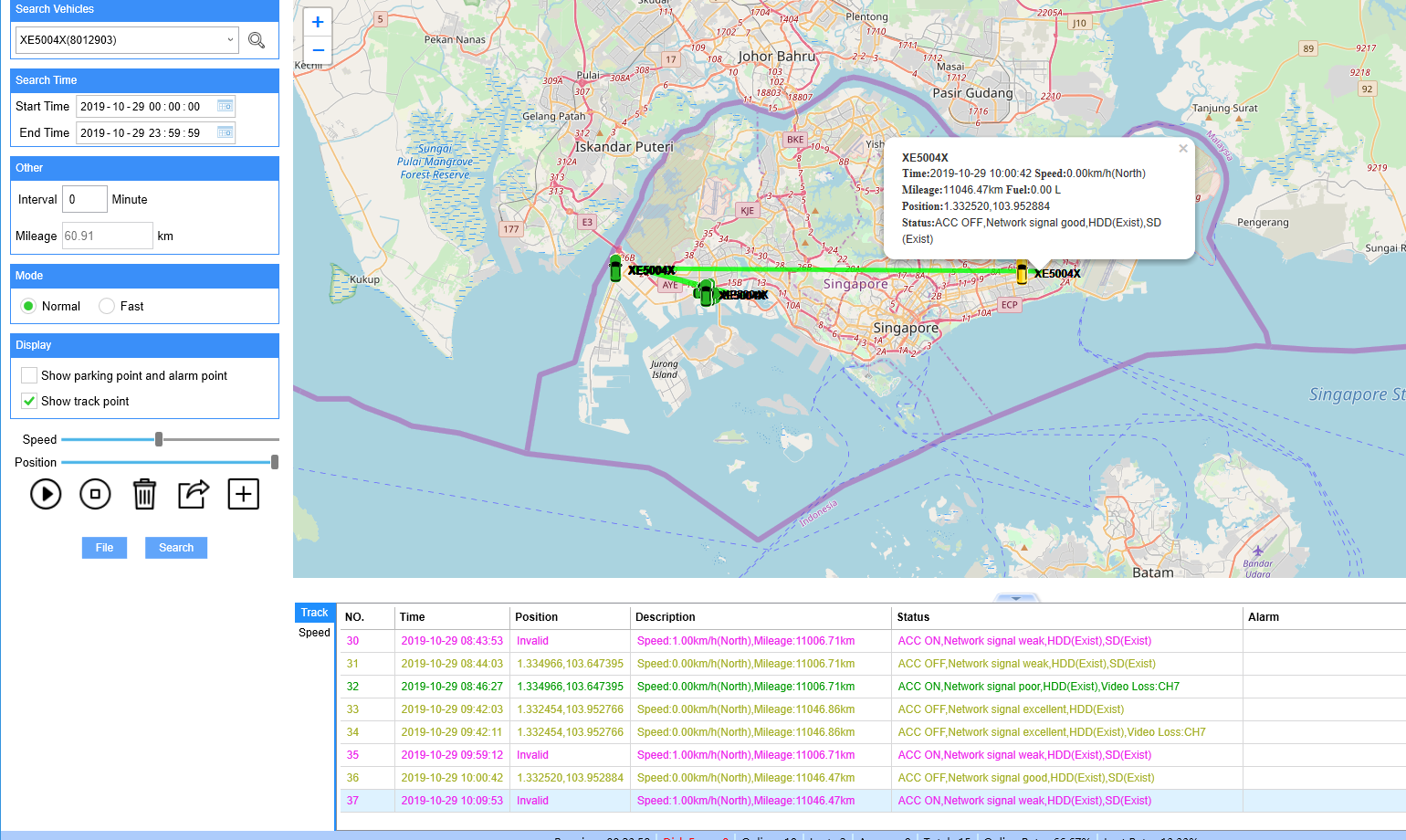 There is a way to solve the GPS Track Drift issue.
You can put the three files to the bin folder of IVMS Server as the below picture, then select replace. Kindly download the three files.

lu.zip

After replacing the three files, the GPS track issue can be normal from that time.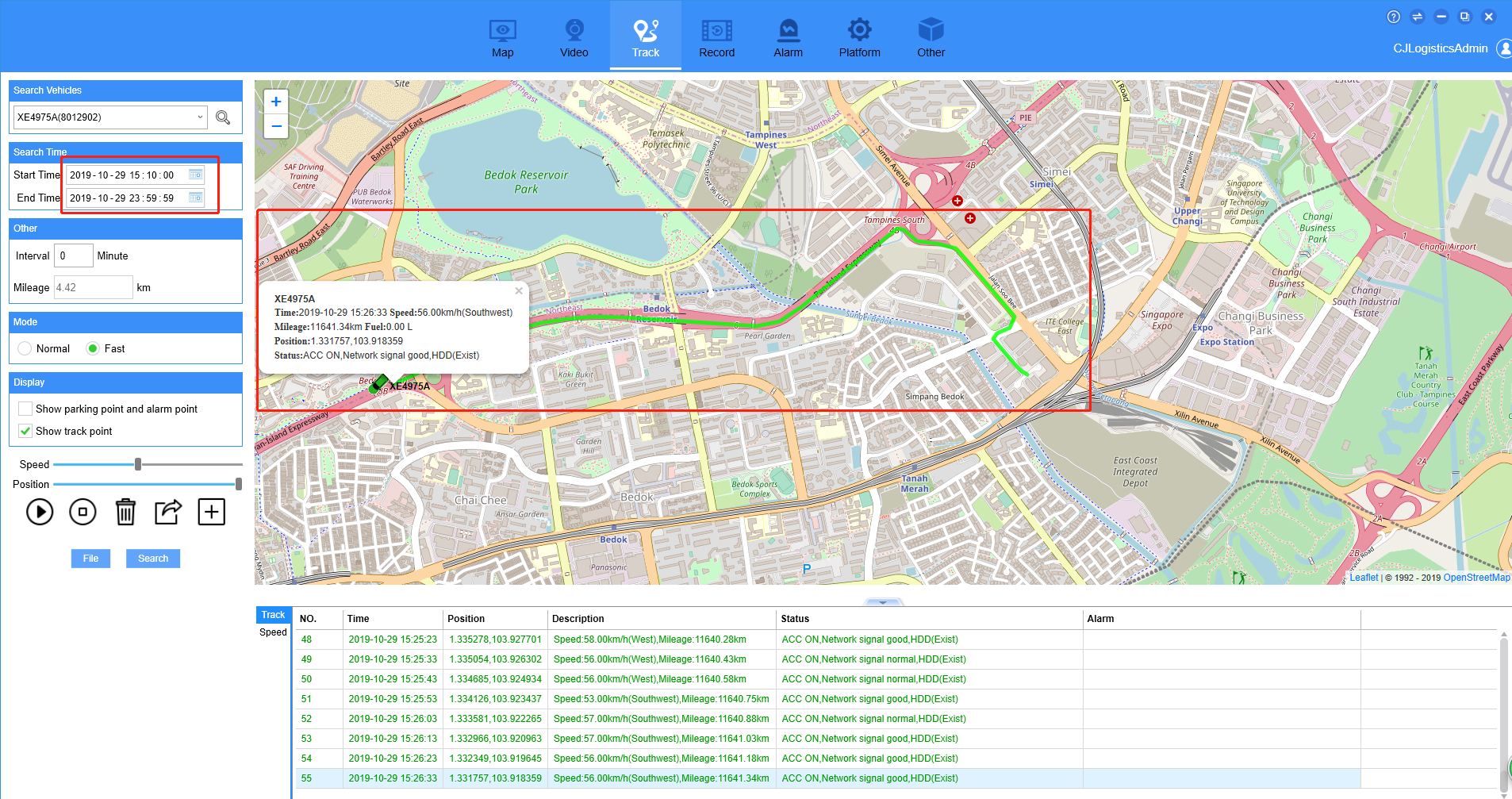 FAQ DOWNLOAD

How to Solve the GPS Track Drift Issue.docx