1. First, check your server version at the server panel and the control panel.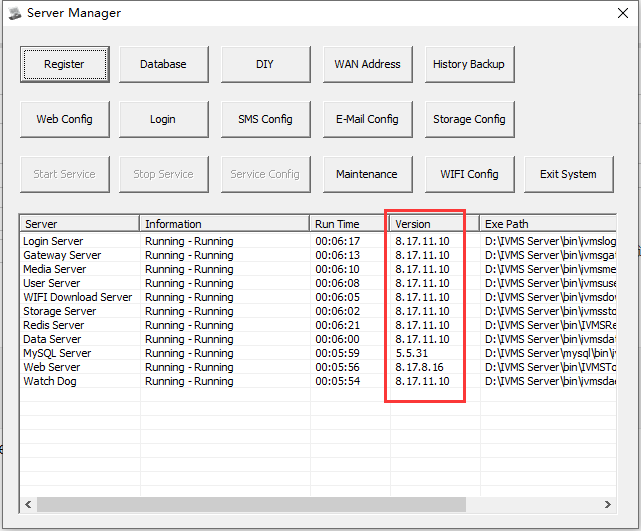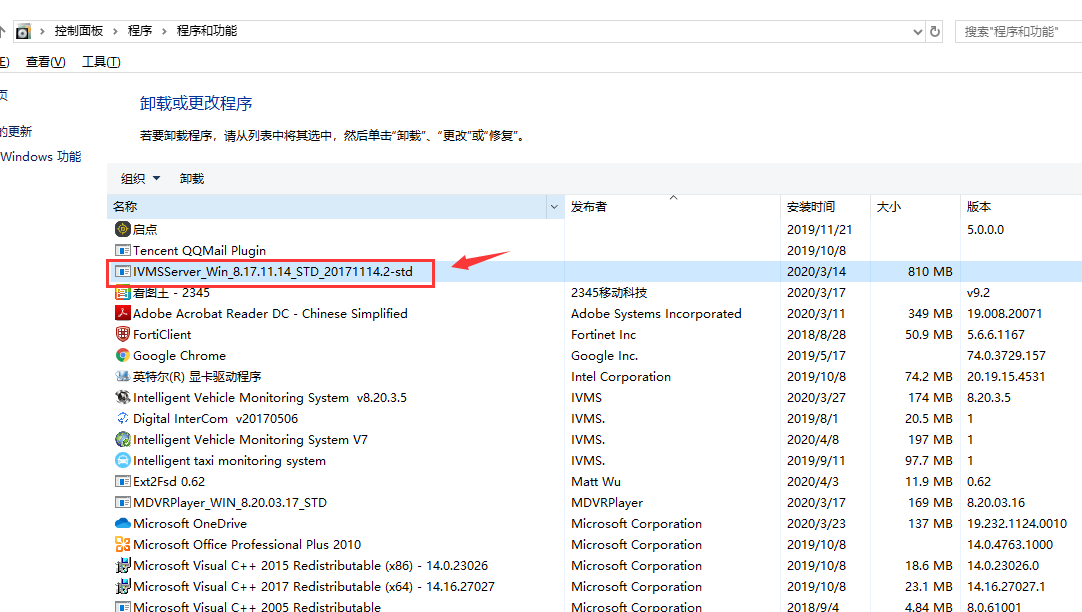 2. Stop the server and all the service , then download the new bin file from this link:
https://www.dropbox.com/s/tol5r0jhra2u7vj/update-bin-20180207.rar?dl=0
3. Copy the new bin file and replace the old bin file under the server installation directory, then run the DBCheck.exe to check the server if there are some sql file need to update.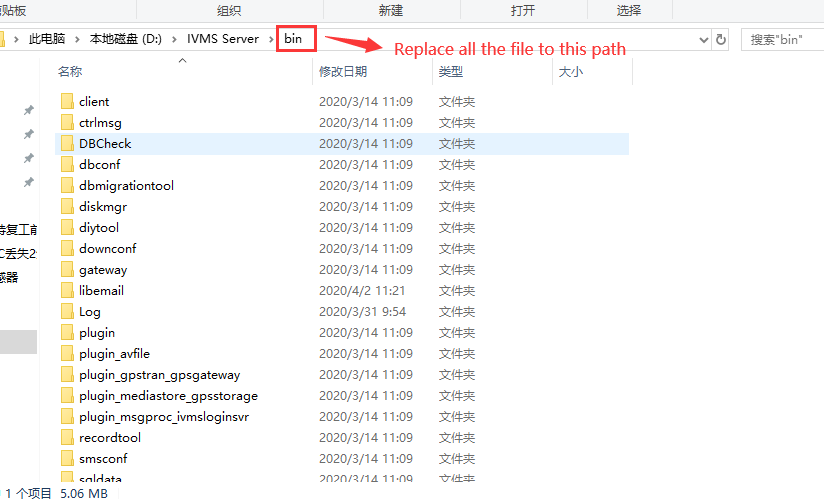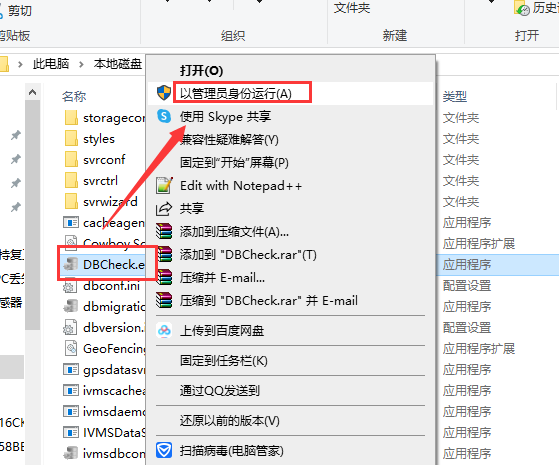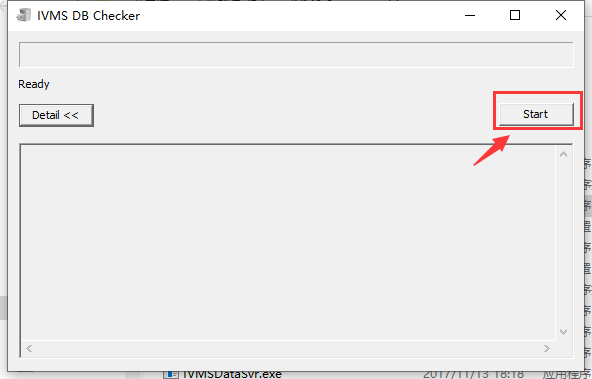 4. After this finished, click yes, then the server will running itself, you will find the media server and gateway server are running, and the server panel version had change to the new one.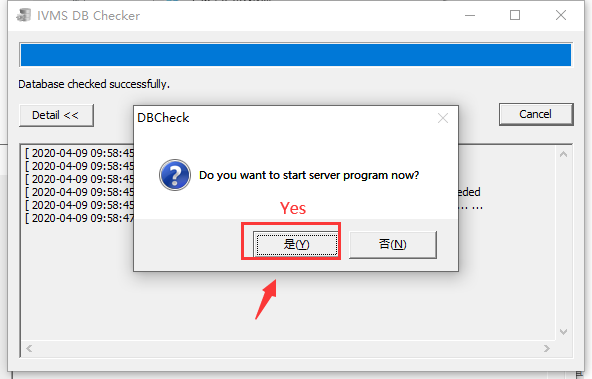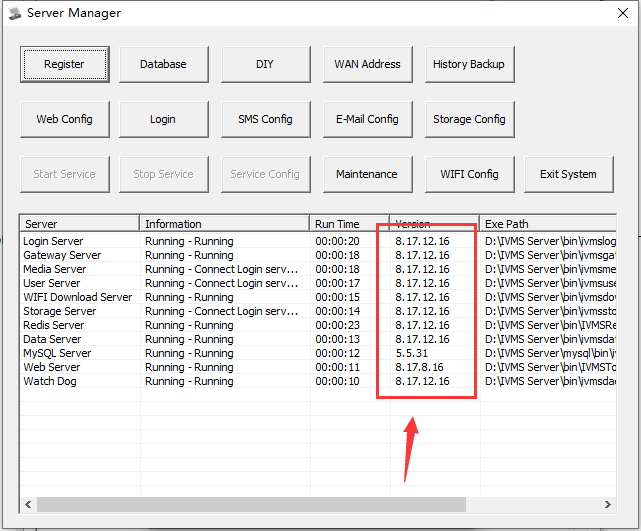 FAQ DOWNLOAD


How to solve the media server and gateway server automatically stop problem.docx