There is a strange phenomenon that System-info of MDVR is online but offline with IVMSClient.

As the below picture you could see, the signal. sim card, 4G module and 4G state seem quite good. Beside, Center-L is successful.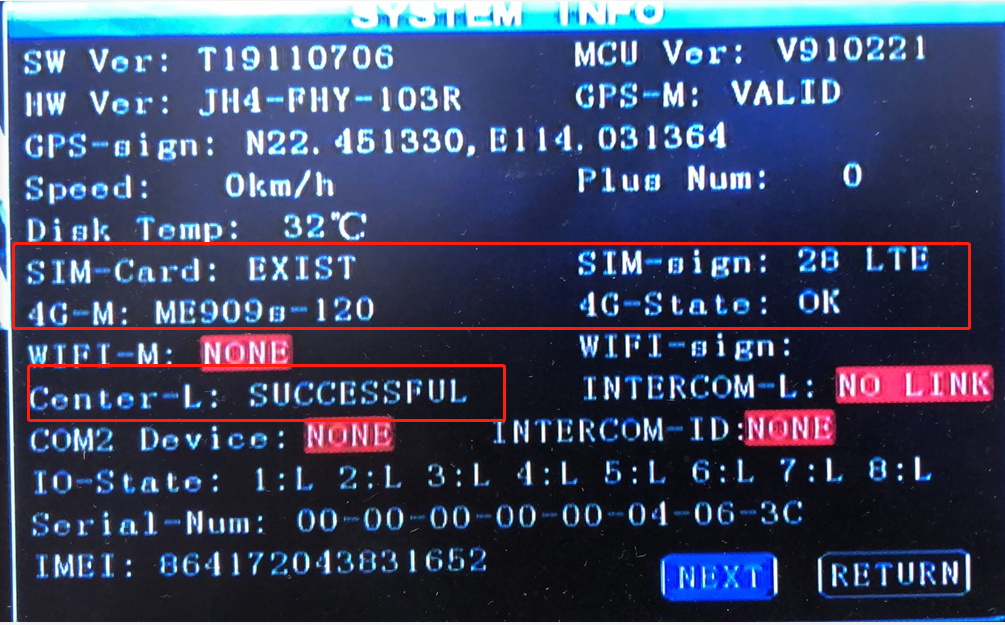 Please unchecked the option about "Use SIM as Dev-ID".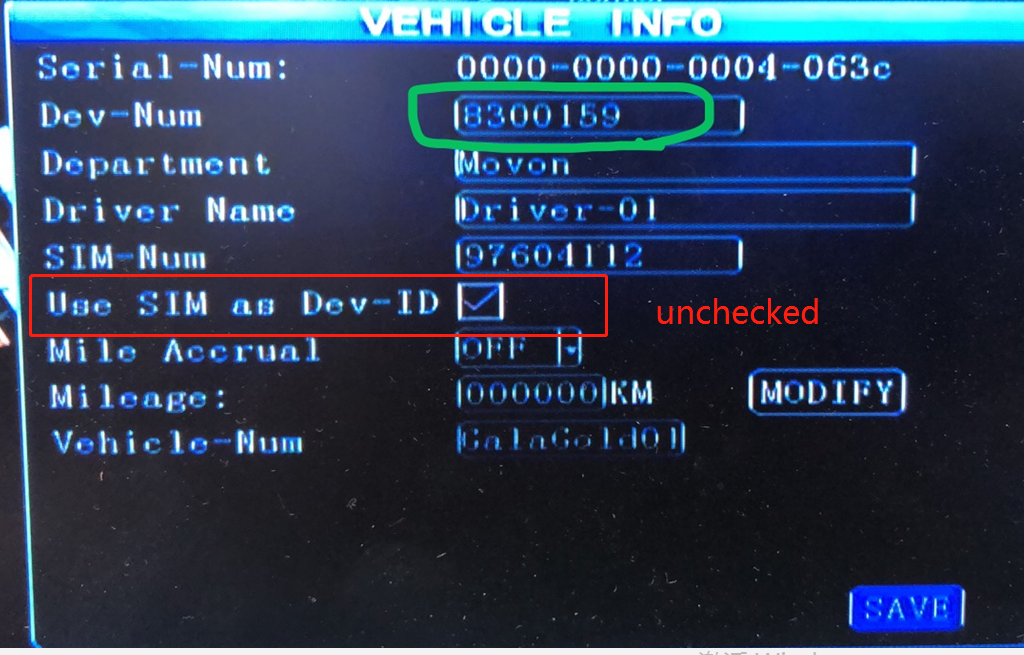 After that, you can see your vehicle online with IVMSClient.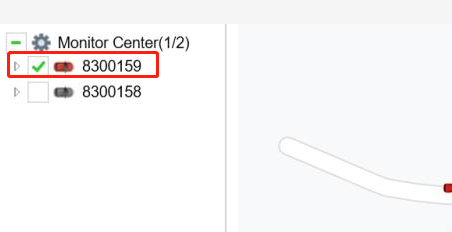 FAQ DOWNLOAD:

System-info of MDVR is Online but Offline with IVMSClient .doc