There is a strange phenomenon that Web Client video real-time streaming failure as below.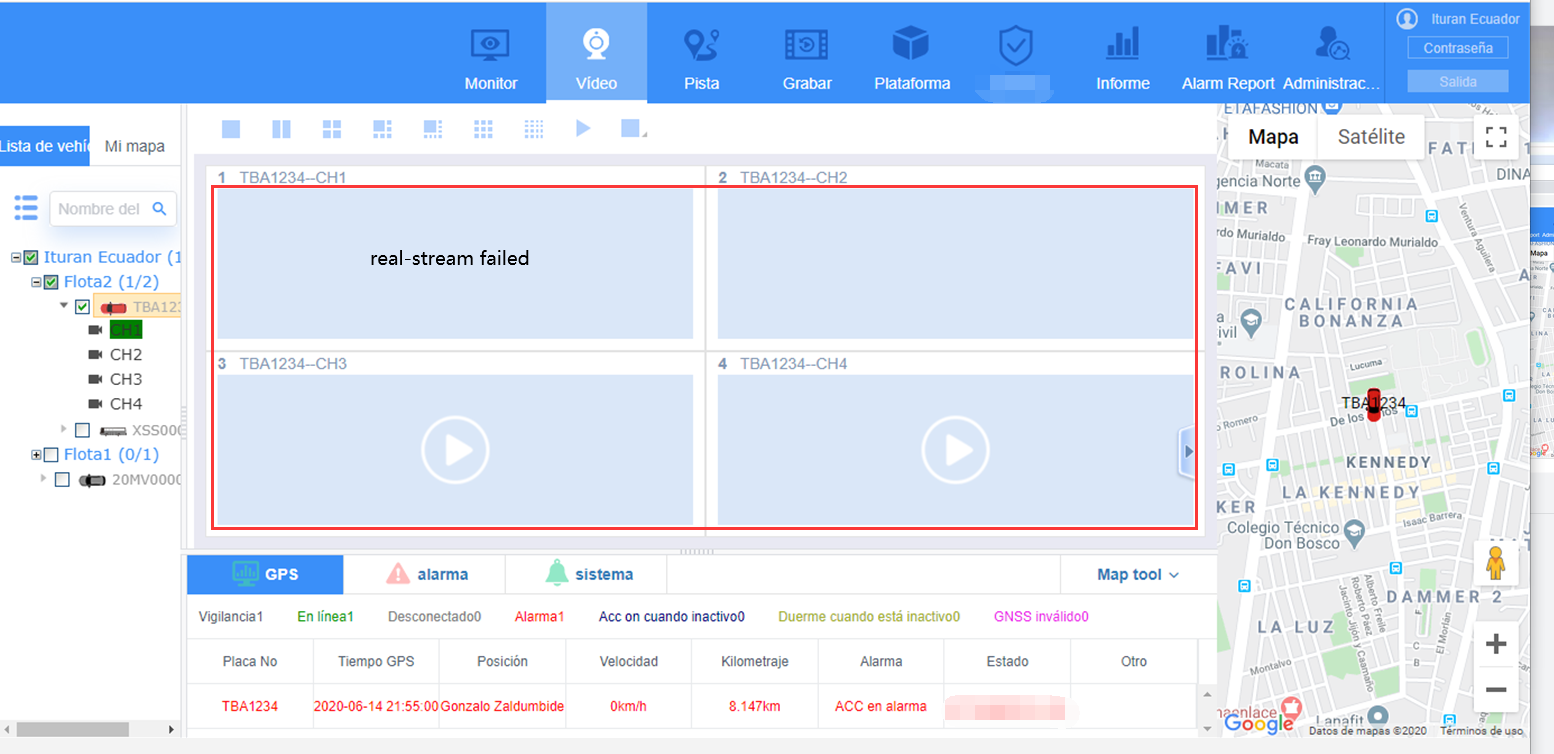 Please check the Device details with the admin account as below.
If you select the button " Use WAN Address (Device) 2 " when you edit Car info.

Please make sure WAN 2 address of all these Server correct.

For example, the WAN2 address of login Server. You should change it from LAN IP Address to the correct WAN IP Address as below.

After the configuration. You could see the video real-time stream successfully.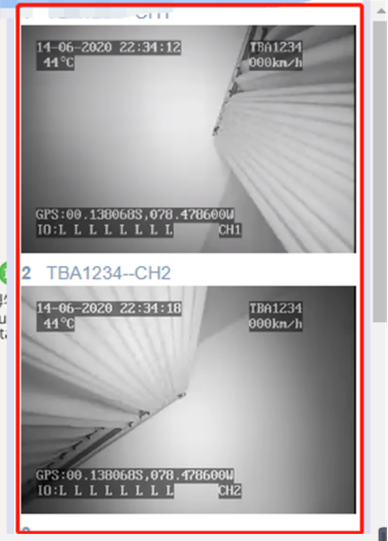 FAQ DOWNLOAD:

Video real-stream failed with Web Client..doc