When we install the MDVR Player, we always install it as the default installation directory (Disk C side). When we open MDVR Player without UAC permissions, we always can not get the Google map even our Google API is working. When you open it as administrator permissions, it will works well. The reason it show like this is that the map need to get the API from the installation directory, and write file to this side, if we do not have permissions to access these files, then we can not show Google Map.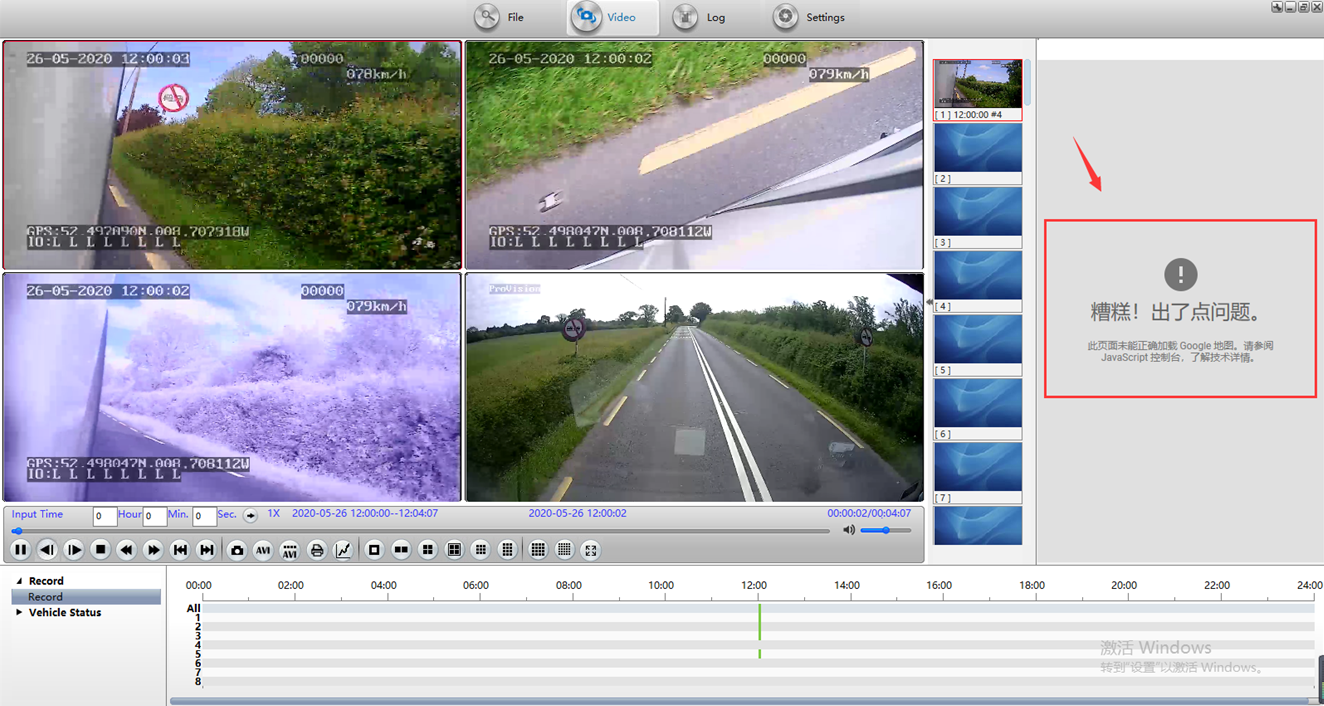 1. First, check if your MDVR Player is install at Disk C side, if it is at Disk C side, you can click this to uninstall it and reinstall it to another Disk, such as D/E... If you PC only have one disk, you can change the HDD to multiple partitions, then install again, or you must use admin permissions open the MDVR Player.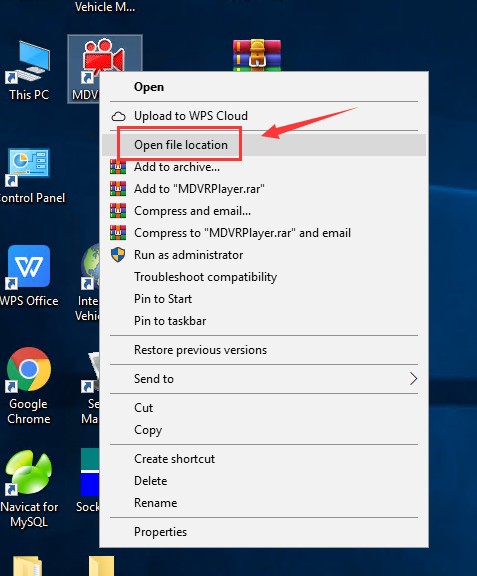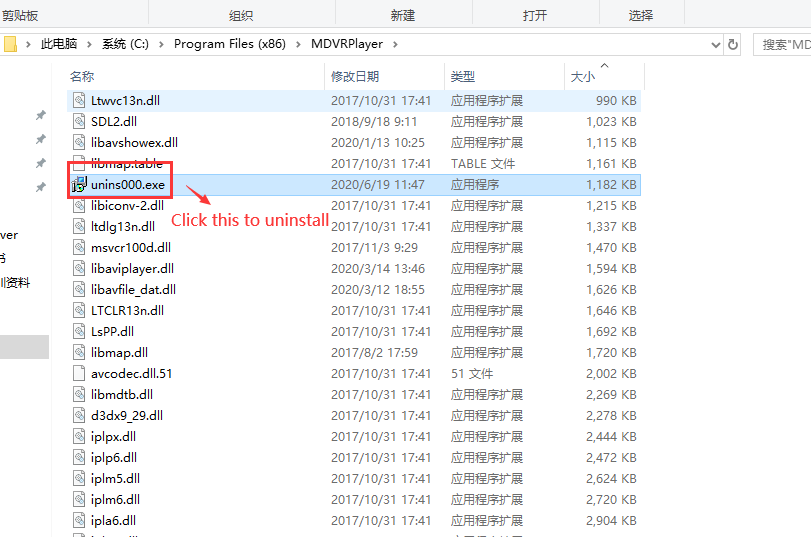 2. After install to other disk, add your Google API again, you can set it at local side or get map from server side, if you choose local, then you just need to set API, if you choose server, you need to set your server IP and web port, also you need to make sure your server side had add API.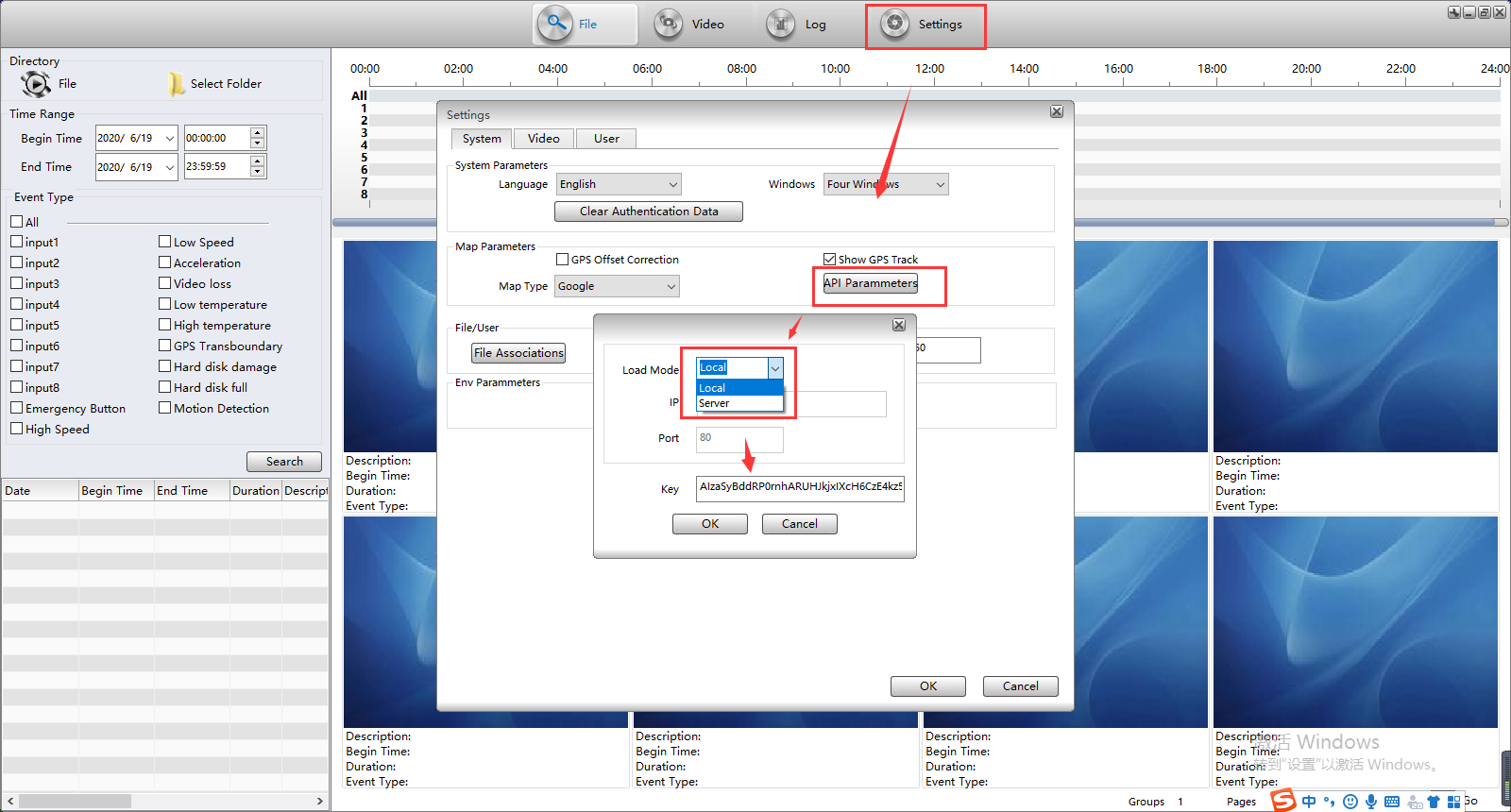 3. After save it, restart the MDVR Player, you will find it is working even we do not use admin permissions open it.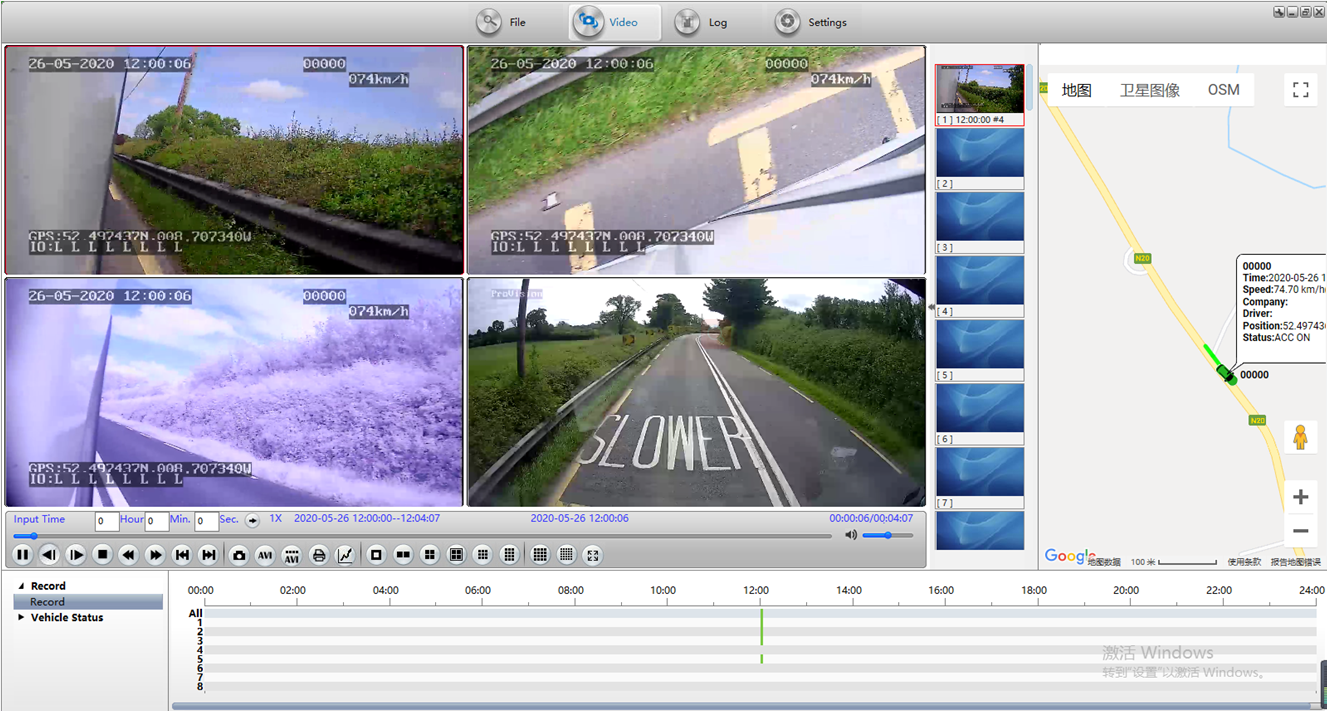 FAQ DOWNLOAD

Remove UAC login MDVR Player version can not show google map.docx