There is a System Error of ivmssvrwizard.exe when you install the IVMS Server<.
<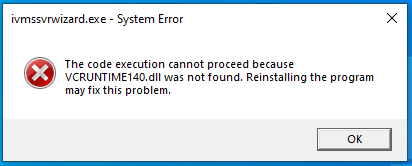 Because IVMS Server Program needs some Operating System dependent Lib files to run.
It is recommended to install these Lib files if your OS missing them.

vc_redist.x64.rar

vcredist_x86.rar

vcredist_x64.rar

vc_redist.x86.rar
After that, you will solve the error and continue installation program as below.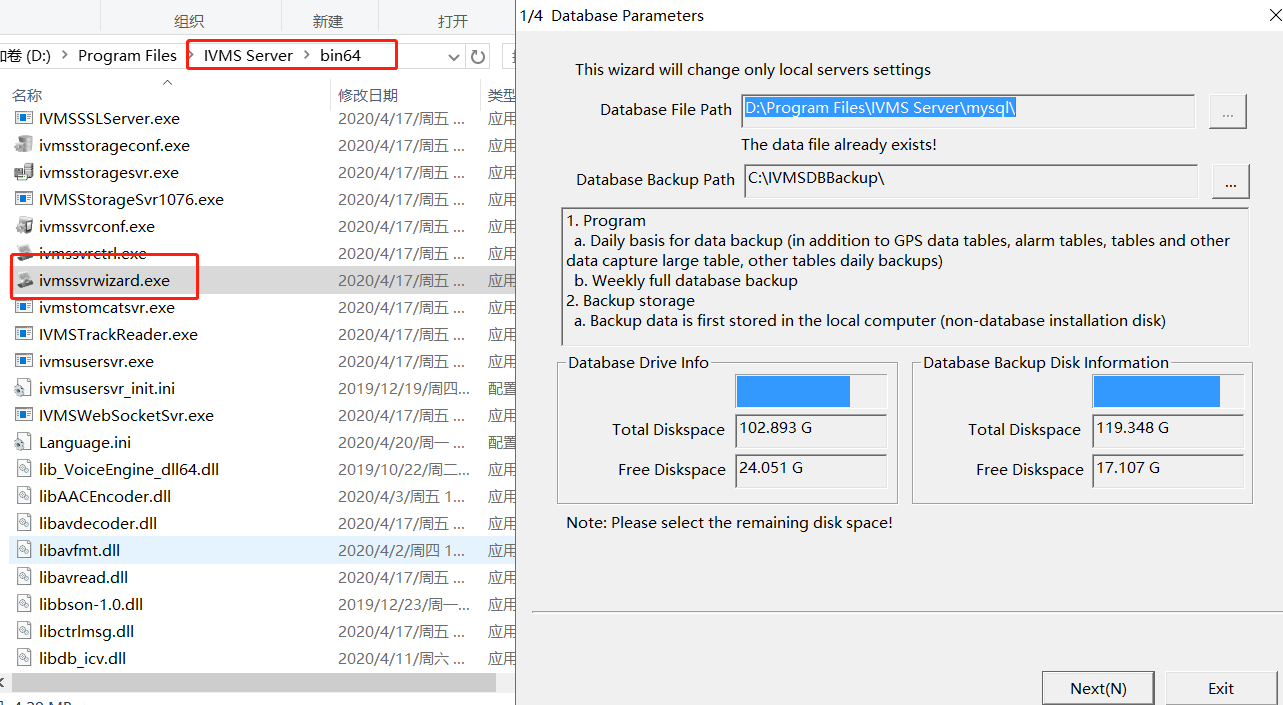 FAQ DOWNLOAD:

How to solve the System Error of ivmssvrwizard.exe.doc