1. Choose GENERAL and enter into the next page.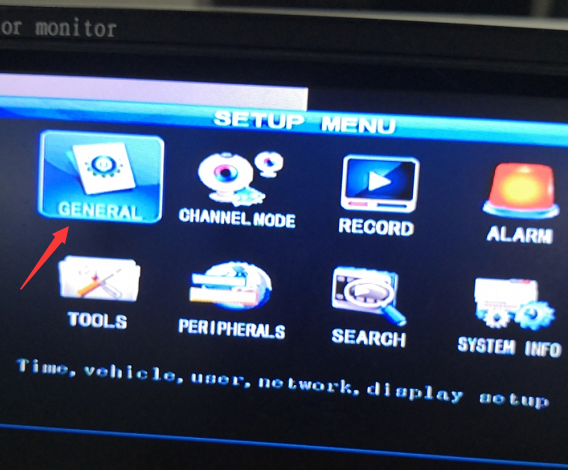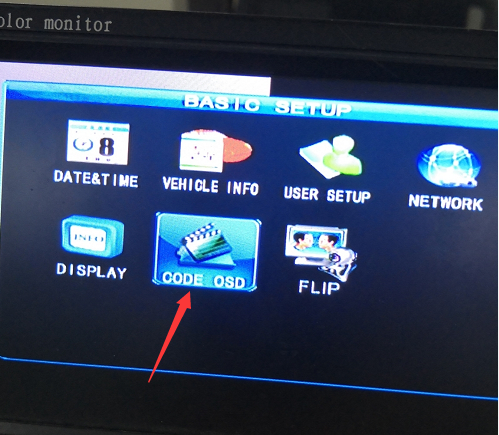 2. Change the Channel Name, such as if your CH-1 is using camera for the front of the vehicle, you can set Front.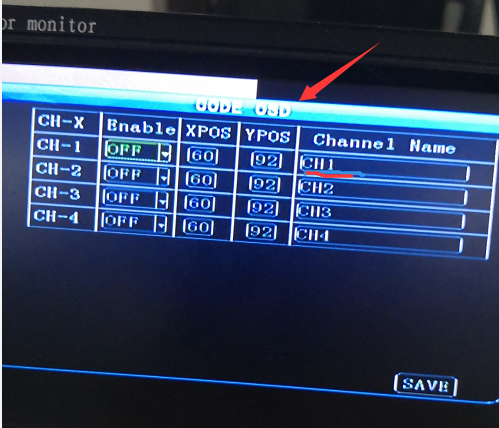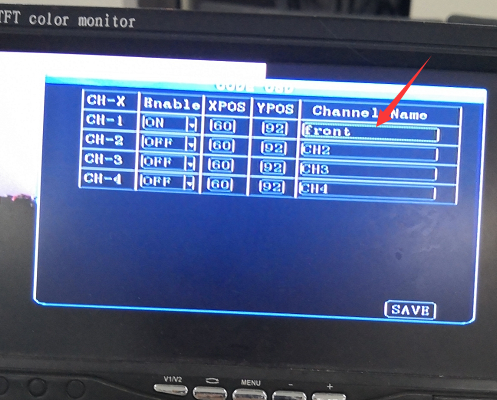 3. After finish, save the settings, and login the account and check the realtime video. And you can see the channel name has been added.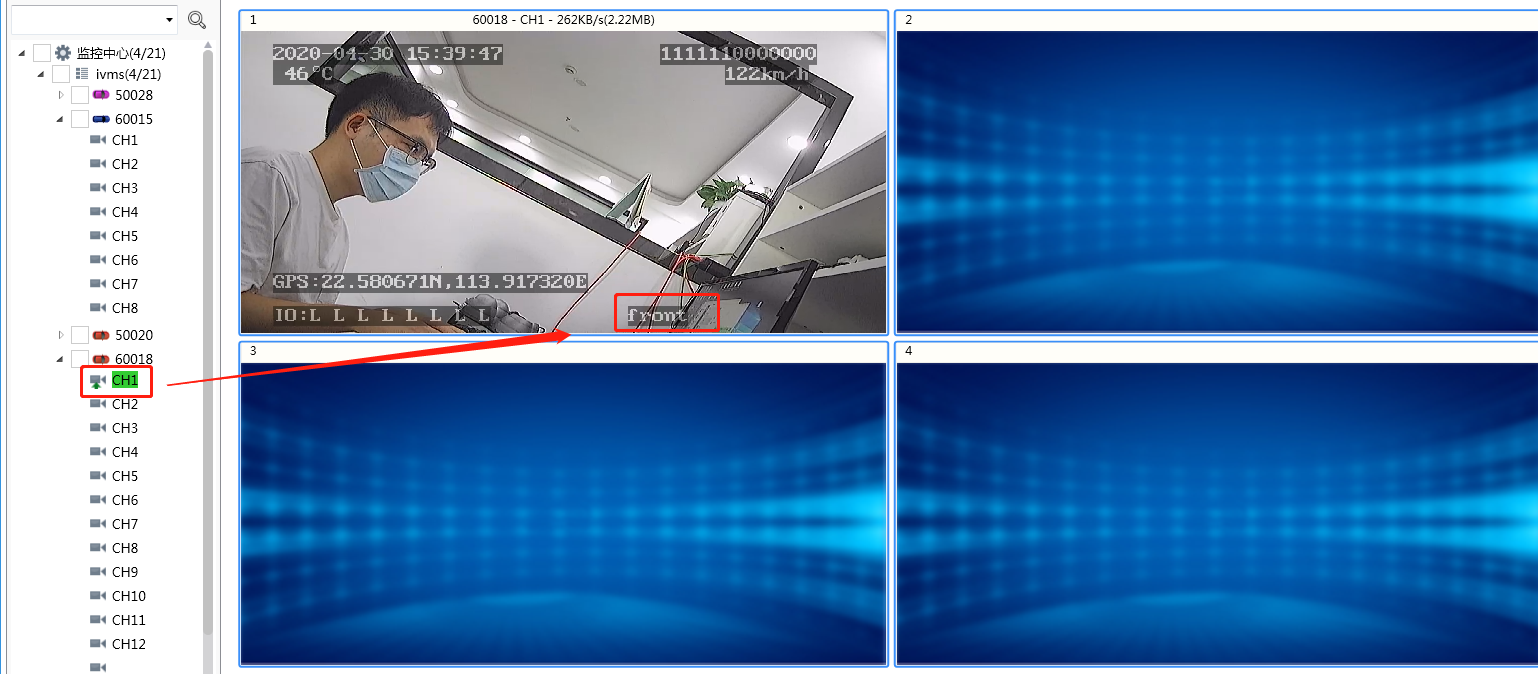 Note: If you need know how to make device online by 3G/4G or wifi, you can refer to the following FAQ.
Online by 3G/4G:
https://www.icarvisions.com/faq/how-to-use-3g-4g-online-for-mobile-dvr-227.html
Online by WiFi:
https://www.icarvisions.com/faq/how-to-get-mobile-dvr-wifi-online-241.html
FAQ DOWNLOAD:

How to add channel name to the realtime video.doc