1. First, open the IVMS Server installation directory, find this file and replace it.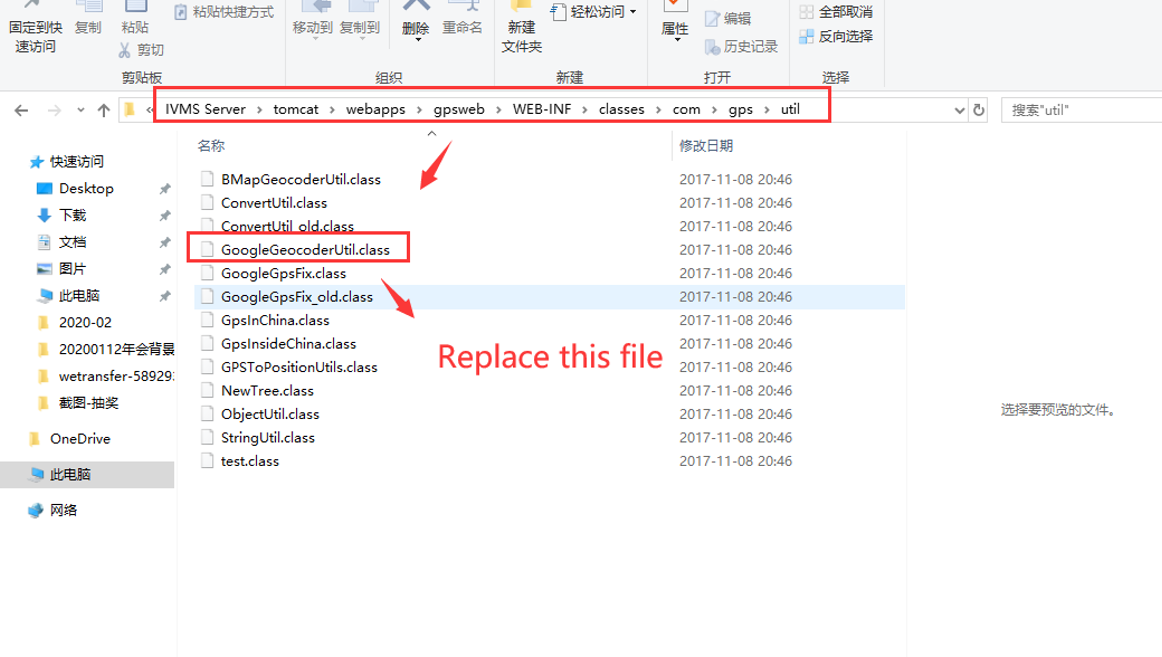 2. Then find this file, and replace it , also add your google API key at this side.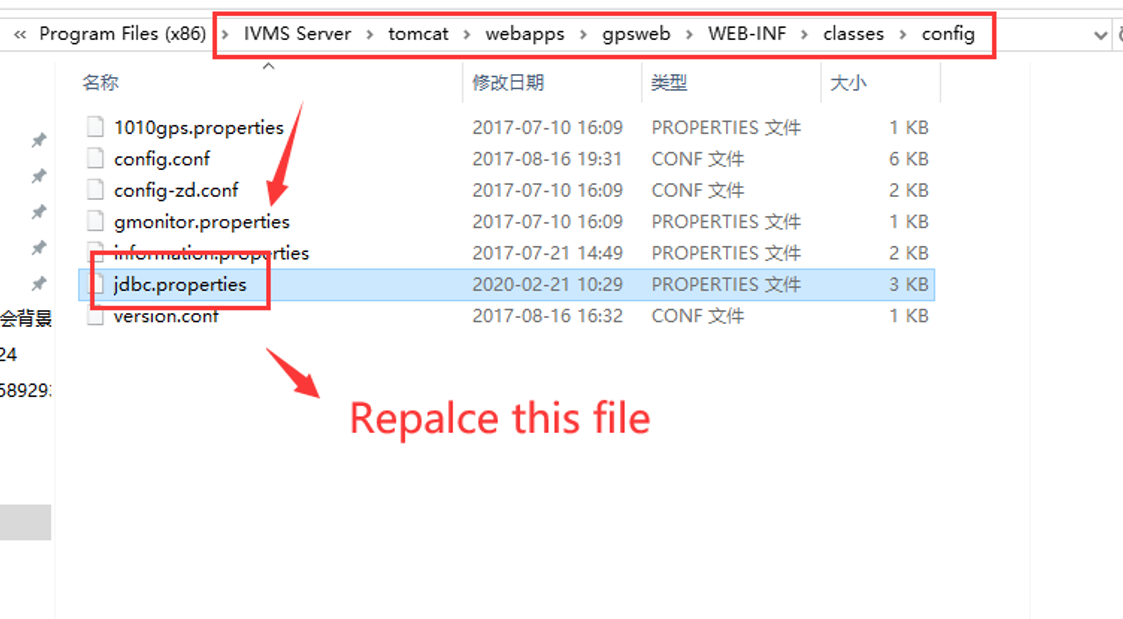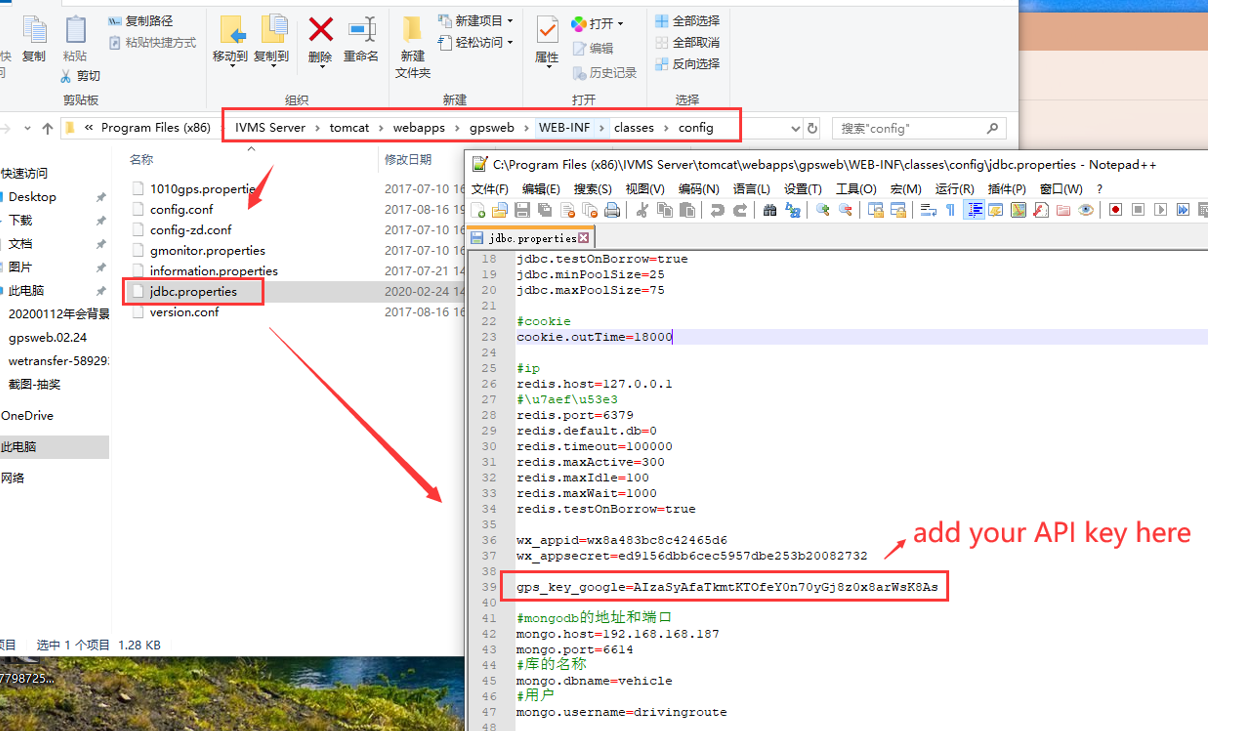 3. Restart the IVMS Server and check the report again, you will find it is working now.
Notice: You can get the replace file and manual from the attachment.

gpsweb.02.24.zip
FAQ DOWNLOAD

How to solve the web report can not show location.docx