Find the Media Server Web Video SDK, then check it.
1. Call verification code interface.
http://140.46.13.43:6680/code/verificationCode.do(6680 is web port, you need to change it to your IP and web port )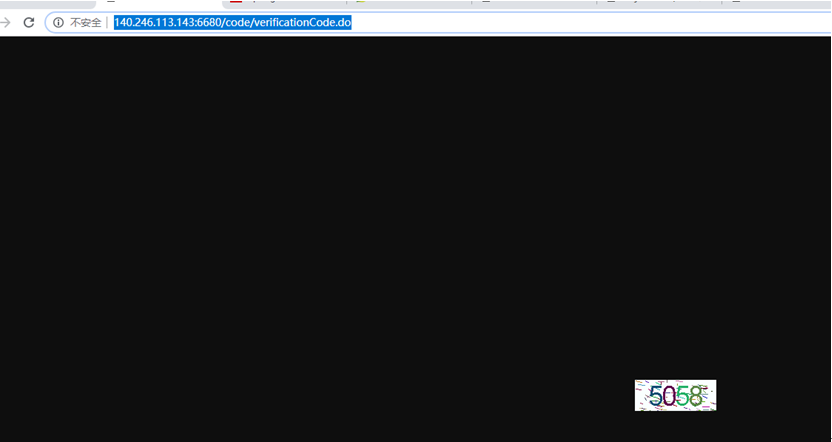 2. Call Login API, loginCode is got from above step.
http://140.46.13.43:6680/user/login.do?userAccount=admin1&password=000000&loginCode=5058
get the session ID: 03cdda0662a641518f23f9de5ebad73c

3. Open it on the demo side, uSession means session ID, then you can get the video.
http://140.46.13.43:6604/RealplayFlv.do?DevIDNO=50020&Channel=1&StreamType=1&uSession=03cdda0662a641518f23f9de5ebad73c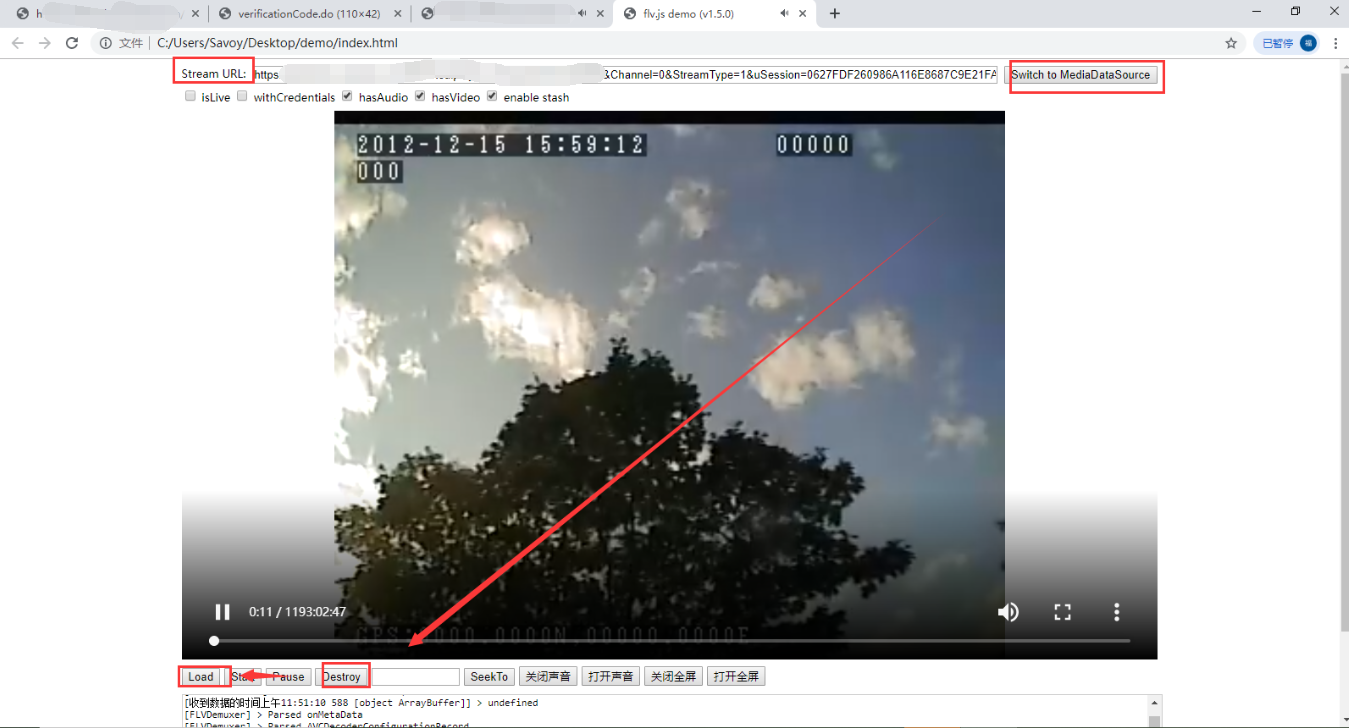 流媒体Web视频SDK-2019-11-4.rar
FAQ DOWNLOAD

How to use API get video from media server.docx