1. Go to the My PC and click Manage.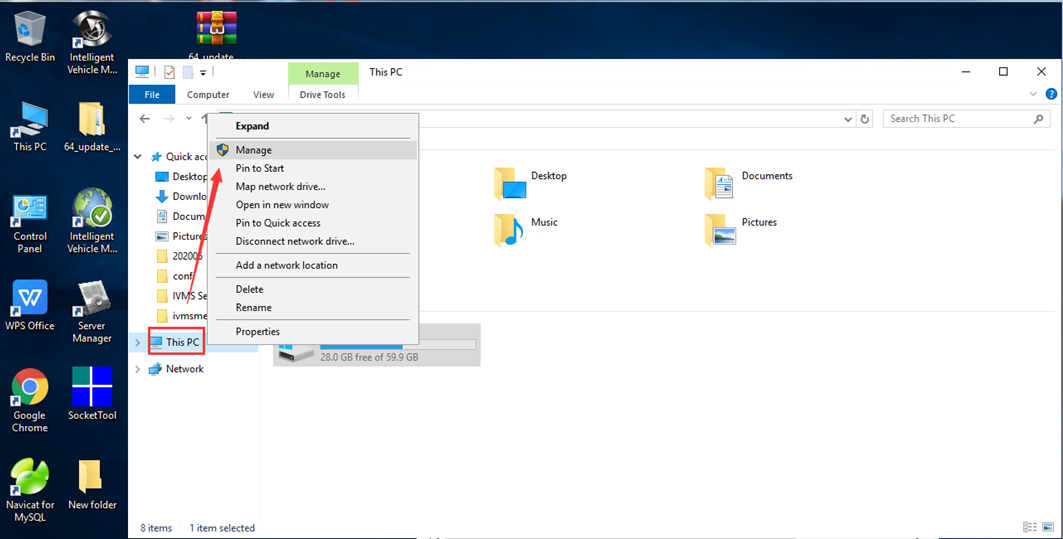 2.Go to the Server Manager panel.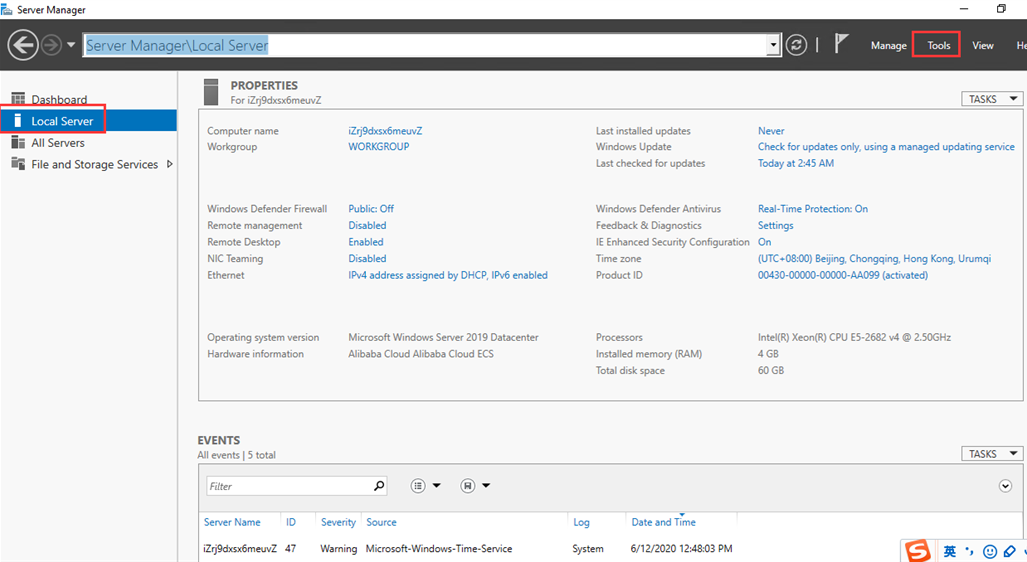 3.Select Tools and you can see the down list Event Viewer.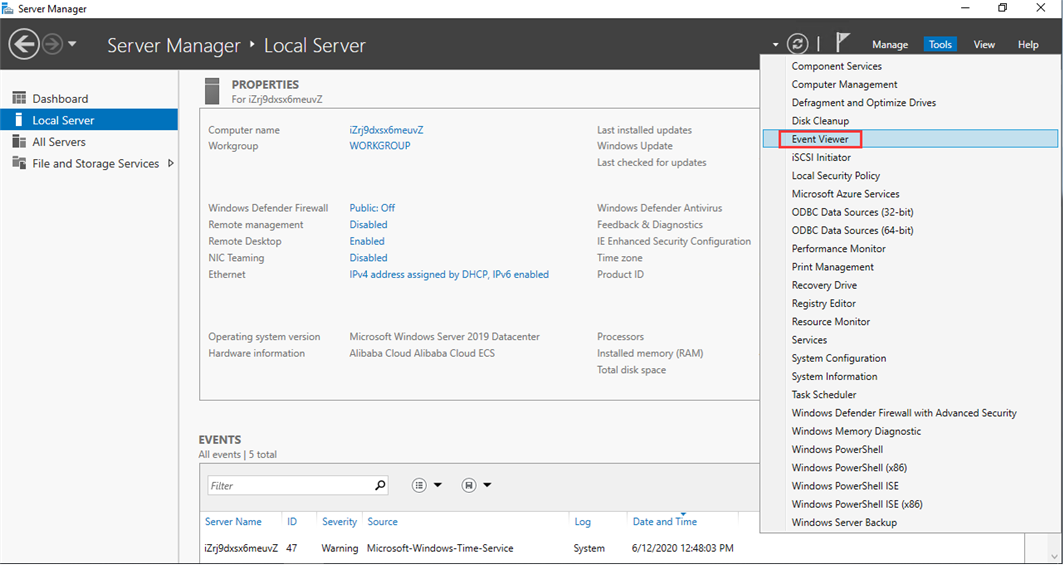 4.After choose Event Viewer, you can find the specfic list of the Event Viewer.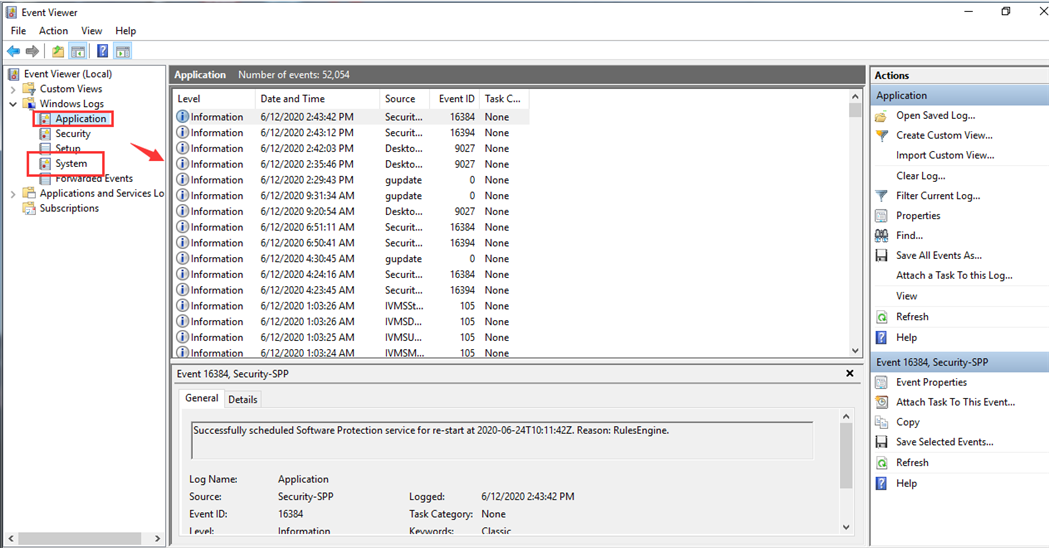 5. You can check the general and details and find the Event ID.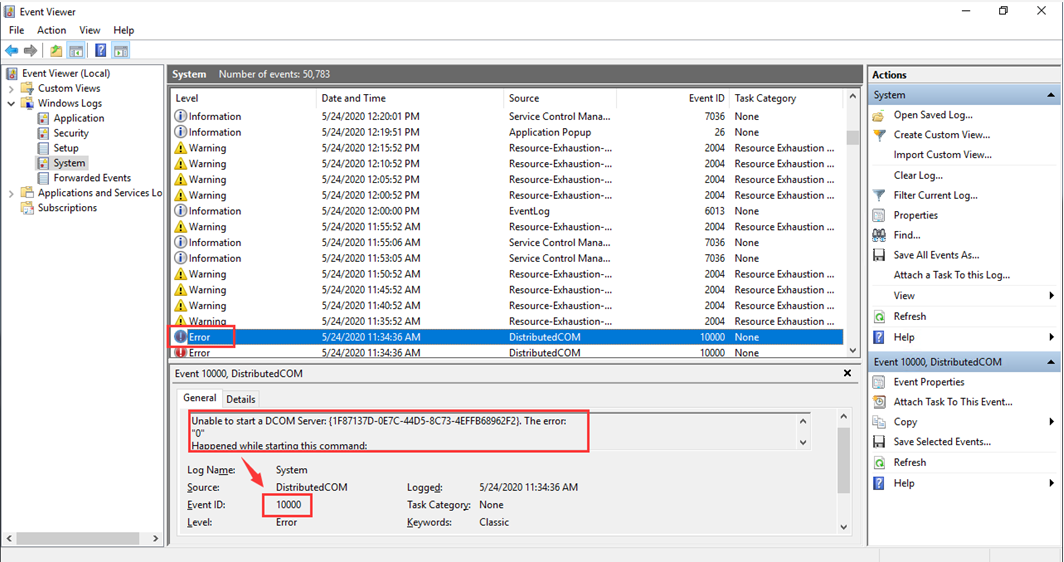 6.You can check the Event ID using Google, and find some solutions to fix the error. And if it's IVMS Server related, you can feedback to us, we also can help with it.
FAQ DOWNLOAD:

How to use Event Viewer to check errors from system or application.doc