1. First, use your account login the IVMS client, click Other option, then choose System Setting.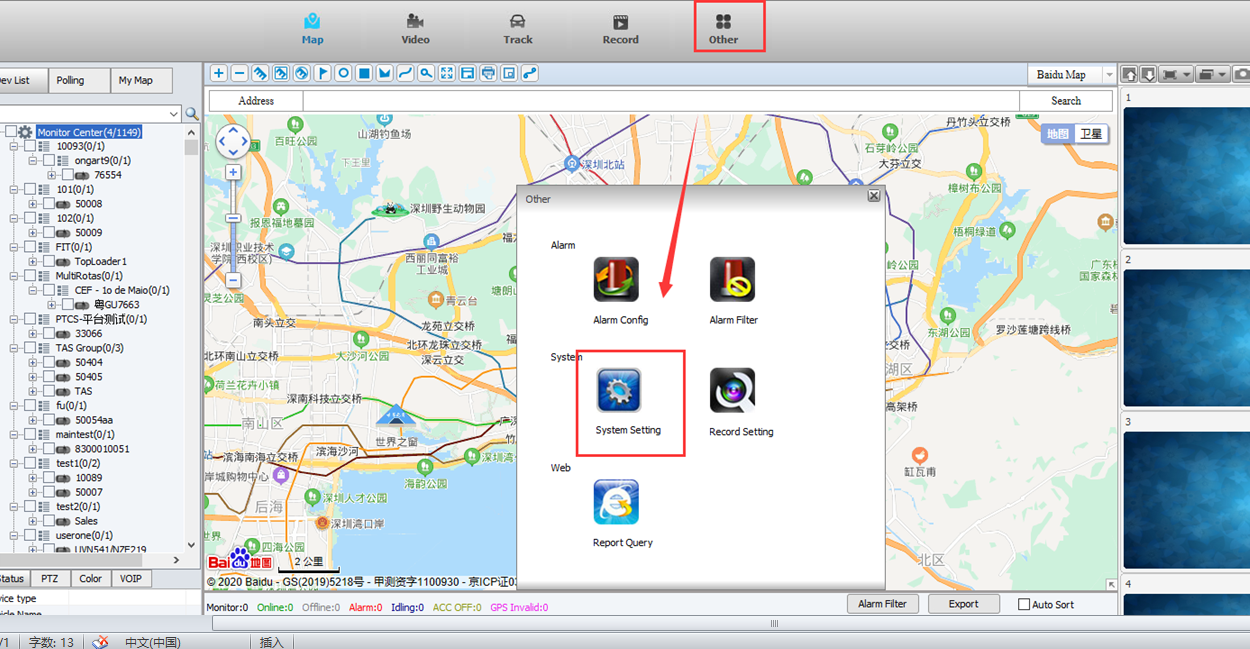 2. Click System Parameter, find the UI Style, then you can change it to default or classic UI at this side, our default UI mode is classic, after you change the UI style, the IVMS Client will restart.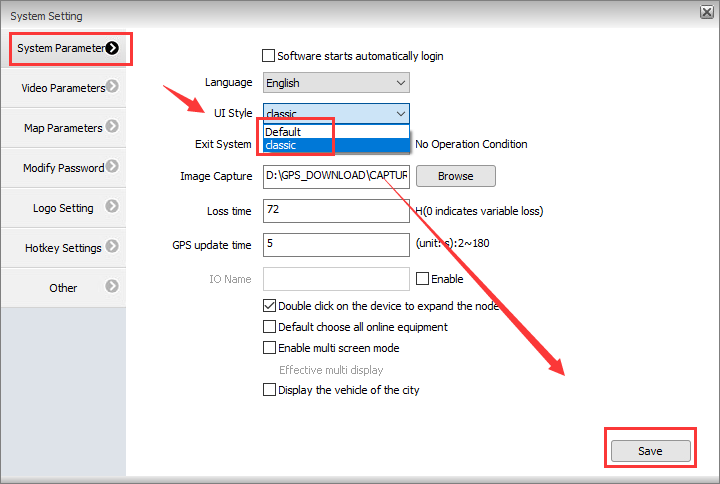 3. If you choose Default UI mode, it will show like this.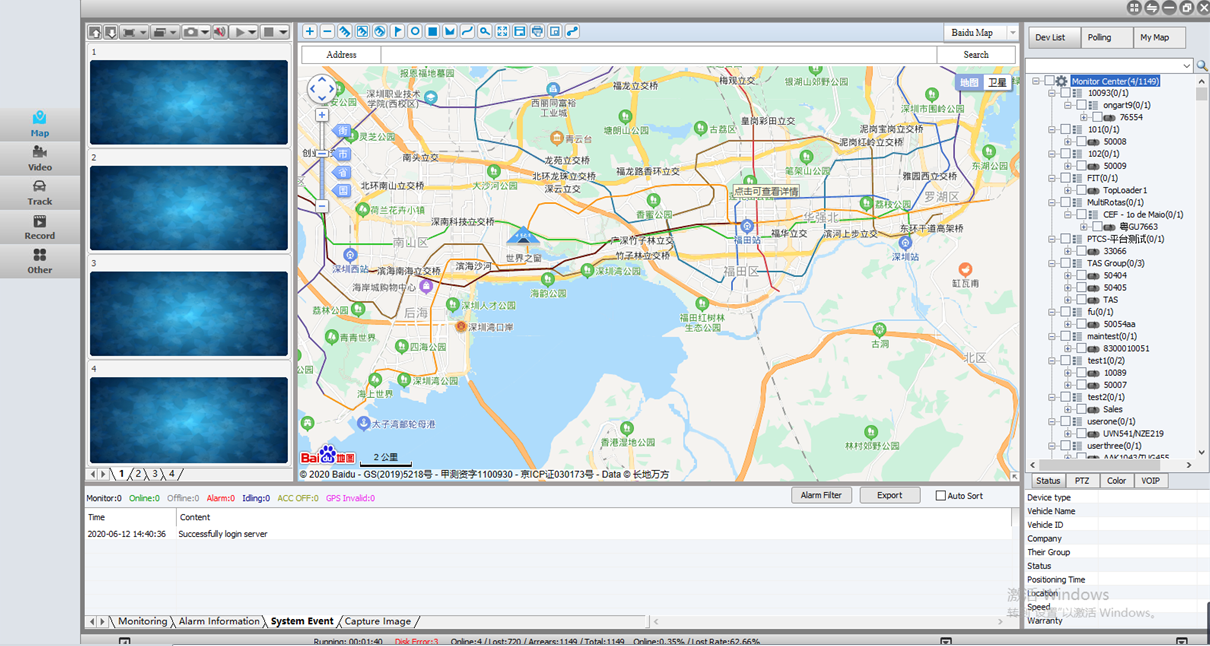 4. If you want to use two PC screen to monitor the IVMS Client, you just need to choose this option, then you can check the video and map from different screen at the same time.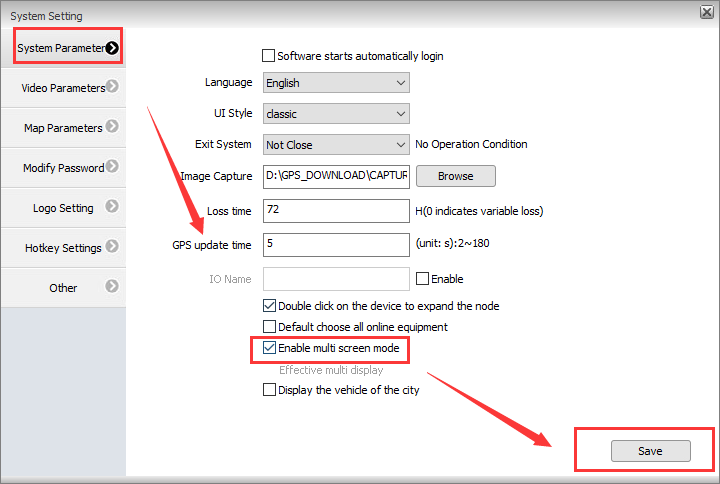 FAQ DOWNLOAD

How to change the IVMS Client UI style and open multi screen mode.docx