1. First, you need to make sure the USB is FAT32 format, also check if the USB is write protect or not. You can try to connect the USB with computer and see if you can add / create / delete files inside it.
2. Connect the USB to MDVR side and power on the MDVR.
3. Click the search option, then choose the time to search the video file.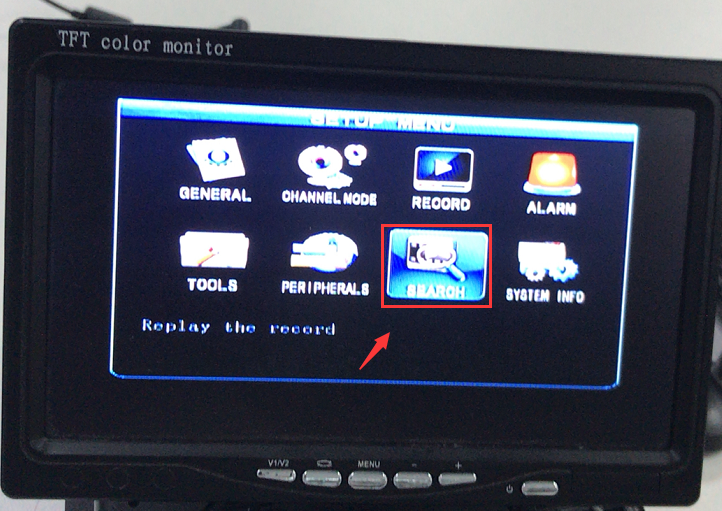 4. Choose the file and click export, it will show like this.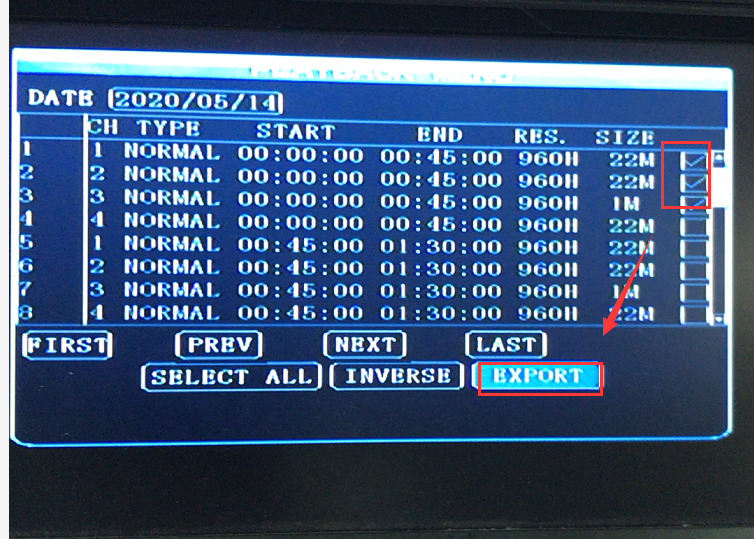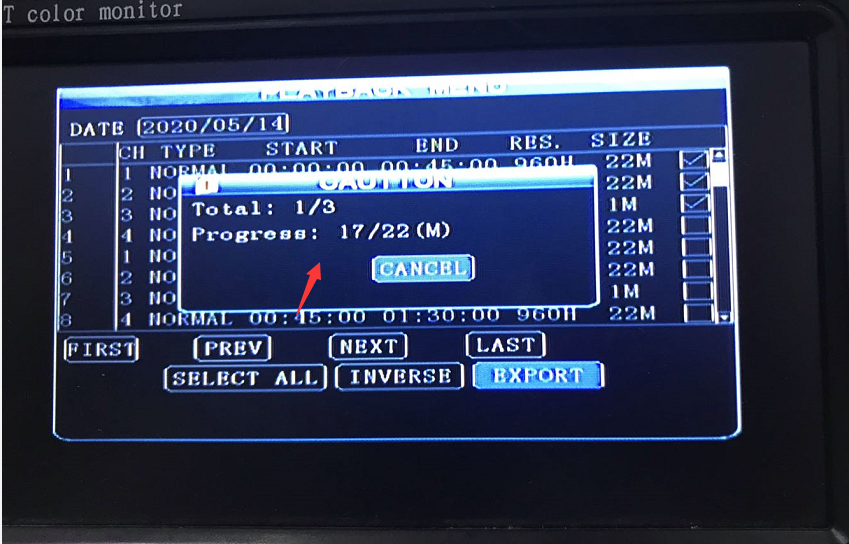 5. After it finished, it will show export successful.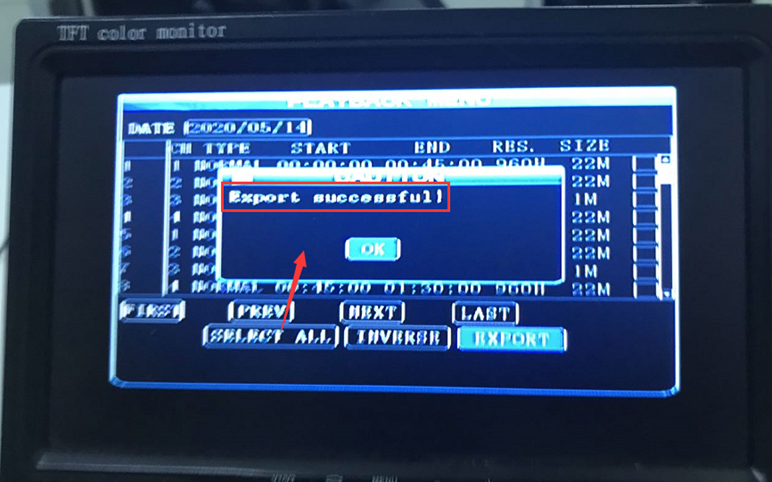 FAQ DOWNLOAD


How to use USB export record from HDD MDVR.docx