1. There was a Error " Search failed! Error reason: Can not connect to the server" when preview video stream failed.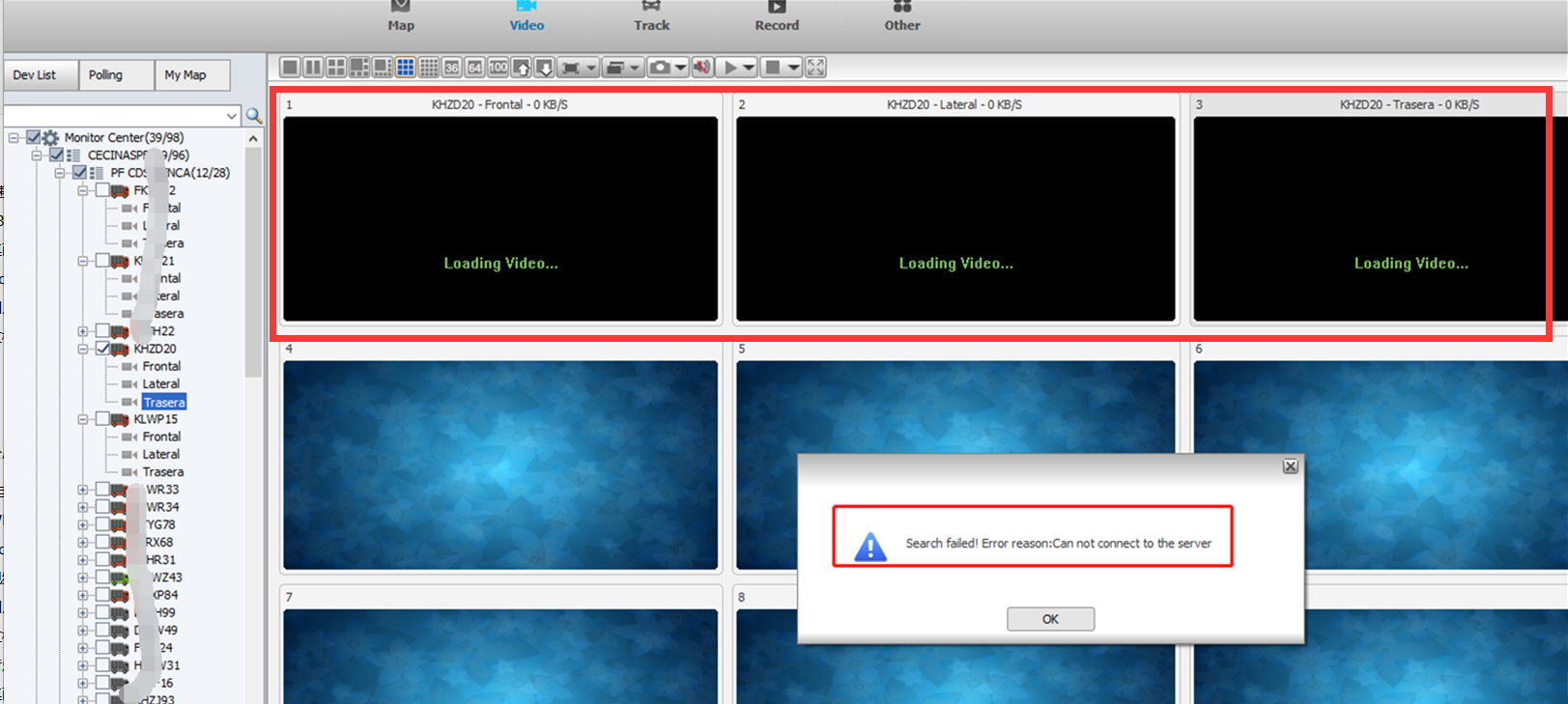 This is an old bug that "Server session" table loss G1 details when Restart Gateway Server".
Note: The probability of this bug occurring is very low.
There are two ways to solve the issue.
2. The first one is restarting the login server as below.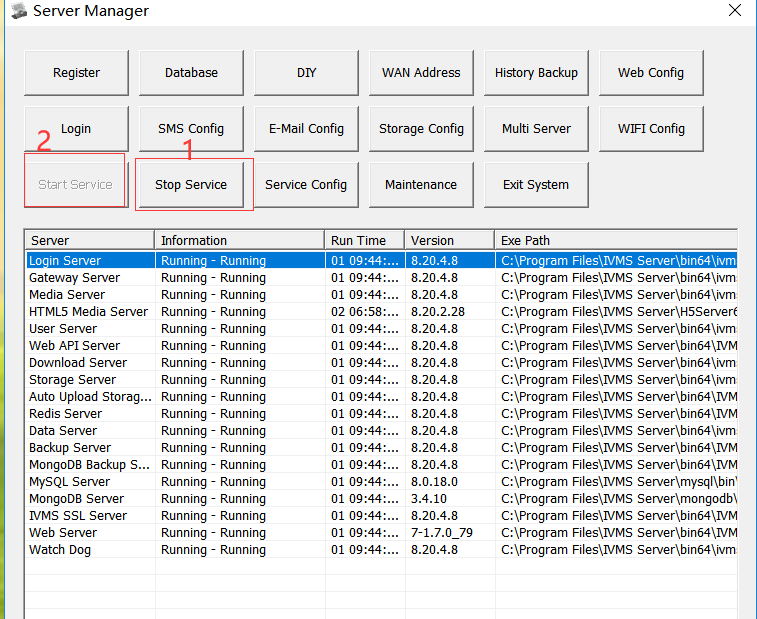 2.2 Click the "Tables" and search the "server session" table.
You could see that "server session" table get G1 details back as below.

Note: Kindly read the FAQ about how to use Navicat.
https://www.icarvisions.com/faq/how-to-check-the-system-anomaly-problem-339.html
2.3 Then you could preview the video stream successful.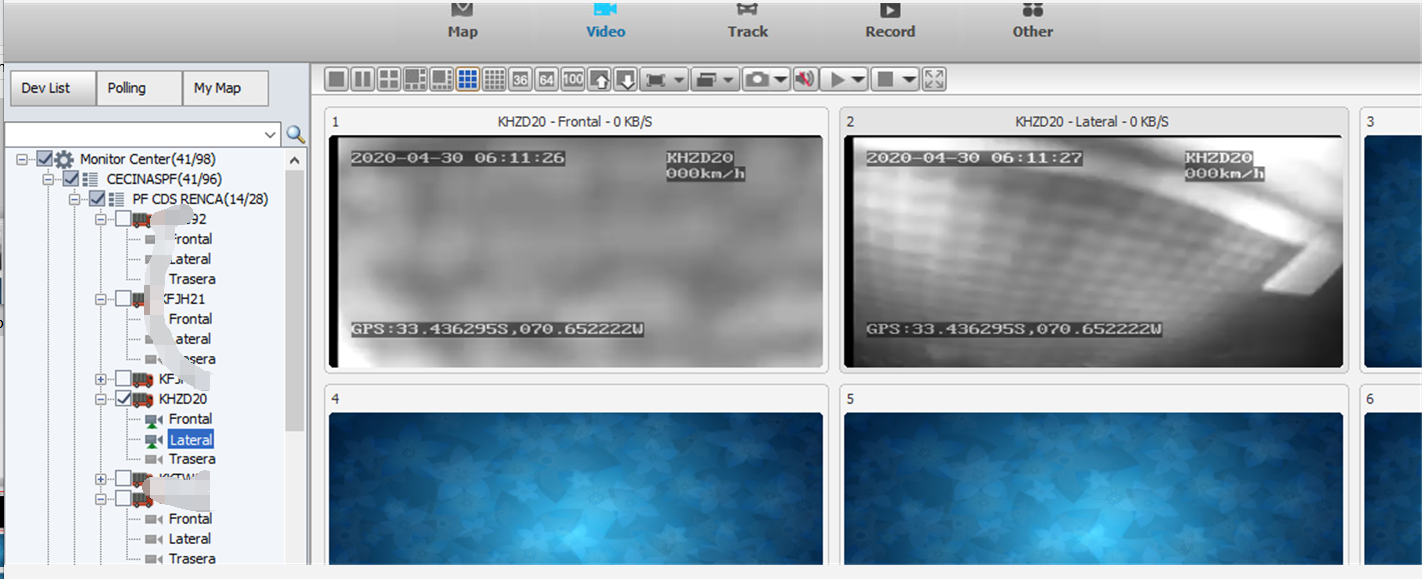 2.4 If "G1 details" has not been lost but preview video stream still failed. Please check the network parameter of web configuration as the below FAQ.
https://www.icarvisions.com/faq/preview-video-stream-of-some-cars-failed-with-ivmsclient-485.html
3. The second way is upgrading the server version as below. Please connect with our technical support engineer about that if you are not sure your version compatibility and Attributes.
Server Link:
https://www.dropbox.com/s/uyr7zckchtla3wk/IVMSServer_Win_8.20.4.8_%28std-English%29_x64_2020.05.05.exe?dl=0
Note:
3.1 Because IVMS Server Program needs some Operating System dependent Lib files to run.
It is recommended to install these Lib files if your OS missing them.
Kindly download and install them as the FAQ.
https://www.icarvisions.com/faq/how-to-solve-html5-media-server-run-failed-446.html
3.2 It is recommended to install this version on testing environment and check everything fine before upgrade the product server.
FAQ DOWNLOAD:

How to solve preview video failed due to can not connect Server.doc