Kindly ask the Technical Support Engineer for the Server Version, which with the Visualized Big Data Platform in web Client.
Please click the "Home Page" button to login the Visualized Big Data Platform as below.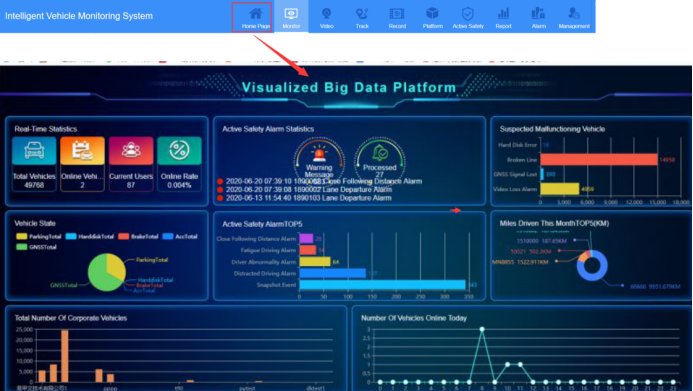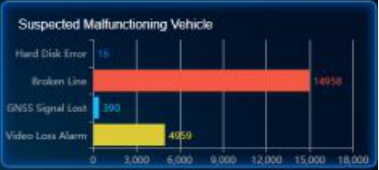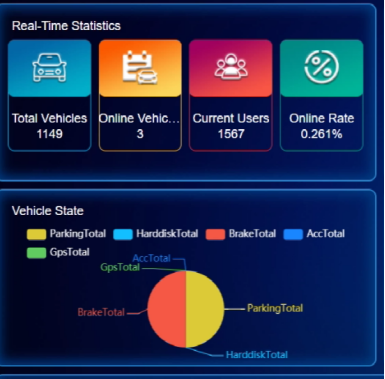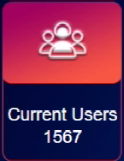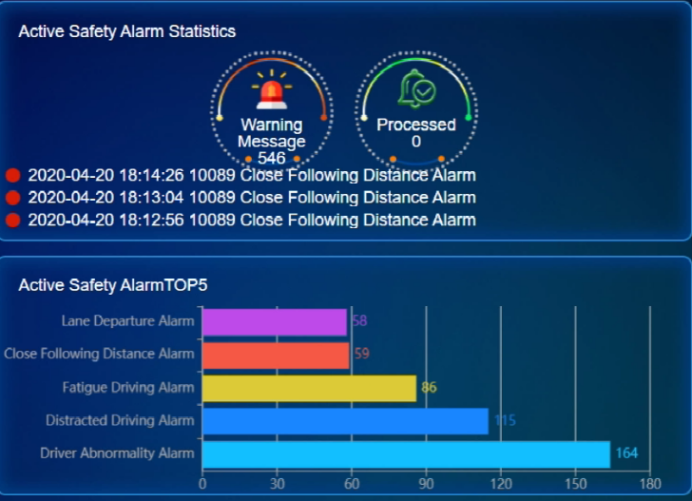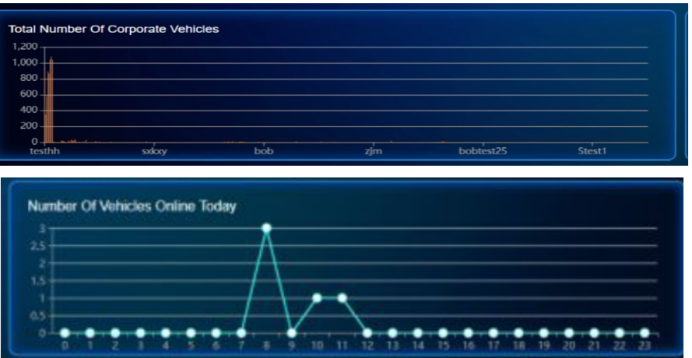 1. It will display the status of vehicle and summaries of fleet including online vehicle number, total vehicle number, hardware error etc.
2. This platform will also be featuring the Latest technology applications of ADAS and DSM under active security.
3. Account summary and analysis, this will help user to manager their vehicles and accounts. User can also quickly locate device with error with our fleet summary table.
4. Count the top five miles of each car in the current month.