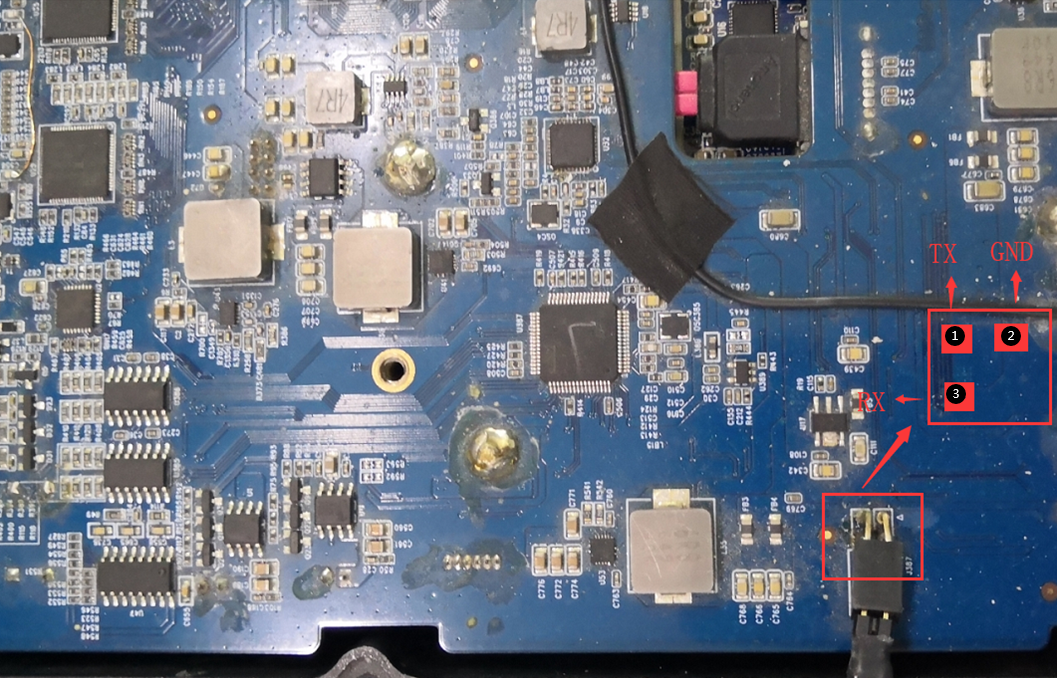 When need debug the MDVR, need know the debug port and MCU definition.The above is the MCU port picture.
1.The MCU debug port of the JH16 is not at outside, it's inside the device, mounted on the main board.
1 = RS232-TX
3 = RS232-RX
2 = GND
2. DB9 to USB(pic1) and DB9 to 3pin MCU(pic2), see the following pictures.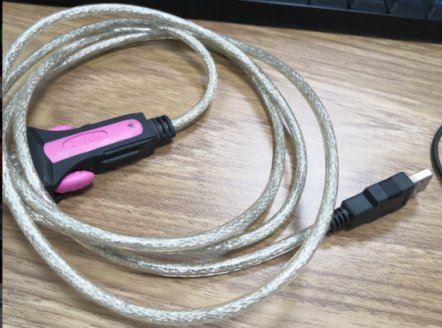 pic1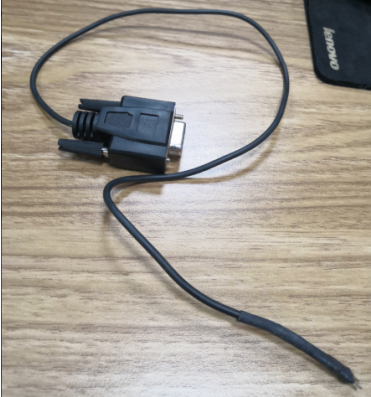 pic2
3.The DB9 to MCU and it's definition.
MCU DB9 female port(pic3 and pic4)
1 GND -->> 5 PIN
2 (null)
3 DEBUG_TX_232 -->> 2 PIN
4 DEBUG_RX_232 -->> 3 PIN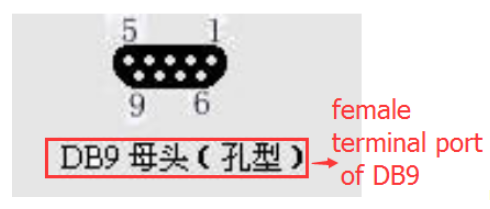 pic3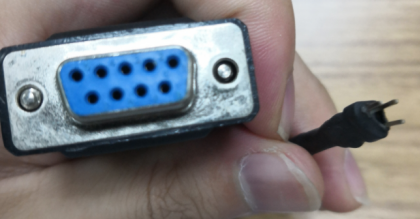 DB9 female(pic4)
FAQ DOWNLOAD:

MCU debug definition of JH16.doc