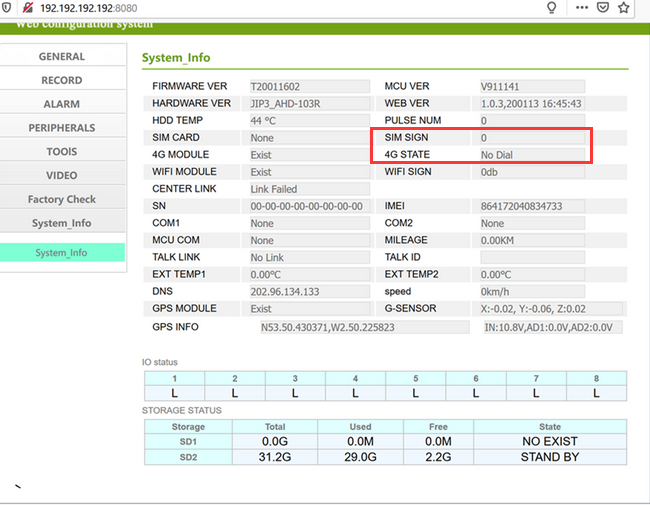 When you find the information, it means the SIM card maybe not found.Or it can be found but can't dial because some reason.
And you also can check the status by the APP of JI3 to check the status.
FAQ Link: https://www.icarvisions.com/faq/how-to-config-ji2-ji3-via-android-phone-448.html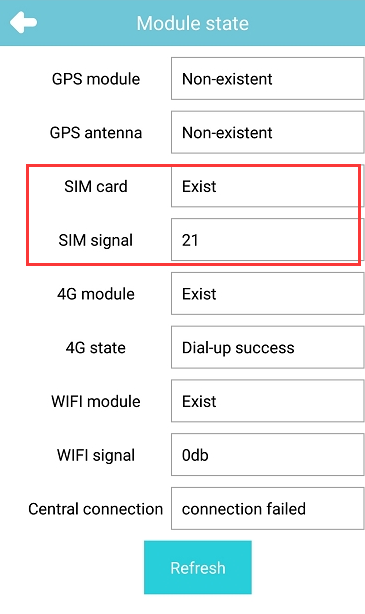 If SIM card also shows 0, or shows NONE, and there is not SIM signal, it means the problem is truely exists.
The solution to check the problem:
1. Check the SIM card if was inserted correctly.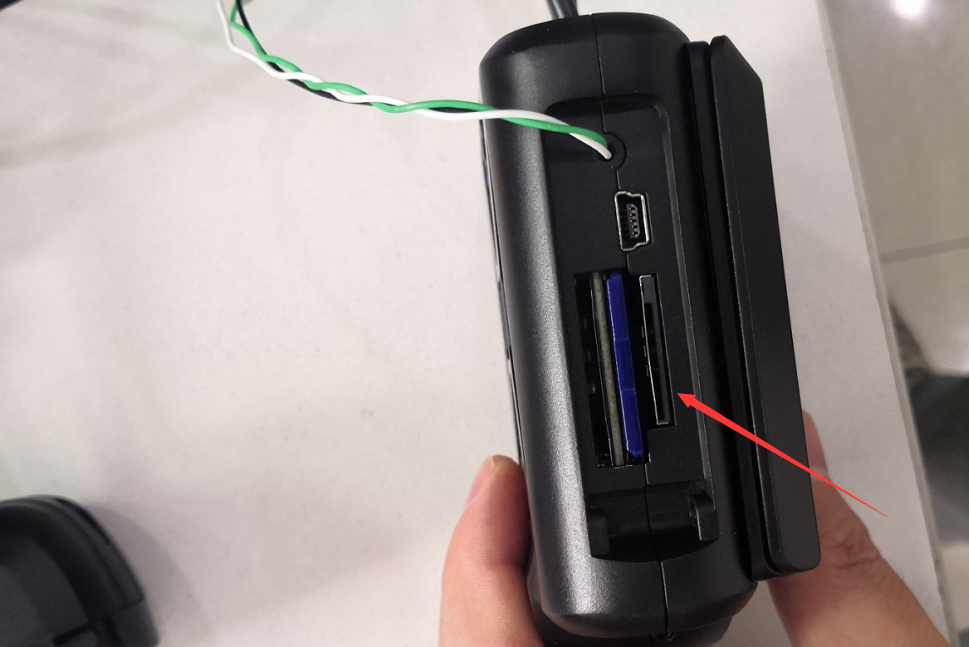 2. If the SIM card inserted correctly, then check the settings of the APN.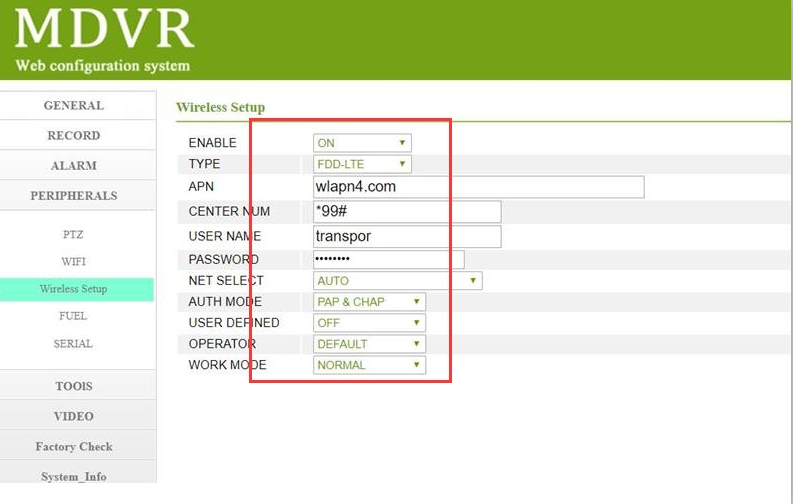 3. If the APN settings are correct, then need check the log to find the reason. Engineer will check the logs.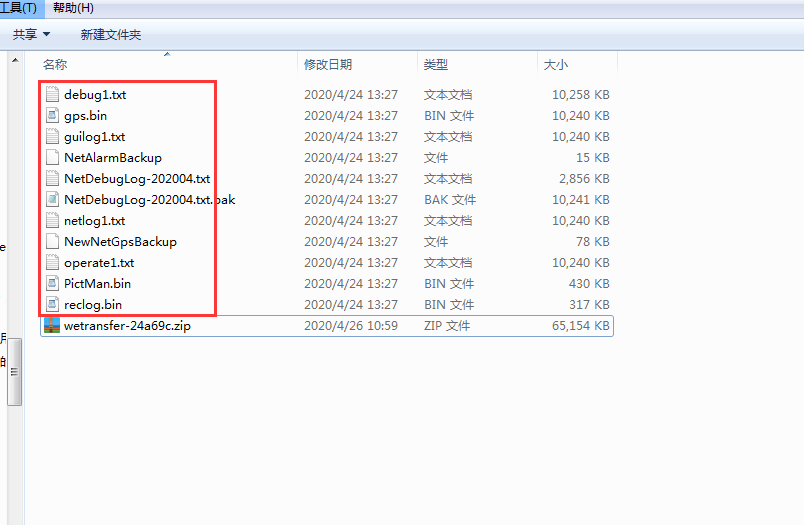 FAQ DOWNLOAD:

How to check the reason if JI3 can not find SIM card.doc