There is a phenomenon that Preview video stream and Get the parameters failed as the below picture.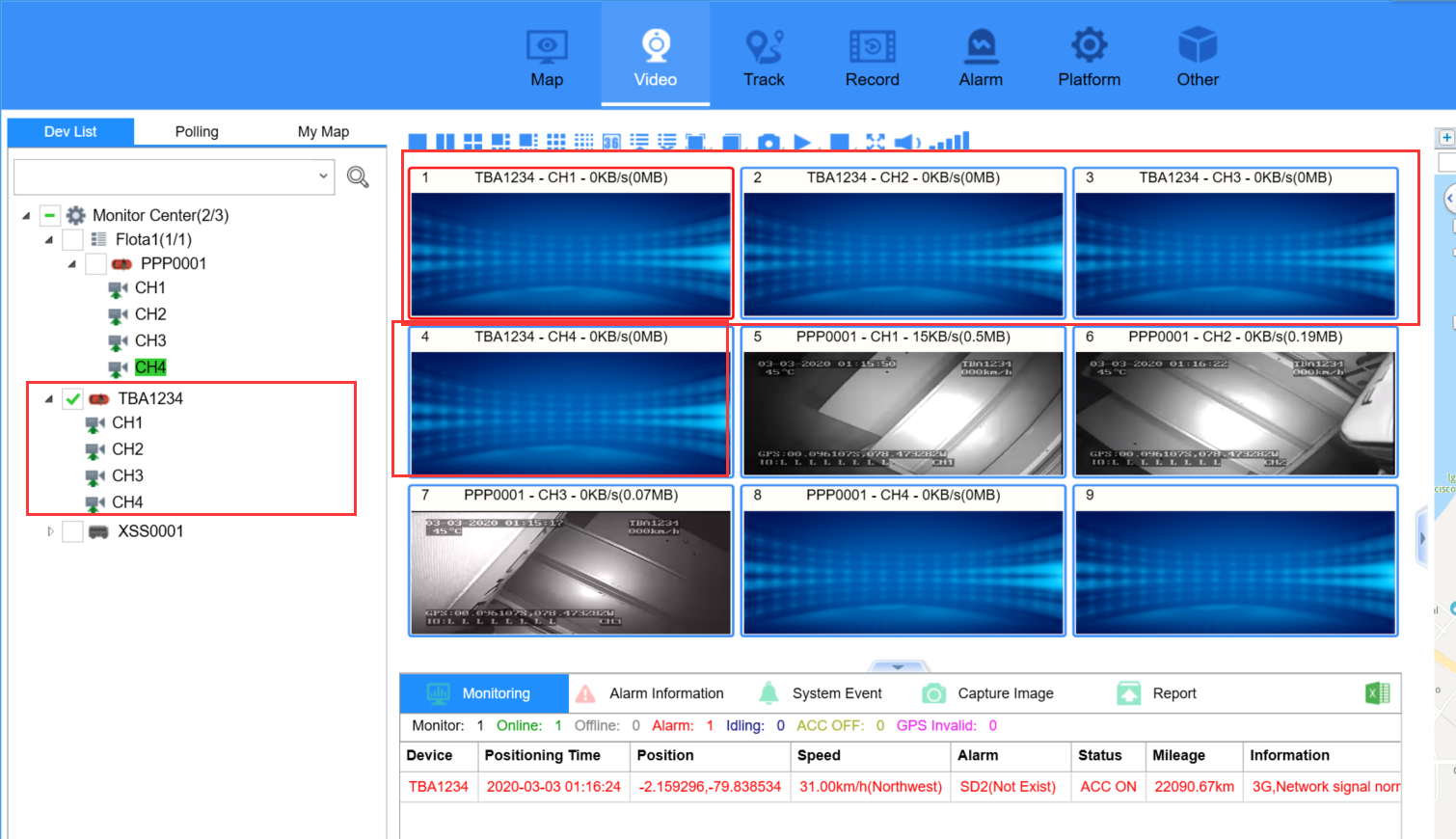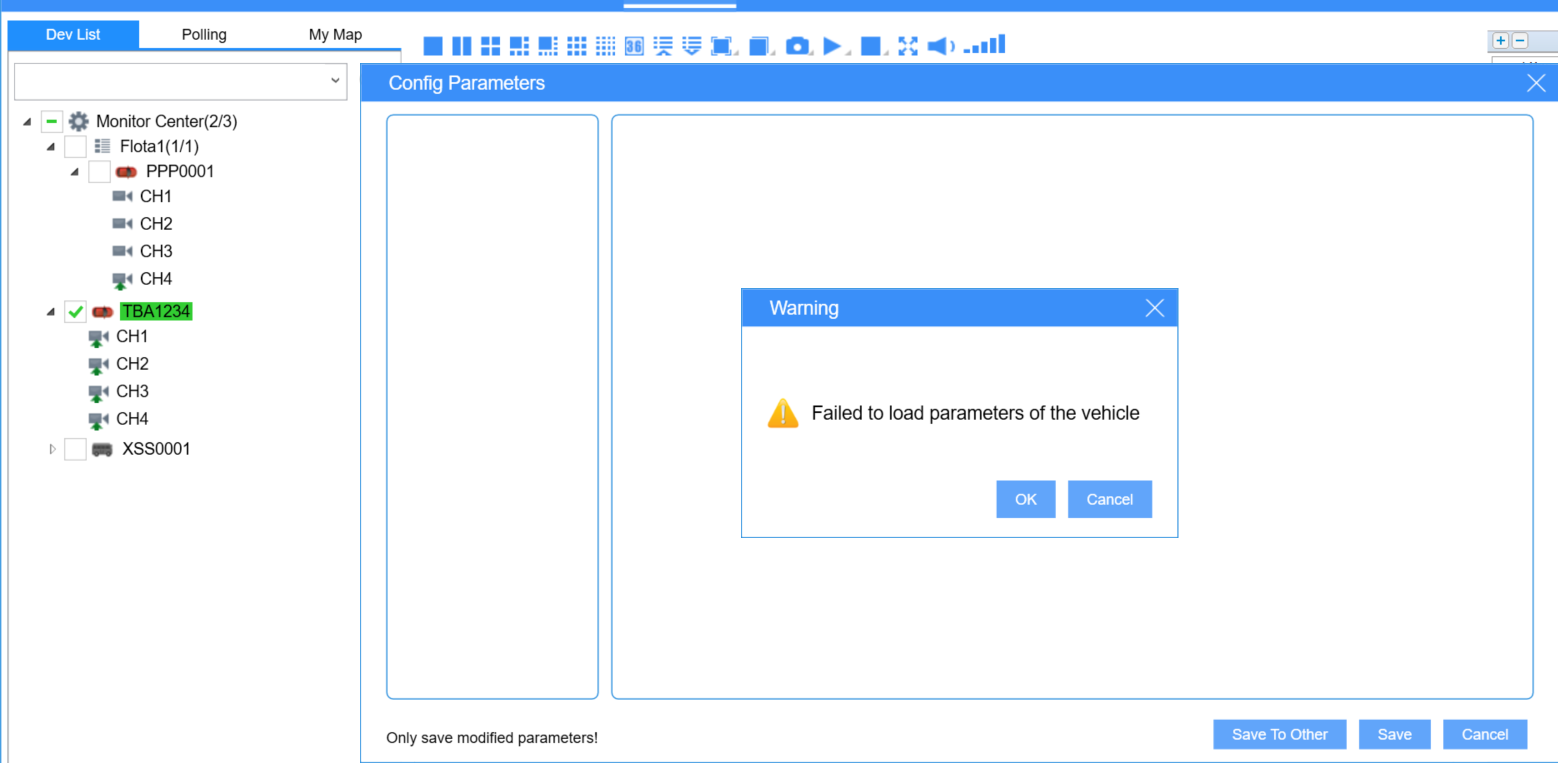 IVMSClient get the video stream and parameters via Media Server, so you could check the log of Media Server and Gateway Server.
From the log. We can see that Gateway server sending equirement with LAN IP.

So we sould login the web side with admin Account to check the configuration of all Services.
We found that the WAN 2 IP of all Servers was wrong as LAN IP 10.0.1.4.
So I help to change to WAN IP 52.175.x.x .
Note: WAN IP and LAN IP should not be deploied wrongly.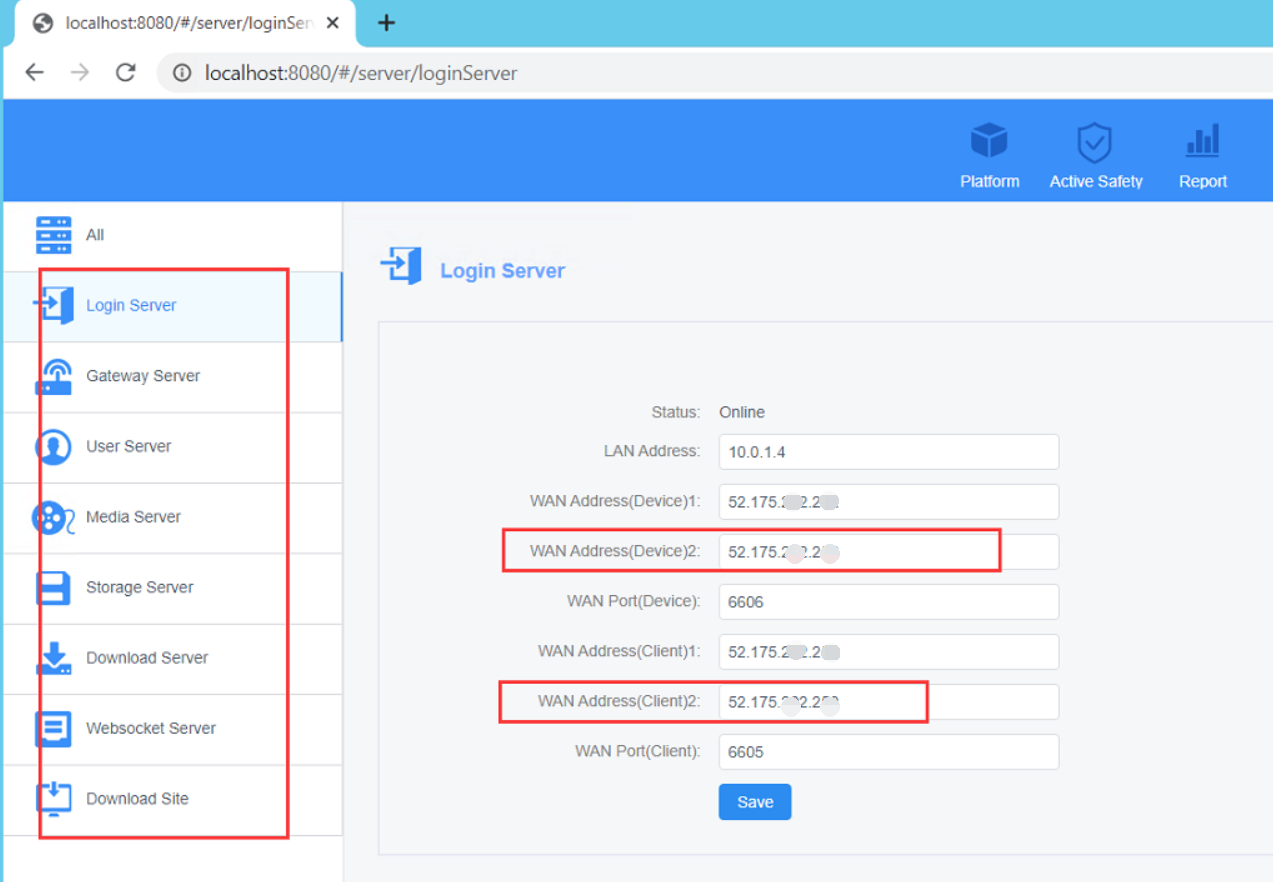 Previewing video stream and getting parameters successfully after that.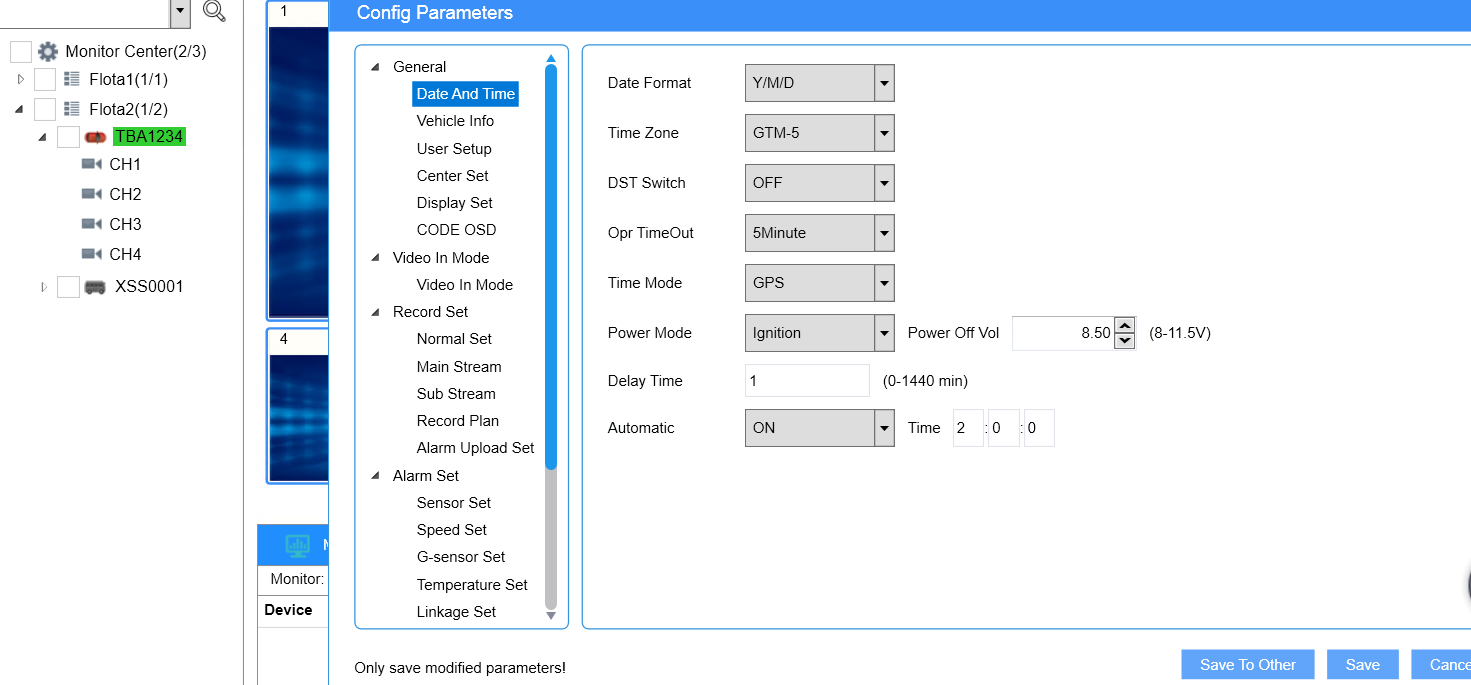 FAQ DOWNLOAD

How to solve Preview video stream and Get the parameters failed.docx