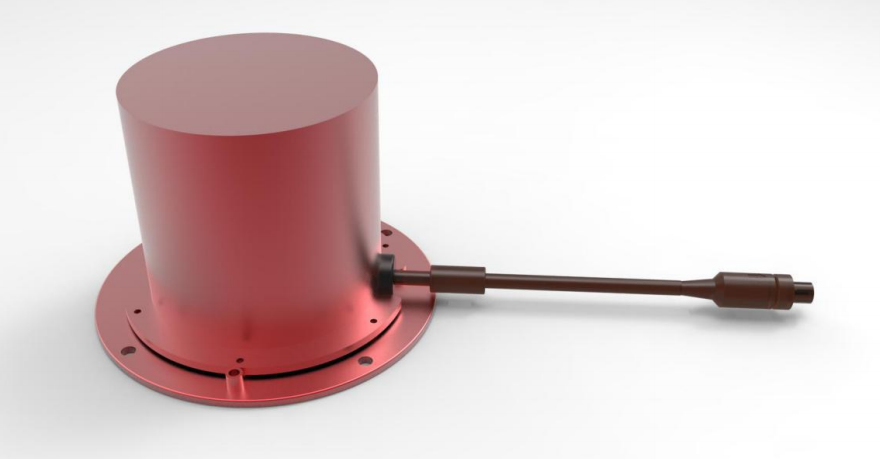 1.Product Features:
Pure solid-state high-reliability industrial-grade EMMC storage core;

High-speed USB2.0 interface;

M12-5PIN aviation connector;

Can be connected to computer, DVR, T-BOX, etc.;

Easy data recover after disaster;
Fireproof (1100℃-15min) and Waterproof (100M)
This Fireproof Black Box connects to MDVR, withstand a fire burning at 1100℃ for 15 minutes and water under 100 meters. Vehicle crashes sometimes result in fires. With this fire resistant design, the data could be recorded safely in the fire or flood, to help crash investigatio.
2022 Fireproof Black Box for Vehicle
2.Product Specification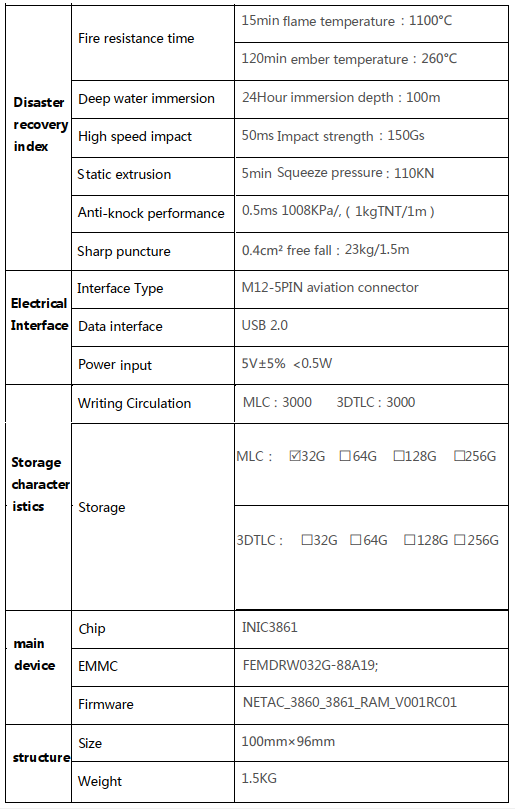 4.Spec Sheet Download

fireproof-black-box-for-vehicle-spec sheet.pdf