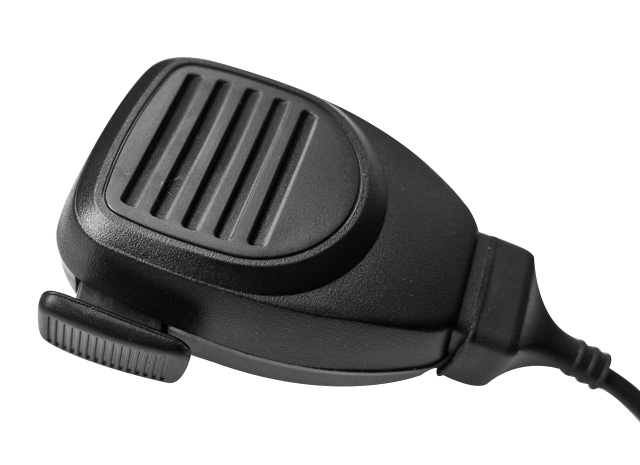 Product Details
Push to Talk over Cellular (PoC) connection, one-to-many intercom
The Intercom system contains 2 devices, one is "Interphone", the other is "Intercom decoder".
1- This set of intercom is ready to connect with our MDVR system, with our developed intercom software. And you need ONLY ONE Decoder for your office with running with our IVMS system, to intercom with all your vehicles.
2- The Interphone is equiped with special voice processing chip, which is to be installed in each vehicle.
Used with Mobile DVR / Car DVR (with 3G, 4G, GPS,WiFi) for vehicle real time monitoring, applied with car cameras used for vehicle monitoring in bus, taxi, school, bus, truck, police car, tour bus, tanker truck, escort car etc. Operated with IVMS (Intelligent Vehicle Monitoring System) to realize fleet management online,and achieve a full range of car monitoring funtions such as real time video & audio monitoring, GPS,car tracking, GEO-Fence, voice intercom, car temperature, car alarms,driving route record, Text to Speech, PTZ control, anti fuel theft, anti hijack,even as car black box for car crash recorder,real time car monitoring via mobile phones of iPhone, Android, iPad system. There are more different types of 3g 4g dvr products we can supply, welcome visit more.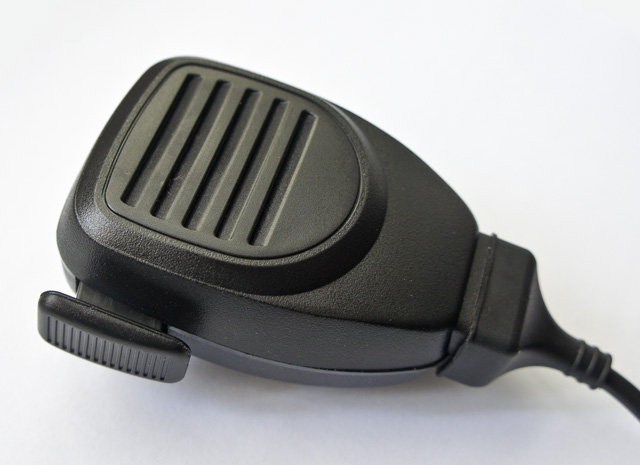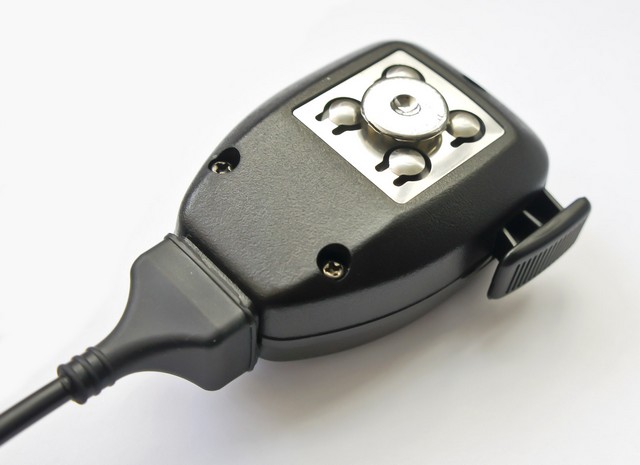 Spec Sheet Download
Press to Talk Spec Sheet
PDF