1. First you need to install the IVMS Server, then add a account and device in the web side.

2. Login the MDVR with default password 888888, then choose "GENERAL"--"VEHICLE INFO", change the Dev-Num to the device you add in the web side, for the Vehicle-Num you can change to what you want, then save it.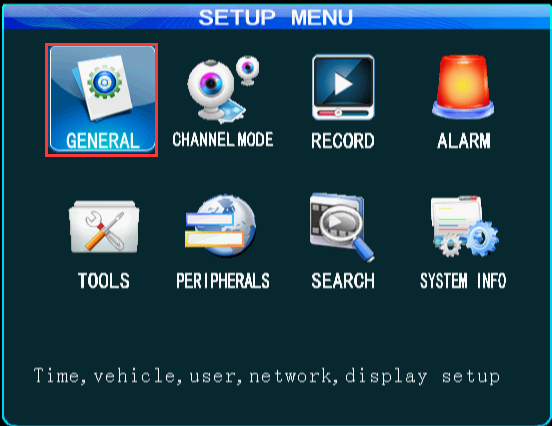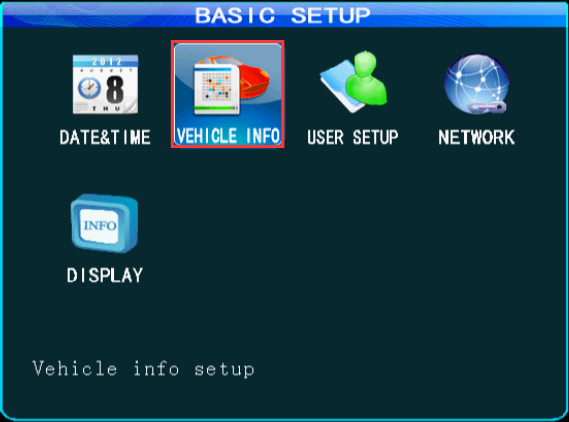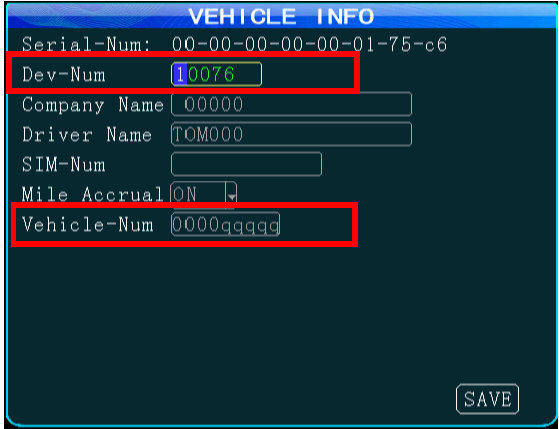 3. Go back to "GENERAL", choose "NETWORK", change the server IP and port to your server's WAN IP and port, then save it.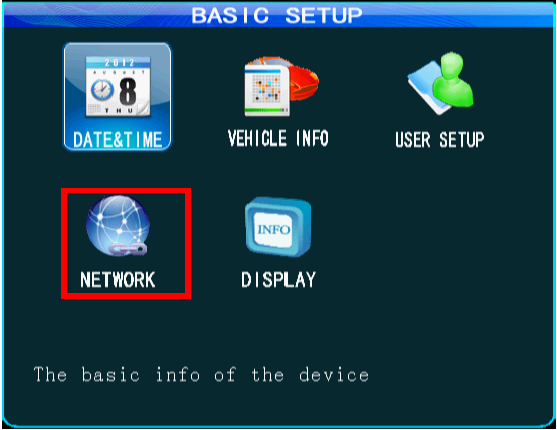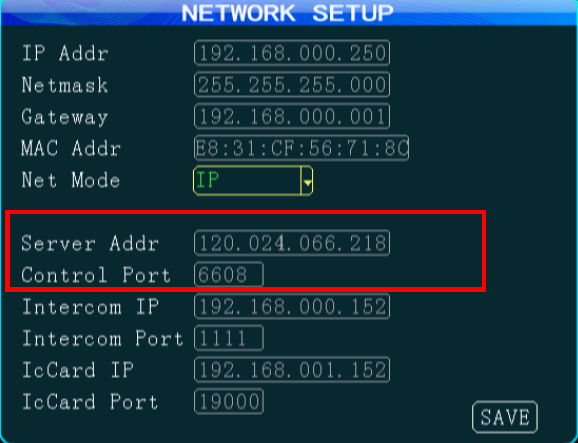 4. Go back to the setup menu, then choose "PREIPHERALS"--"WIRELESS SETUP, change the 3/4G parameters, you can ask your local 3/4G operators for those information: APN, Center-Num, User Name, Password. After you fill out this, save it.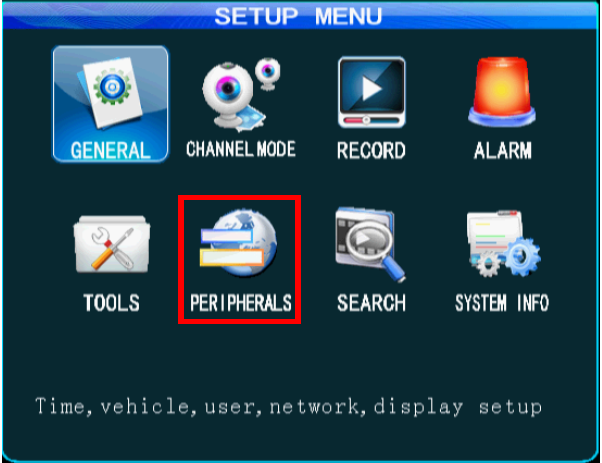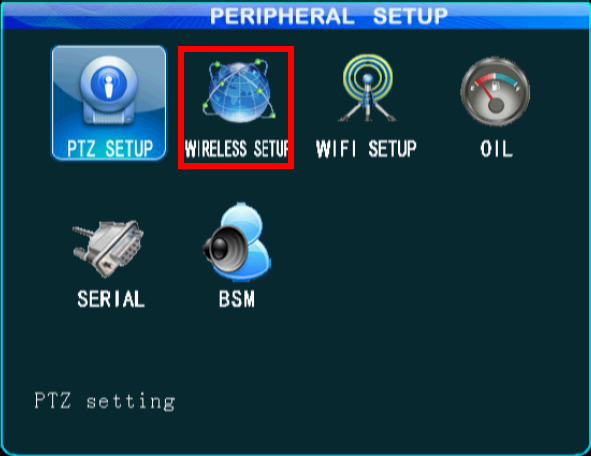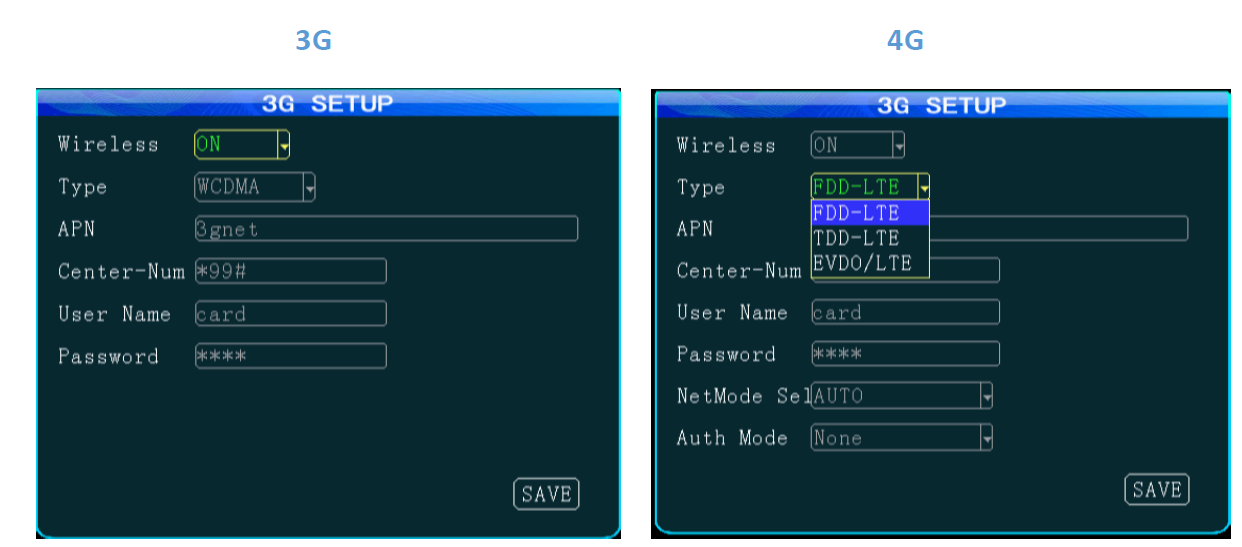 5. Go back to the Video preview window, click the info button on the remote control, you can see the system info page, wait a few mins, it will show Center-L SUCCESSFUL, this means the MDVR is online, then you can check the video in IVMS Client side.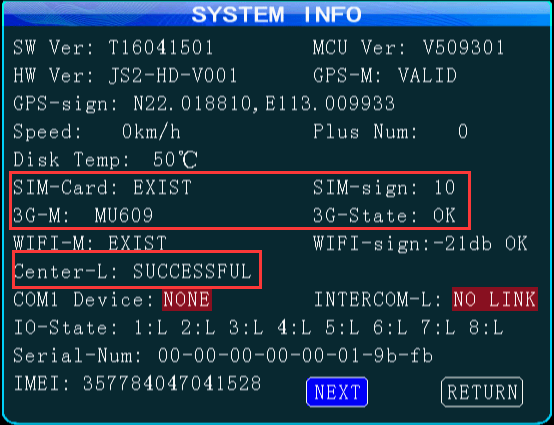 FAQ DOWNLOAD