1. First, open the IVMS Client installation directory, find the libconfig_default.dll file, then use the new libconfig_default.dll file replace the old one.
Like: D: \IVMS\Client\plugin\config\libconfig_default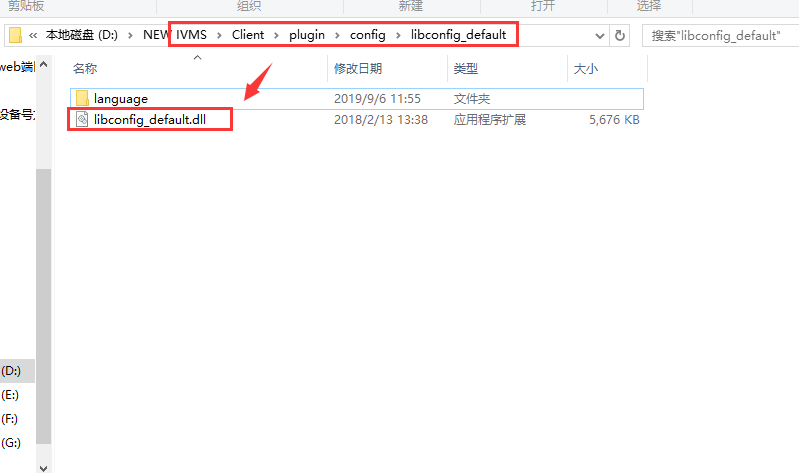 2. Find the config file to change the AllowChangeDeviceInfoSetIDNO=1, then save it.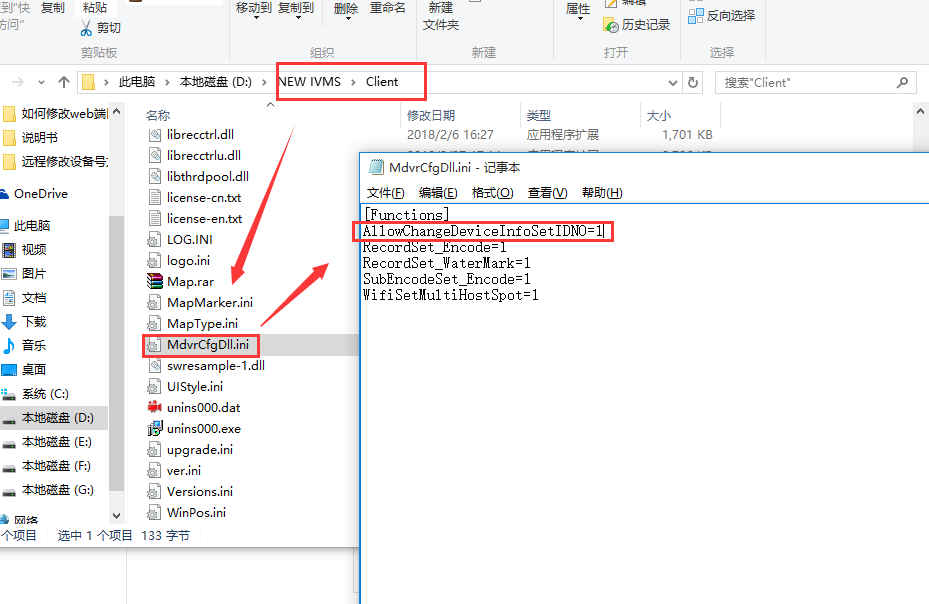 3. Restart the IVMS Client, then you will find change Device Num function in the Parameter configuration.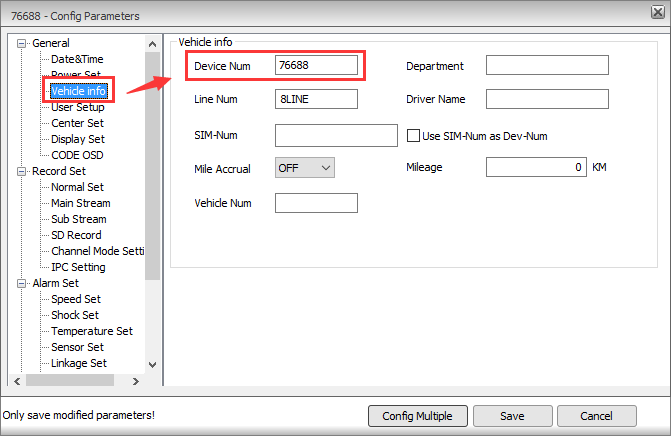 FAQ DOWNLOAD

How to change the Device Num from IVMS Client Side.docx

Change Device Num form IVMS Client.rar