When we install the new server and click the SMS Config, it will show can not find mfc100.dll sometimes, and the gateway server can not running.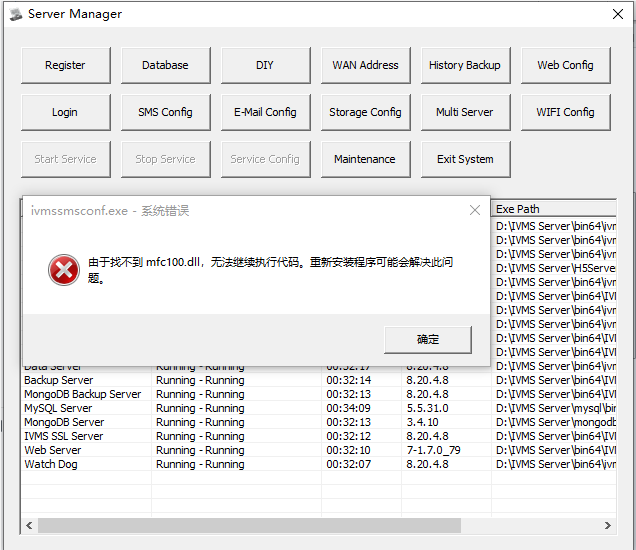 1. First, we can go to this path to find if we have mfc100.dll file inside it , if you can not find it, then we can download one from the internet or get it from the attachment.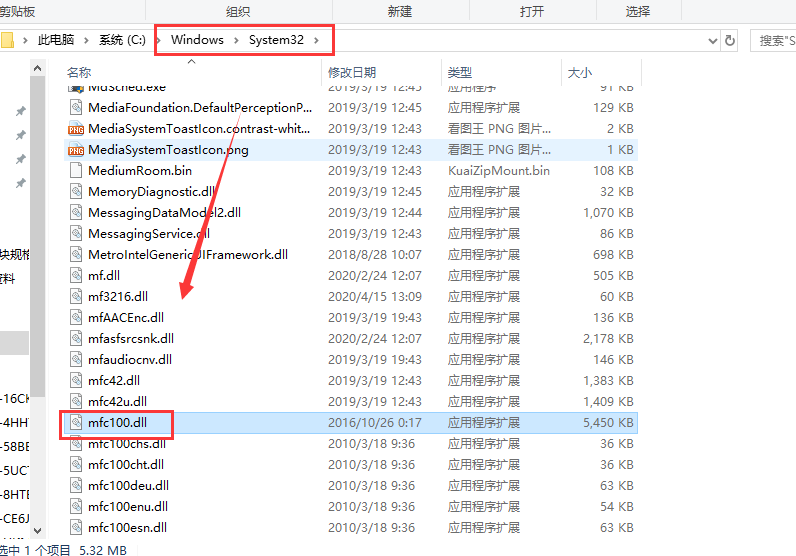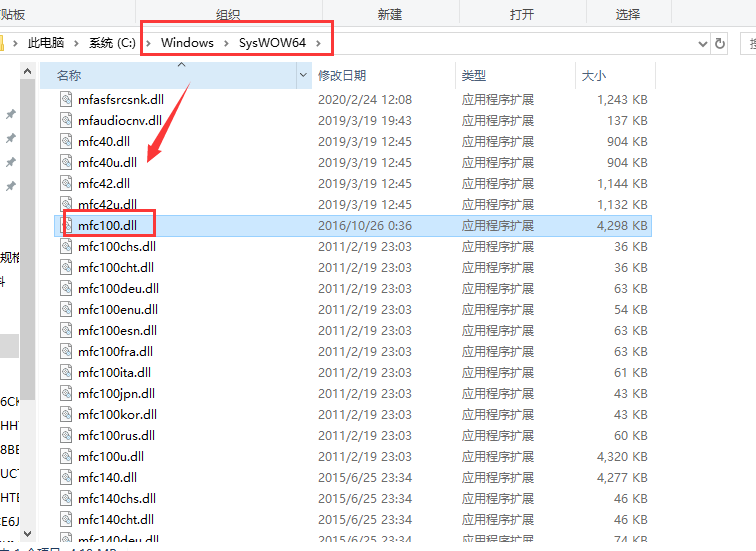 2. You need to download 32 bit and 64 bit files, copy it to the right path, then use the regsvr32 mfc100.dll command runing it like this, it will show you this dll file was loaded.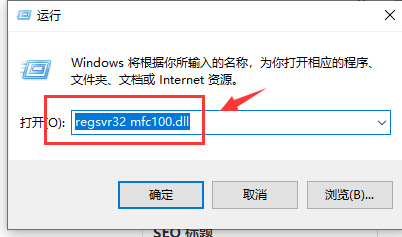 3. After this, you can try it in server side again, then you will find it is working.
FAQ DOWNLOAD


Windows.zip

How to solve the server show can not find mfc100.dll .docx