1. Power on the MDVR and make it online, config the alarm setting, such G-sensor alarm, you can set it at this side.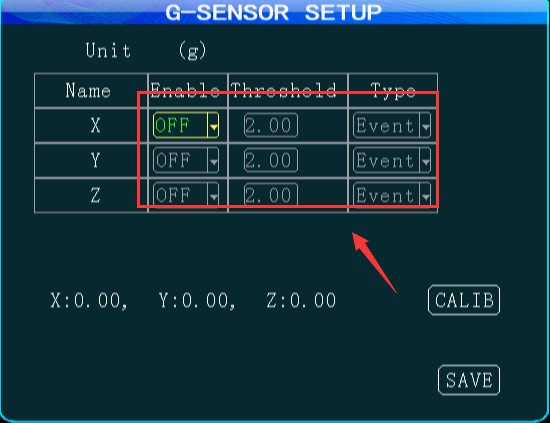 2. Use the account login the IVMS Client, then set the alarm linkage at this side, choose the device, then choose the alarm type, and the video channel which you want to preview when the alarm triggered.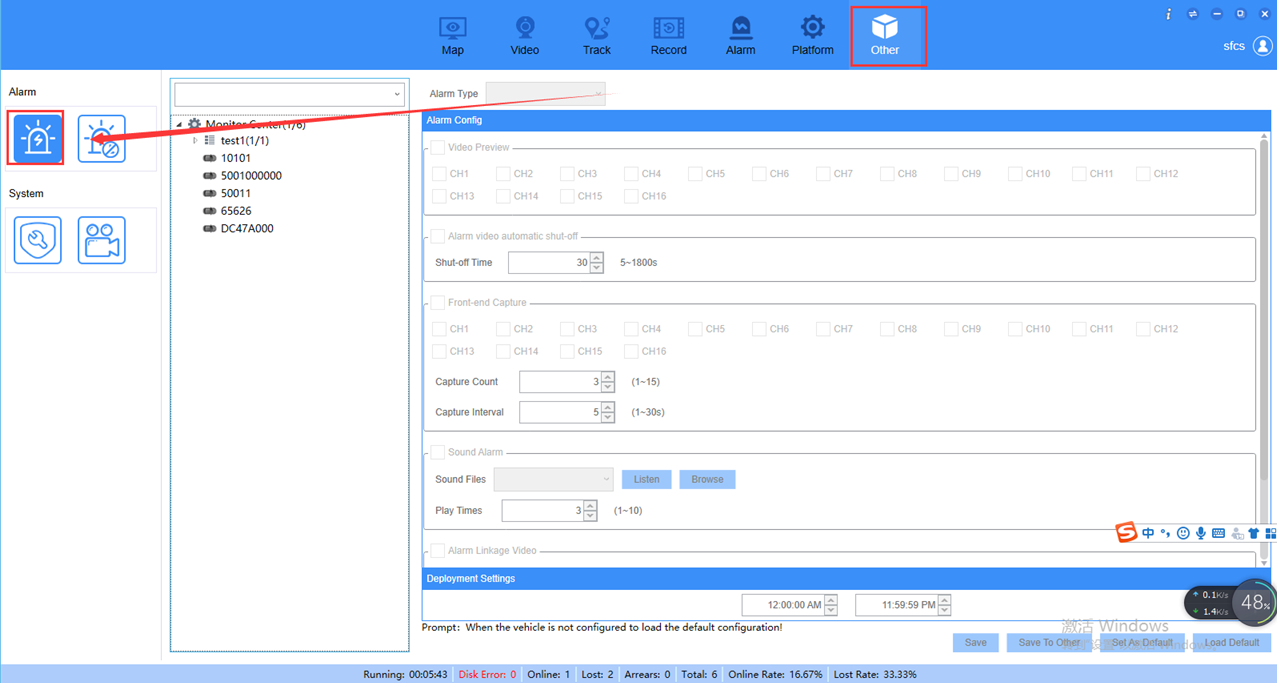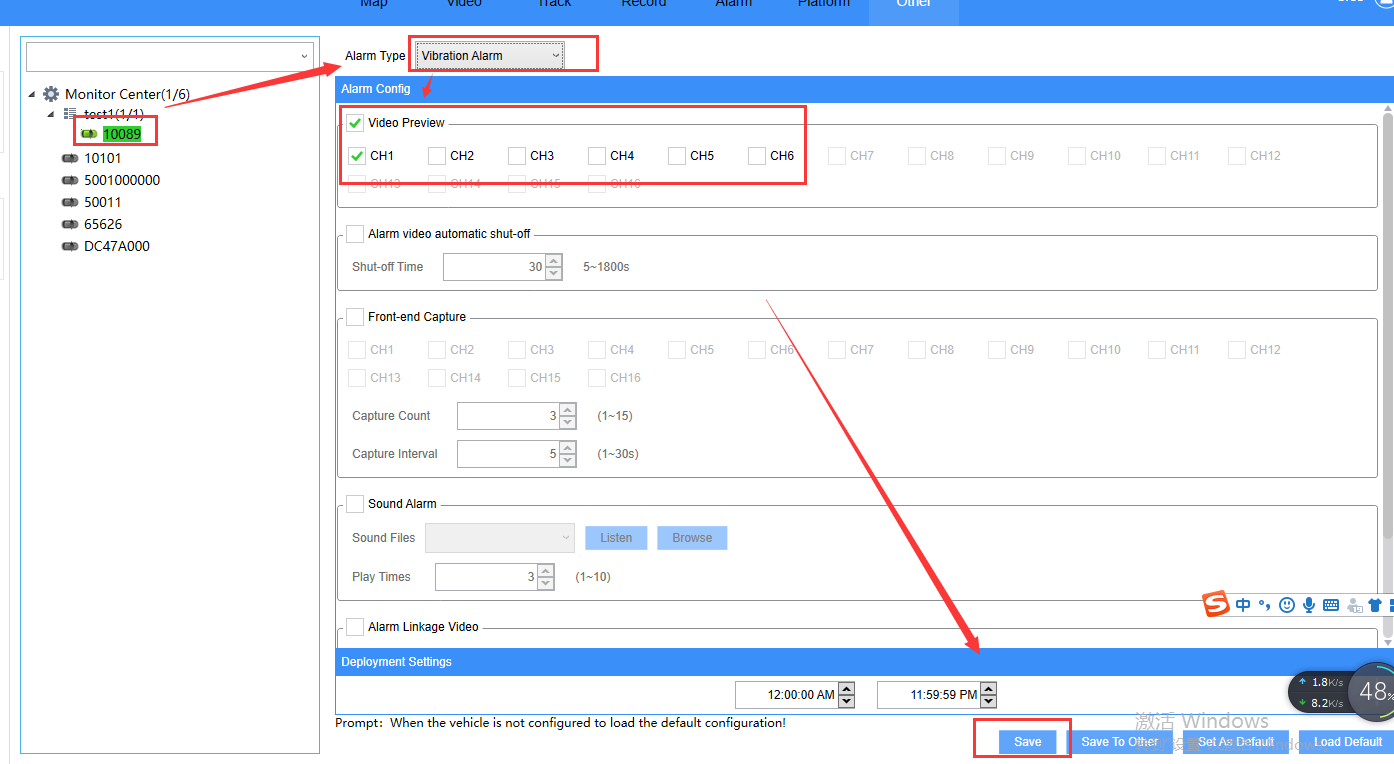 3. Triggered the alarm at MDVR side, then it will send alarm to IVMS Client side and pop up the alarm video channel you choose just now.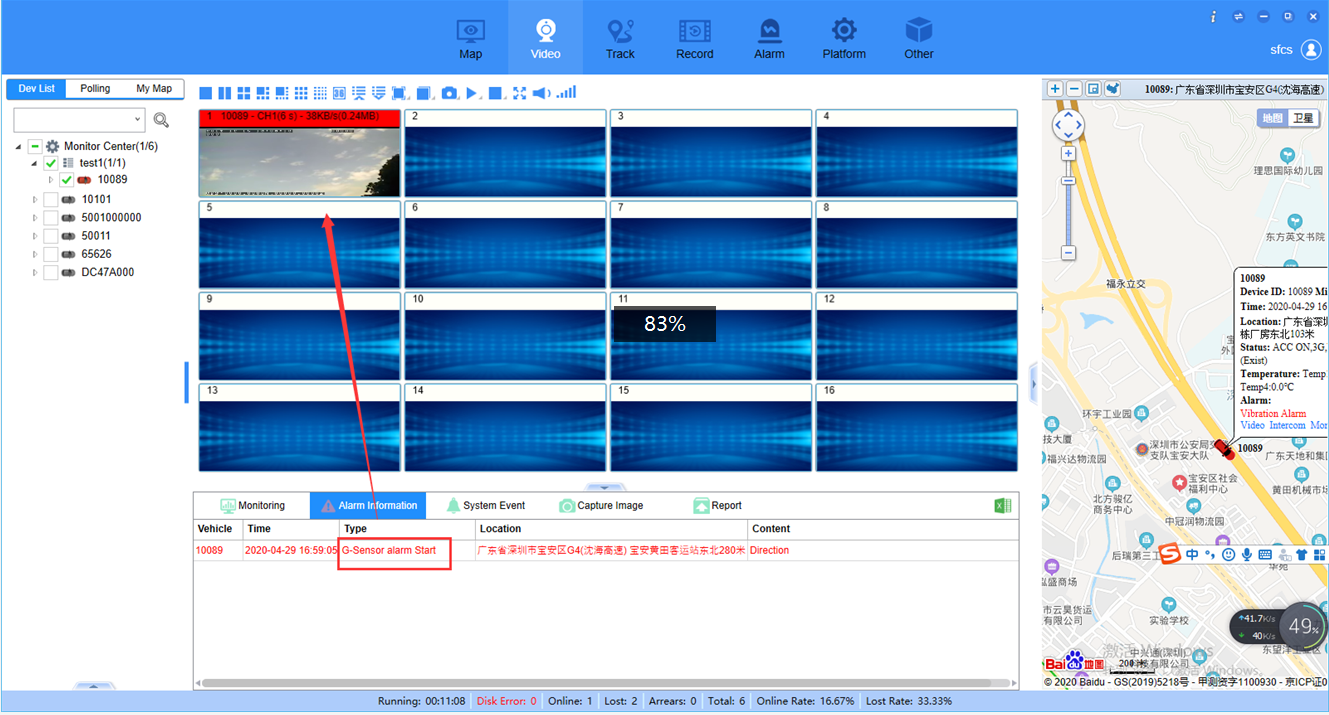 FAQ DOWNLOAD


IVMS Client pop up the alarm video when the alarm triggered.docx