In the last few months, we witnessed a severe bus accident in Chongqing, China. And this has occurred to us that Mobile-DVR and telematics play a vital role in this event because the footage evidence in MDVR allows people to see what's happening and the related fleet company can also demonstrate a serial of telematics data before that accident happened.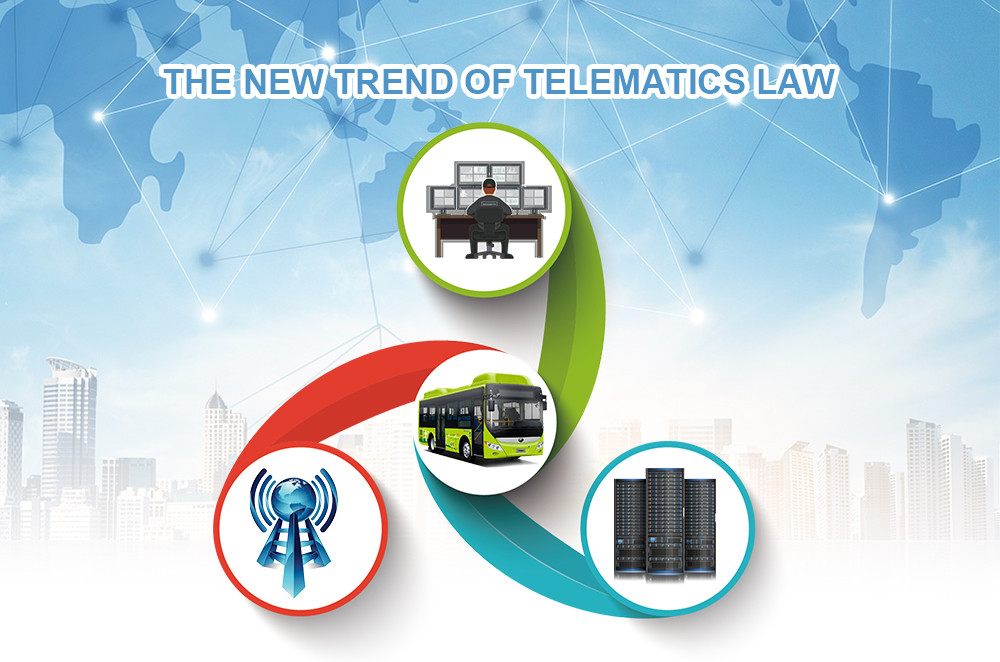 Not only in China, more and more government are also taking a further step into this new telematics product and many of them will introduce the telematics law shortly. In 2015, there was a severe bus crash in Coventry city centre, UK, this will also lead to strong demand for new telematics law in western countries. In this case, the driver called Chander has a very bad driving behaviour and caused deaths of few people, but the evidence shows that he received many warning letters for this driving problem before this, but one of the important factors for this case, is the vehicle he was driving has deployed telematics system shortly. And this driver was diagnosed with dementia after the crash, and the telematics evidence played an important role in this case, so he was judged unfit to plead or stand trial at his city court.
To our interests, legal concern and a lack of resources are becoming a major reason why many fleet companies now welcome implementing telematics systems, this move can not only save them large amounts cost for insurance claiming fee but also provide very great opportunity to train their driver with better driving behaviour and efficiency.
ICARVISION telematics is gaining more shares in the fleet market with a rapid growth rate of 30%-40% every year, and we intend to create the best serial of products that can suitable for all vehicle types, like lorry, school bus, police car, taxi and logistic vehicle. The product we offered are not just for footage recording but to also telematics date throughout the entire fleet performance, this includes live streaming, GPS tracking, driving behaviour and fleet reports. For instance, the fleet report can immediate saving via reduced mileage, fuel use and accidents monitoring system, and the reason why a vehicle can improve the fuel efficiency is that the experience of the driver and how a fleet company can use telematics data to optimize their driver's daily working path. Therefore, the fleet reports can help to optimize the fleet size and easily help the company become profitable as they can now spend less money on transport.
The modern telematics also has important feature, ADAS, this is a system that can monitor driver behaviour and help the driver to be alert for a forward driving situation like lane departure or collision with other vehicles on road. This system can send a snapshot and footage clip when it been trigger by any suspected activities. This is a great measure to improve the safety on the driver and help cut potential insurance scam that fleet company may face too.
With all those new mobile-DVR products around us, no surprise that more and more government are considering of theintroducing telematics laws that require all public vehicle and logistic vehicle to equip telematics product soon.
Please leave message if you have any questions. we will give your reply as soon as possible.
Kind regards
Zach Fan
Email: zach@icarvisions.com