ICARVISIONS is a manufacturer of Mobile DVR for Trucks from Shenzhen China.
1) Why it is necessary to use Mobile DVR for Truck?
Around 85% of the accidents from trucks according to the investigation. A blank area is one of the reasons for accidents when the truck turns right or left. Many drivers fatigued when they stay in the truck for a long time. So mobile DVR for truck may help the driver to avoid this problem.
2) How many cameras are needed for truck?
The first camera will be used for record of the driver inside the cabin. The second camera for the blank area which can be installed outside the truck near the mirror. The 3rd camera can be installed outside the truck also for the rear side. The last camera is for record for forwarding on the road.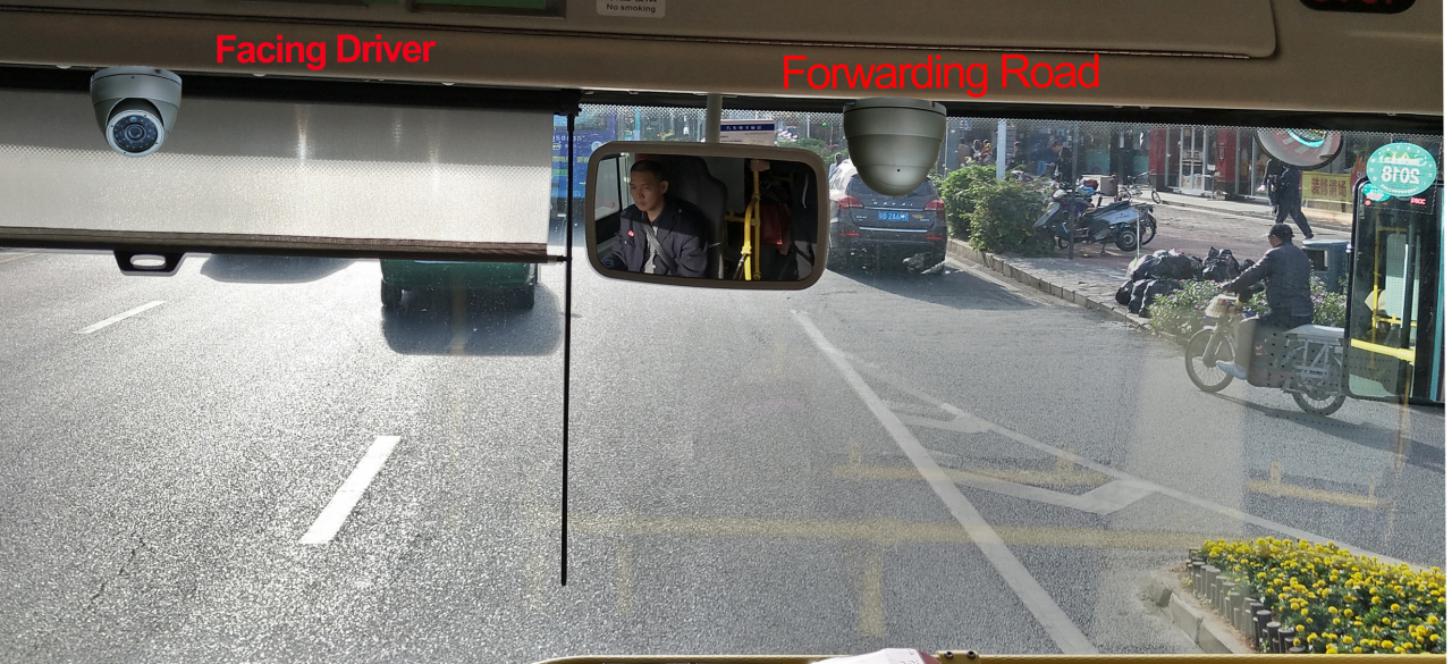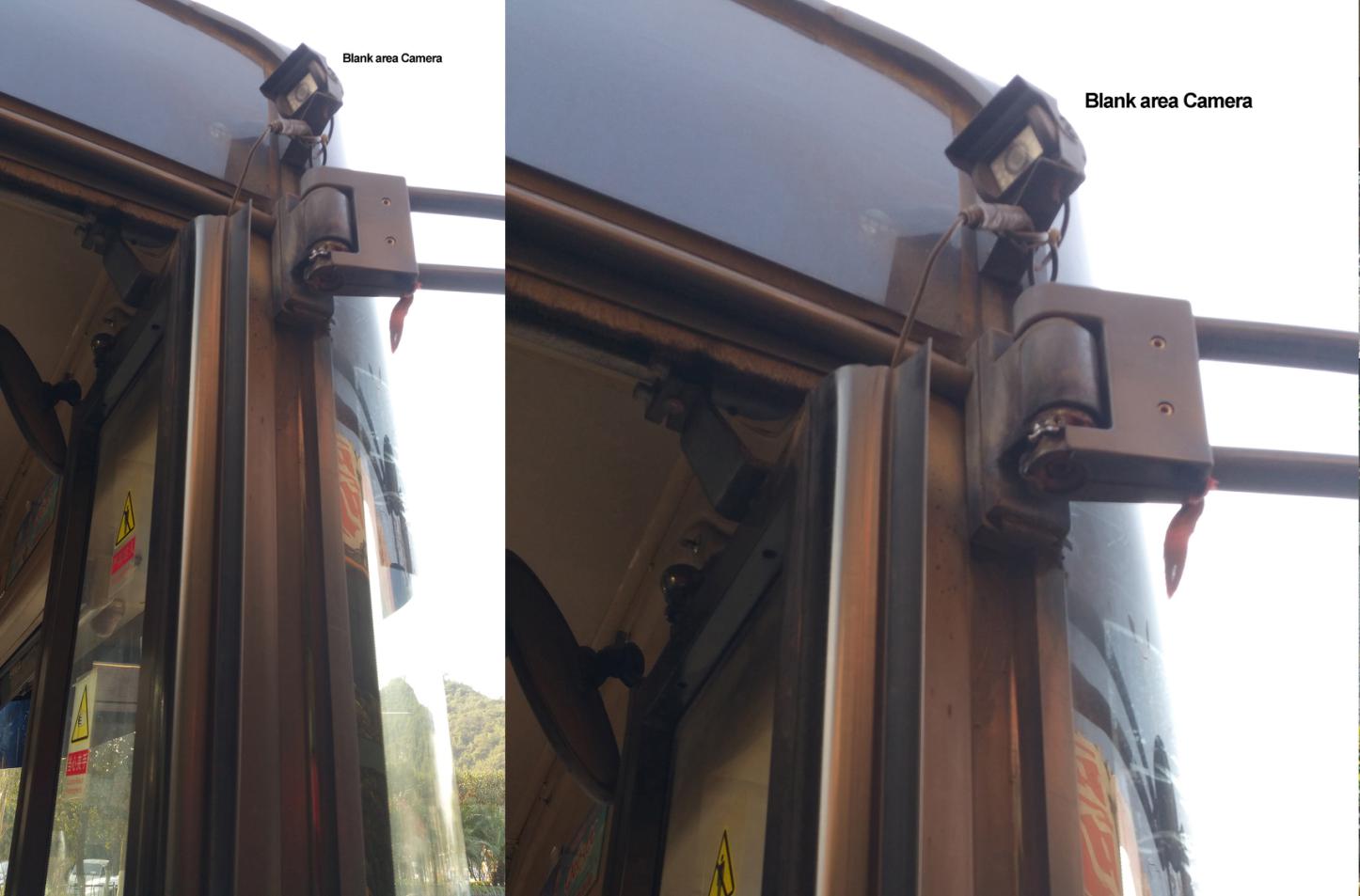 3) How to connect the hardware of mobile DVR on truck ?
It is not a work to install the hardware of mobile DVR on a truck. Power supply from the battery of the truck directly. ACC of the truck will connect to mobile DVR to control the power on and off. ADAS and DSM connected to the mobile DVR directly. It will give remind and alarm when the driver fatigued.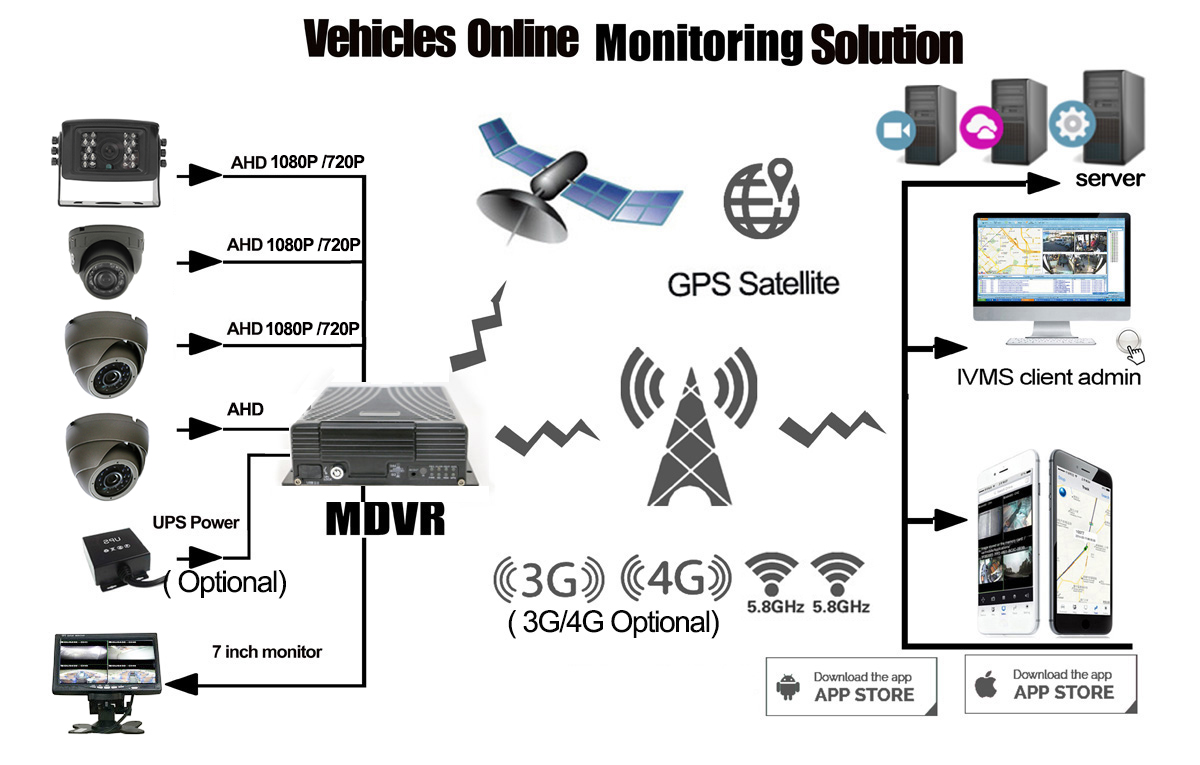 4) How can we access the video data from mobile DVR ?
One of the fast ways to get the video data from mobile DVR is to take out the hard disk from the mobile DVR directly and copy the data to your PC. But you may ask how we can do it every day when there are more than thousands of trucks in the parking area? That's what the WiFi function of mobile DVR for truck. Below pictures may give you a clear idea about the solution of wireless video transfer with AP devices.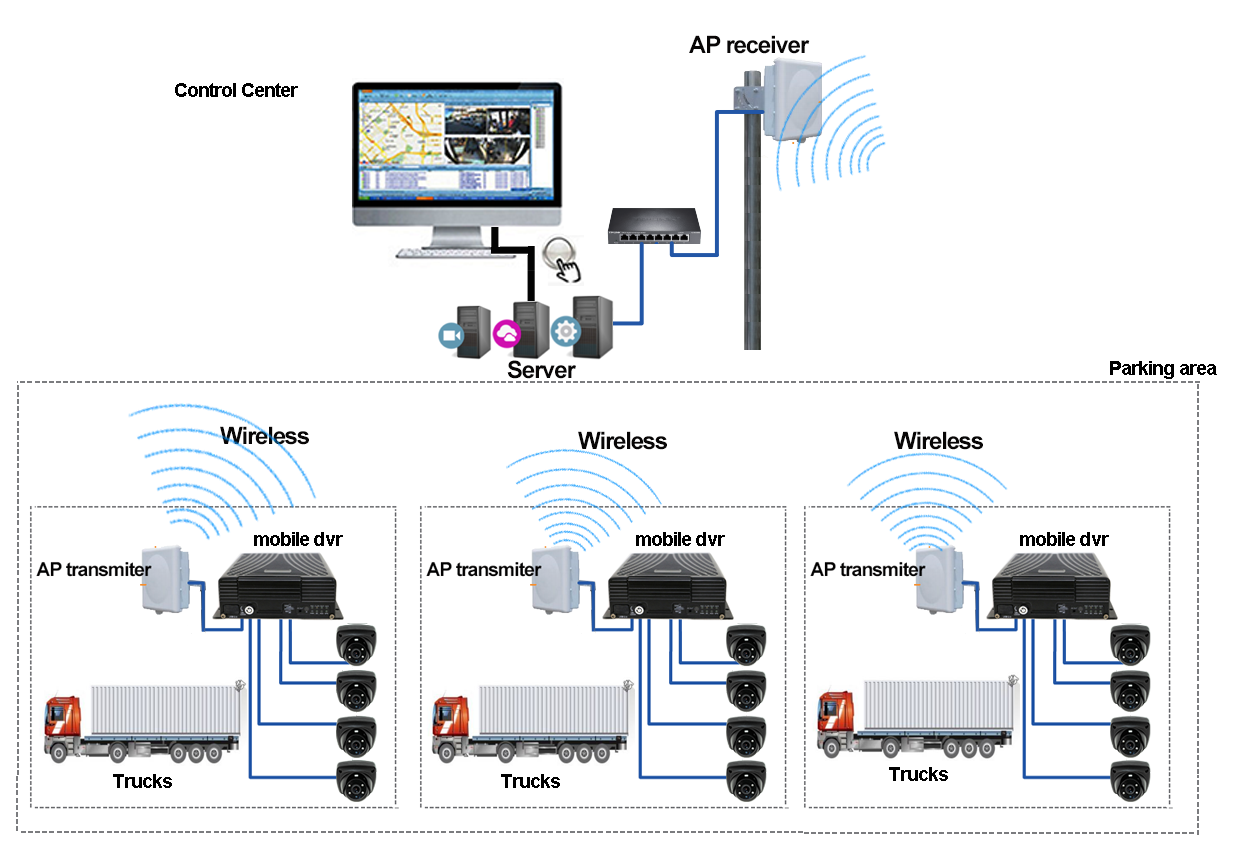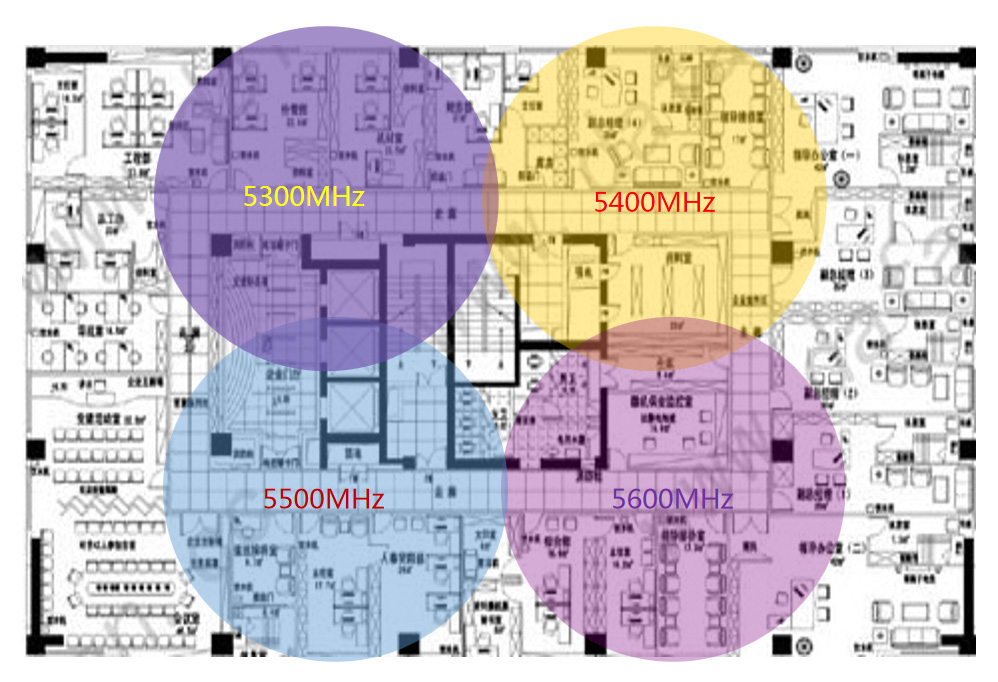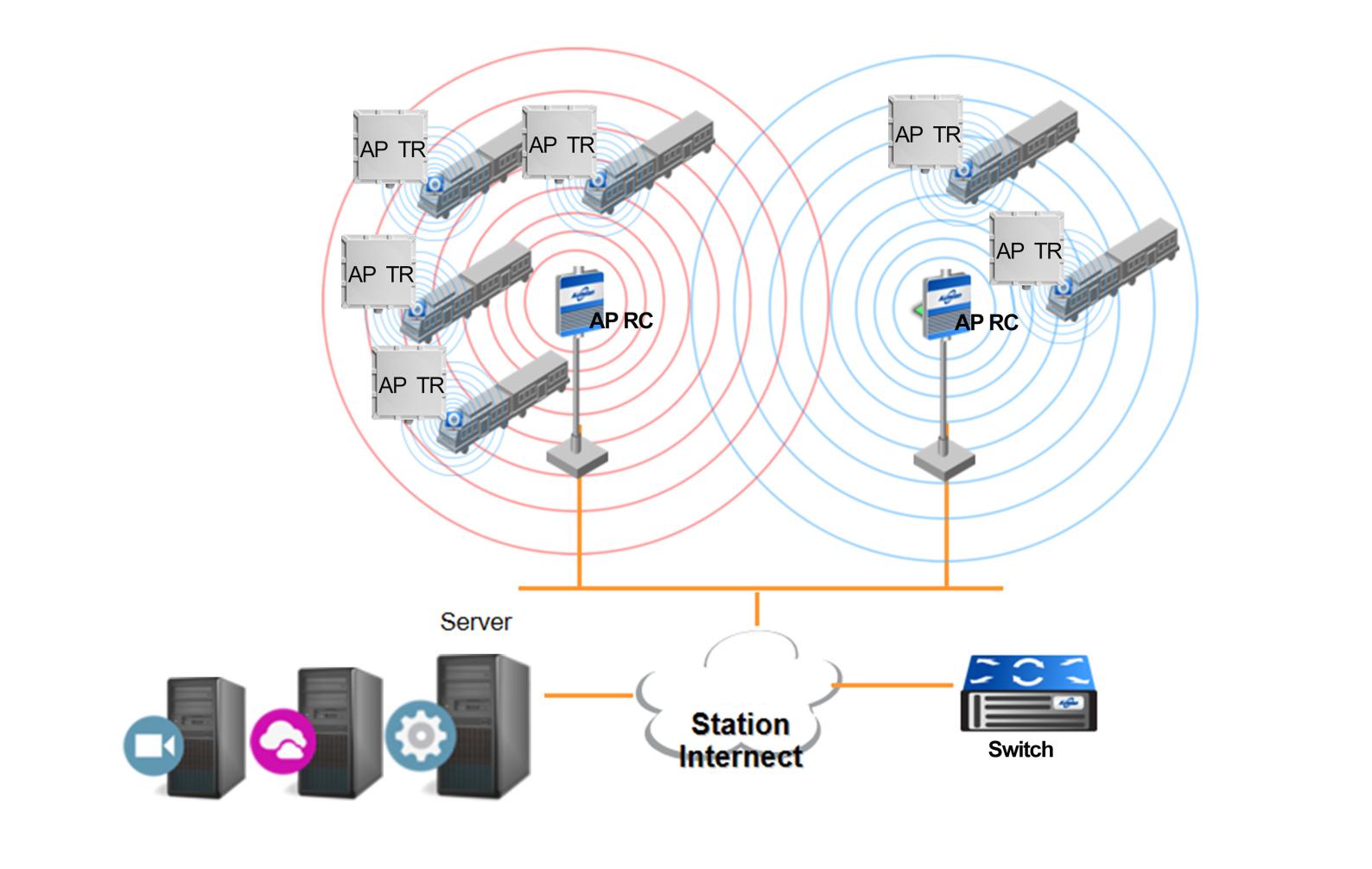 Auto WiFi download function can solve the problem of data restore to server every after trucks arrive parking area.But if the trucks are far away from the parking area the 4G function of mobile DVR will allow you to check the live video from CCTV control centre or even restore the video.
5.Which software is needed for the truck solution?
We will provide you with the server software so you can install it with the instruction file.Our technicians can also give you technical support if you are the first time to building your own server. IVMS clients software will be provided also. It is a software which you can use to monitoring all of the trucks. There are many functions you can realize on your PC with the IVMS client software when the trucks online. MDVR player software is available if you just want to check the data offline from the hard disk directly. APP software is also a useful software which allows you to check some information with your smartphone.