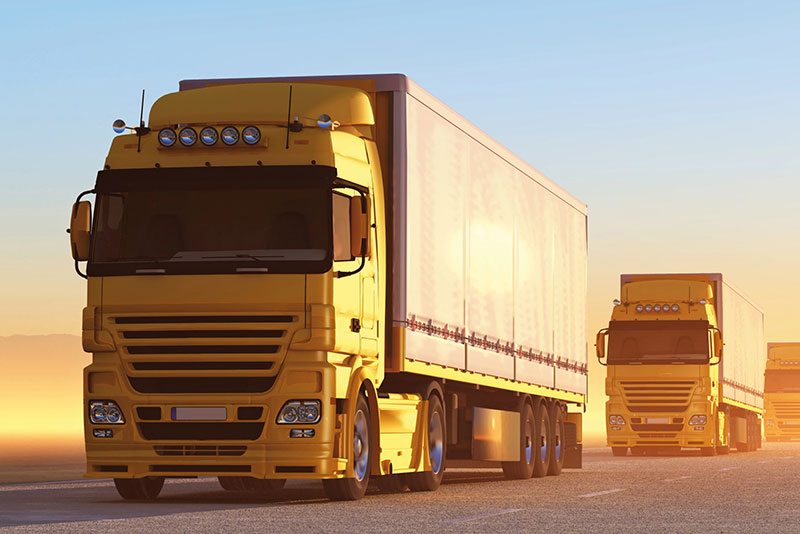 Introduction of ICARVISIONS
ICARVISIONS is a world-class company focusing on the development and design of the vehicle monitoring systems, integration of artificial intelligence and dedicated to the safety of drivers and passengers. We have successfully applied solutions for logistics and transportation in many countries, which has improved the management efficiency & reduced unnecessary loss of customer's company.
The AI Box, DSM + ADAS escorts the driver's safety and minimizes the probability of traffic accidents. We have effectively protected the interests of our valued customers and contributed our life-long efforts to social traffic safety.
Senior Feature:
Customized Product Service

8 Video Split View

Enhance Driver Safety

Reduce Risk

AI Box: DSM & ADAS

Work in -40℃~ +80℃

Anti-Vibration MIL-STD-810G standard

GPS, 3G/4G, Wi-Fi
Container Truck Solutions
Installation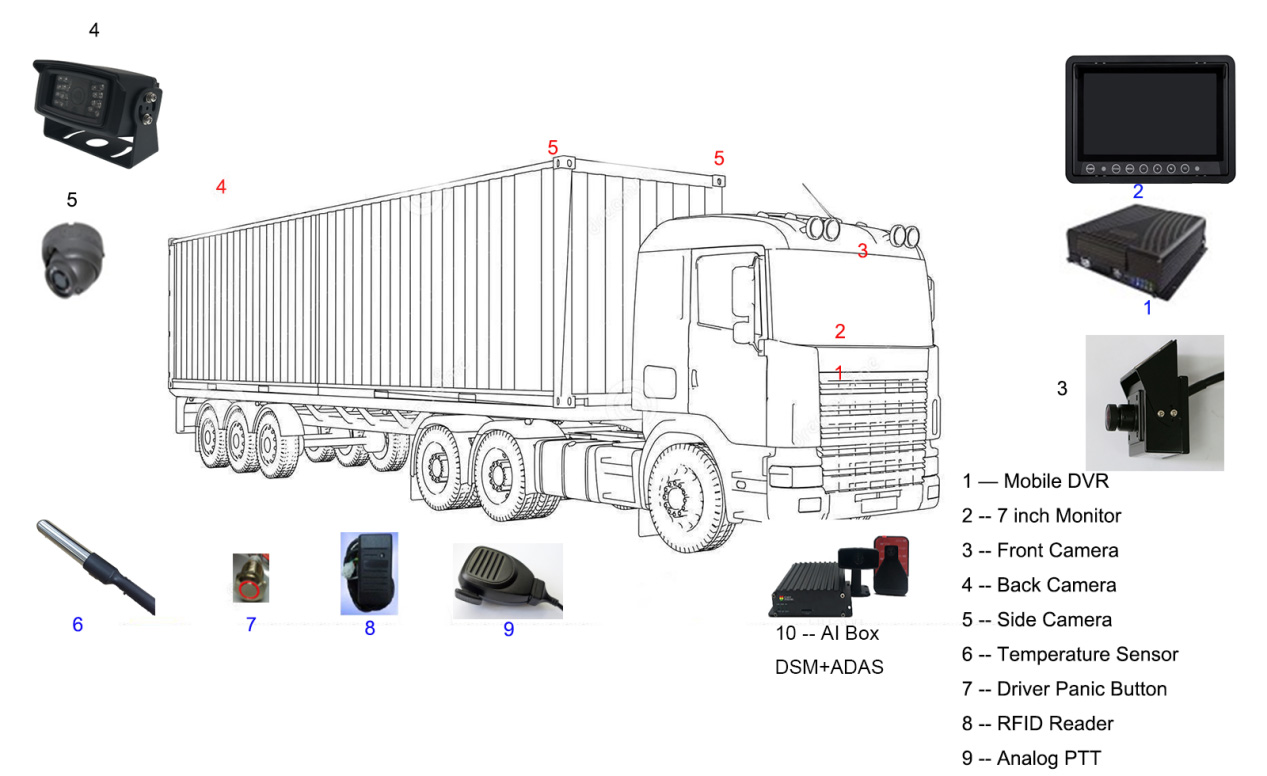 We would like to introduce the most cost-effective products and bring the customer great competitive power !
The most advanced artificial intelligence assists in driving to ensure driving safety. Eight high-definition cameras record video in real-time without any blind spots. The temperature sensor can detect the abnormal temperature of the cargo in time and alarm. The free and professional online platform for provides powerful support for fleet management and real-time monitoring, It can also enable intercom communication between the monitoring centre and drivers.
| | | |
| --- | --- | --- |
| | | |
| With audio | 8 Channels Support | 960P AHD |
| Live video view | Up to 2TB HDD/SSD | 1.3 Megapixel |
| Installed inside | GPS/4G/Wi-Fi | fixed 2.8mm lens |
Platform

IVMS
Intelligent Vehicle Monitoring System (IVMS) has applied the GPS satellite positioning system, Internet, mobile communication, and cloud computer to create a remote monitoring and management platform for customers. Remote real-time video monitoring, GPS map real-time positioning, historical driving track playback, alarm linkage, remote recording, remote video download, remote video playback, electronic fence, and other functions. Provide users with "evidence" data after the event (such as alarm images, videos, recordings, etc.).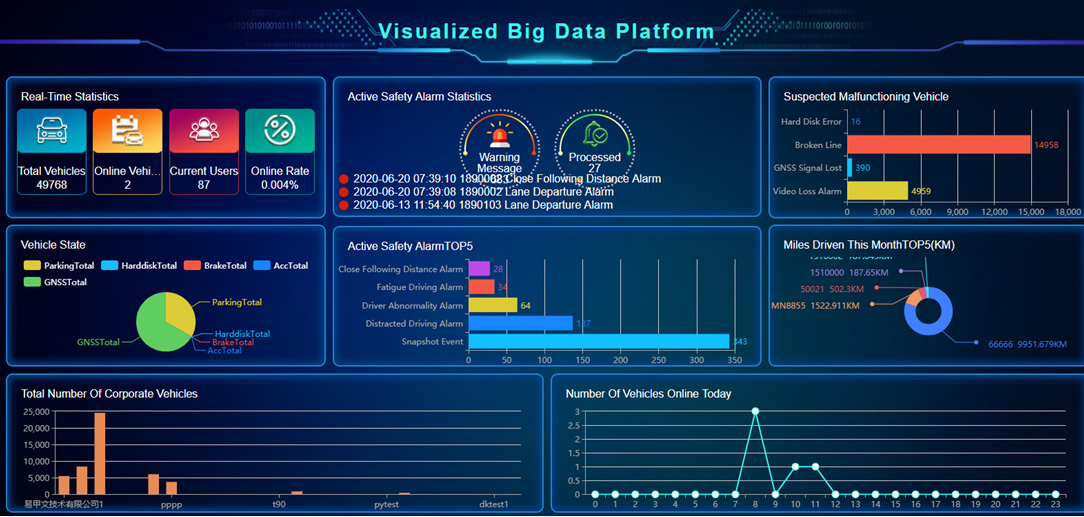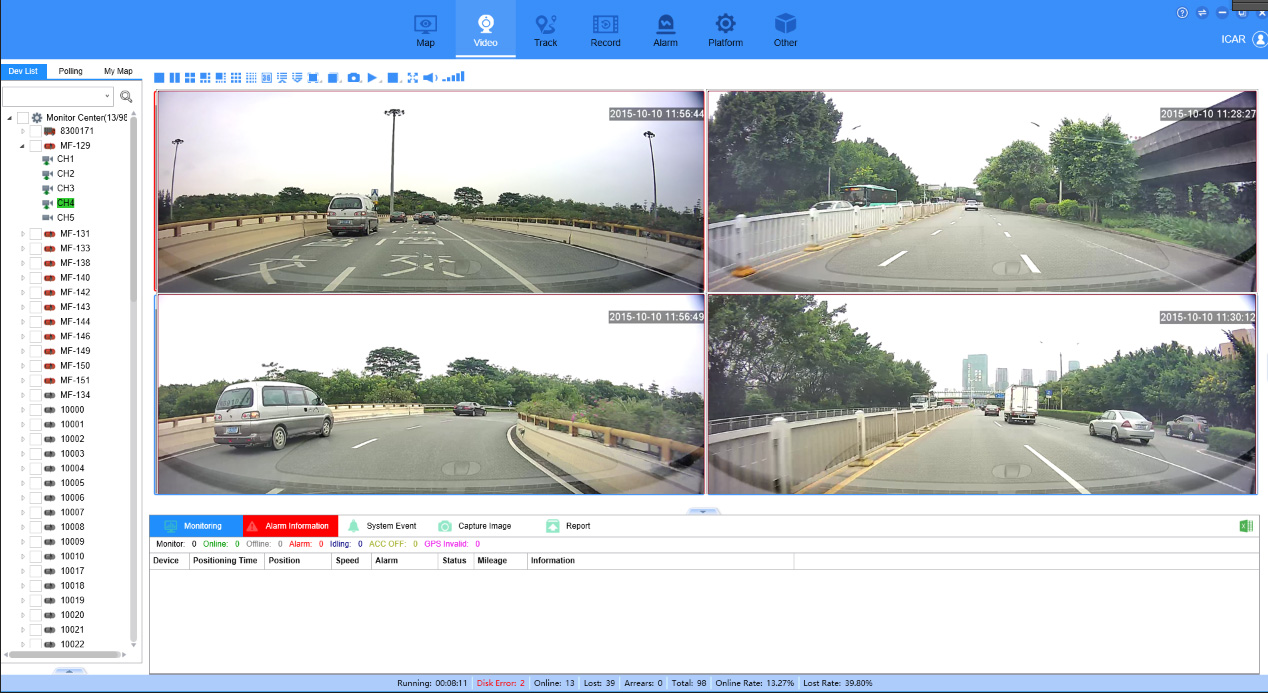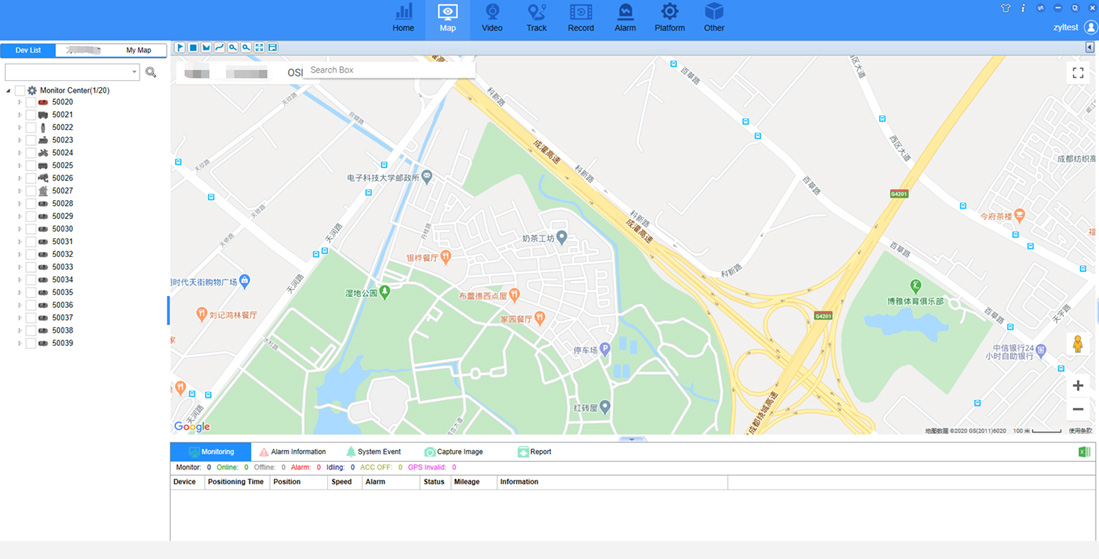 iCarview
We also provide APP for IOS Android.
The mobile client (iCarview) creates a friendly operation interface for customers, provides a mobile quick management system, and can view real-time video, vehicle location, tracking playback, and video playback functions of the vehicle at any time, and capture and record real-time violations and alarms.
WEB client
The WEB client provides customers with accurate and detailed data analysis reports. Customers can export PDF, EXCEL and other common forms as needed. Including mileage summary, daily mileage, driving track details, speed, online and offline, IO input alarm, vibration alarm, driver behaviour analysis, temperature, storage media, equipment upgrades, fuel volume, parking and other rich reports.
Various products for solutions
JH8-NVR



8x1080P IP camera Video input

VGA Video Output

Accept HDD/SDD up to 2 TB Storage, and 1 SD card (up to 128GB) for backup (at 3G/4G/Wi-Fi model option)

Anti--Vibration and anti-shock under acceleration of 40G (MIL-STD-810G) Standard

Hard drive automatic heating start-up in cold weather

Internal G-sensor, with GPS, 4G-FDD, and Wi-Fi(5.8 GHz)

Onboard UPS 8 seconds delay power-off for data protection

Operating temperature -40~+80 ℃

8V-36V wide voltage power supply
JH8-HYBRID




8x1080P IP camera Video input

HDMI Video Output

Accept HDD/SDD up to 2 TB Storage, and 1 SD card (up to 128GB) for backup (at 3G/4G/Wi-Fi model option)

Anti--Vibration and anti-shock under acceleration of 40G (MIL-STD-810G) Standard

Hard drive automatic heating start-up in cold weather

Internal G-sensor, with GPS, 4G-FDD, and Wi-Fi(5.8 GHz)

Onboard UPS 8 seconds delay power-off for data protection

Operating temperature -40~+80 ℃

8V-36V wide voltage power supply
JI-MC019 Camera




1/4" OV9712 CMOS or 1/3" AR0130P CMOS image sensor

Support IP67 Waterproof & Vandal-proof

High-resolution (1.0 /1.3 Megapixel)

Heating and anti-fog

Metal-cased with fixed F3.6mm lens and hardened tempered glass

Support standard Onvif Protocol

Support 12V POE power supply (802.3af)
JI-SP225 Camera




1/2.8" SONY IMX222 image sensor

Use intelligent transmission technology, VBR adaptive for network bandwidth

High-resolution (2.0 Megapixel), support dual streaming

Embedded RTOS system, Dual-core 32-bit DSP

Fixed 2.8mm wide-angle lens, the horizontal angle of view 92°

Support standard Onvif Protocol

Support 12V POE power supply (802.3af)
JI-MC510 Camera




1/2.7" AR0237 image sensor

Metal-cased with standard fixed lens

High-resolution (2.0 Megapixel), support dual streaming

Audio function optional

IP67 Waterproof & IK08 Vandal-proof optional

Support standard Onvif Protocol

Support 12V POE power supply (802.3af)
AI BOX, DSM+ADAS