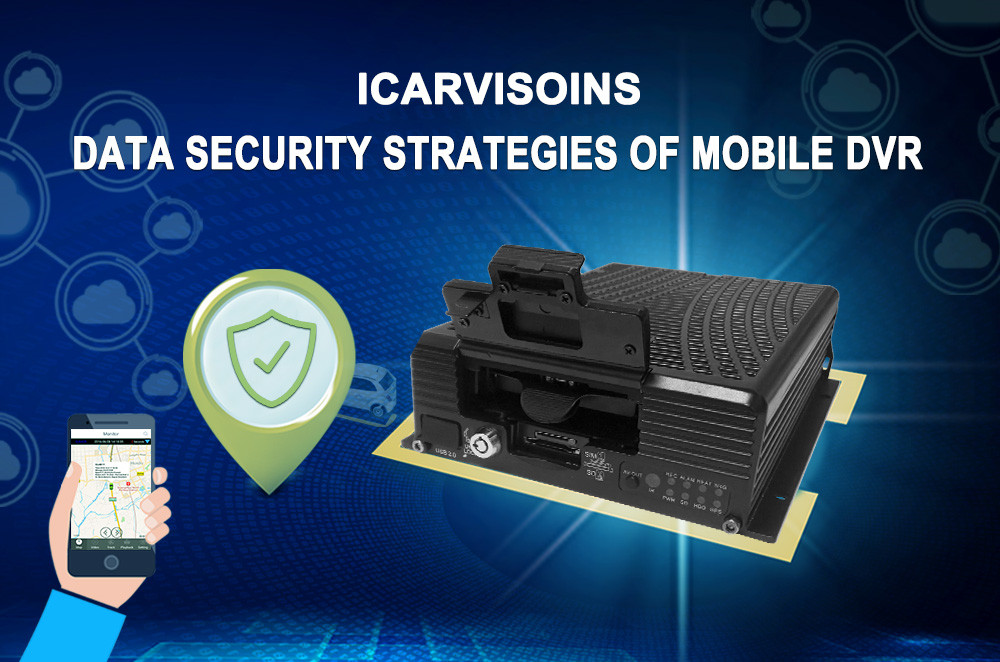 Data security has been a great concern of any surveillance system. For mobile surveillance system this issue is more distinct due to the fact that mobile DVR works in more complicated environments. ICARVISIONS team makes great efforts in ensuring the date security of our MDVR system. Let us have a look of our data security strategies!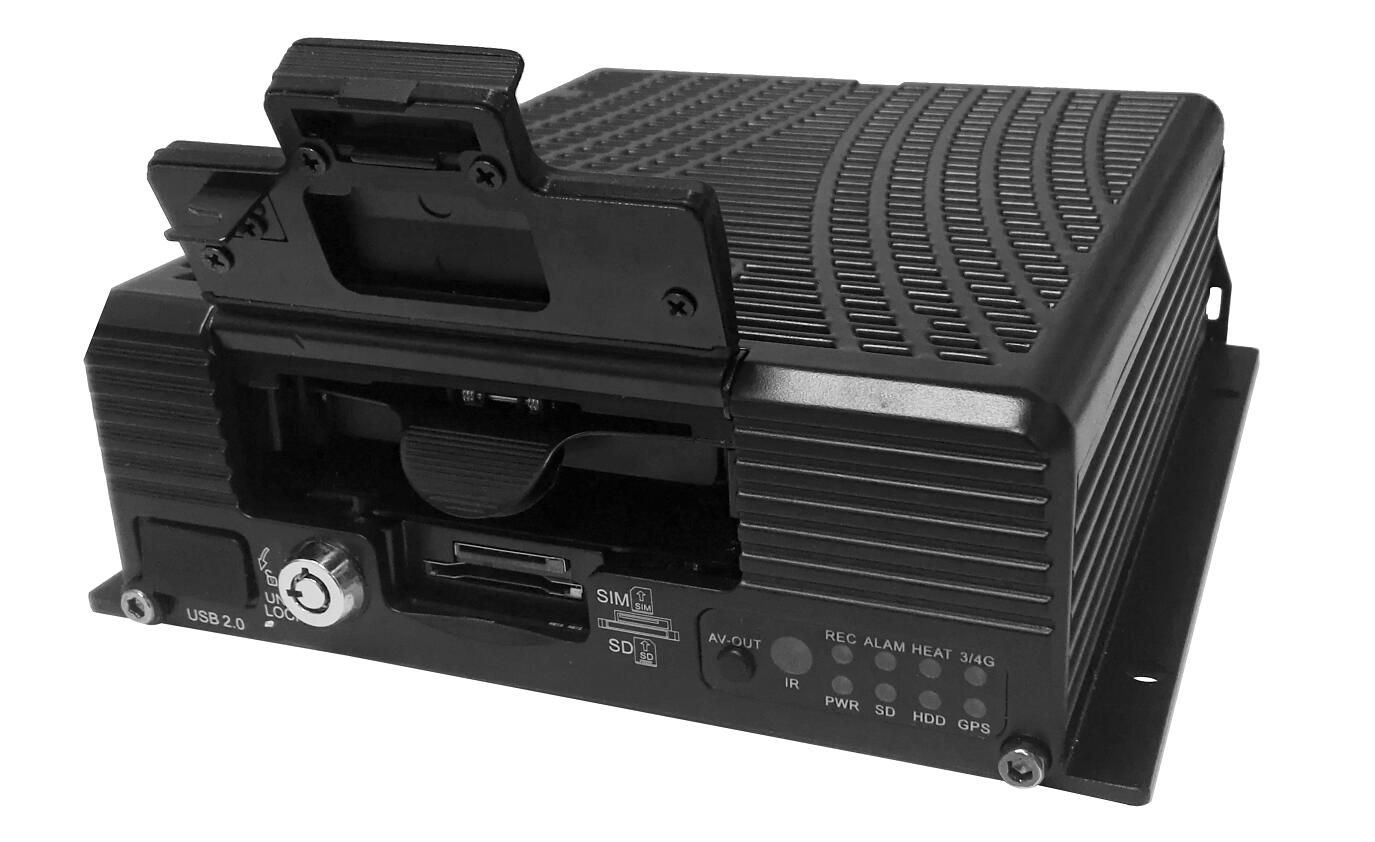 1. Electric lock
The electric lock is at the front panel of the MDVR. It minimizes the risk of the HDD/ SD card being taken out by an unauthorized person or any deliberate sabotage of the data.
2. SD card mirror recording/HDD partition
ICARVISOINS MDVR's can accept an additional SD card for mirror recording. In the case of HDD failure, data will start to record in the SD card.
HDD partition. Our HDD MDVR allows the partition of HDD into 2 sectors. That means even when one sector goes faulty, the other sector can still work to save the data.
3. HDD Anti-vibration
All ICARVISOINS HDD mobile DVR's adopt military standard anti-vibration and anti-shock technology MIL-STD-810G-514.6C-3, one of the highest standard in its kind to effectively protect the HDD.
4. Car black box
Our car black box is fireproof (1100℃-15min) and waterproof (100M) with super speed USB2.0 port and fit to MDVR with 5 pin aviation round connector. It has a solid state eMMC memory core and can be easily used for date recovery after disaster.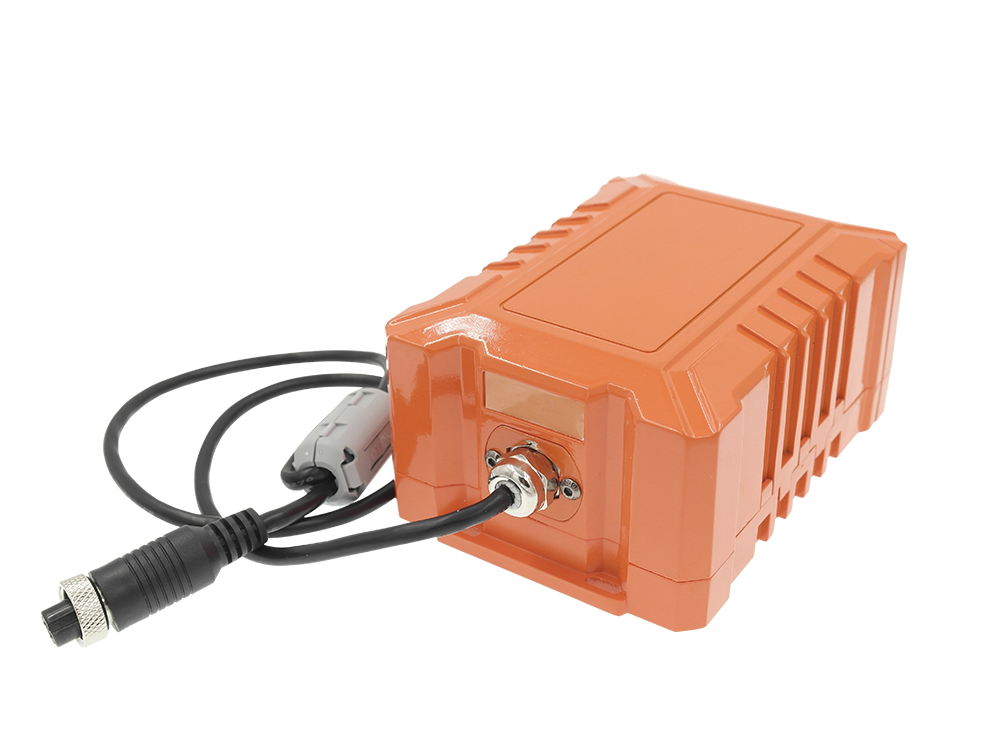 5. Power-off delay for data protection
Imagine the vehicle is powered off and the working MDVR risks losing the data. Don't worry about it - our MDVR's support on board UPS 8 seconds delay power off, for the purpose of data protection- a complete video clip can still be recorded.
6. User authorization on MDVR
Password is required when entering into the MDVR operation interface. So only those who are authorized can access to the MDVR.
Also user access levels can be set with the MDVR. A "System user" has higher levels of authorities over a "General user". The former assigns the authorities while the latter can only use the authorities assigned. It's a mechanism that decides how multiple users can use the MDVR.
7. Fleet management platform user authorization
Similarly, our fleet management platform IVMS also has such user authorization design that effectively manage all users that can access the platform. More important, it also protect your data from being accessed by hackers.
8. Automatic upload data to cloud server
Seeking higher security of data stored in the mobile DVR? Upload the data, both videos and data from sensors, to the cloud server. The ICARVISIONS MDVR's have two Wi-Fi antennas that supports 3Mb/s download speed or above. Less time to backup, higher security.
9. Encrypted communication to your server
You may have to check reports related to your fleet vehicles from time to time. Our IVMS supports HTTP over SSL when you are visiting your server for the vehicle reports.
10. Software updates
As outdated softwares could easily be the target of hackers, our team regularly updates our operating system and surveillance softwares to eliminate unnecessary vulnerabilities. And we provide the software updates to our customers as a safeguard measure of improving the security of their mobile DVR system.