The use of telematics helps insurers more accurately estimate accident damages and reduce fraud by enabling them to analyze the driving data (such as hard braking, speed, and time) during an accident. This additional data can also be used by insurers to refine or differentiate UBI products.
1. Present situation and the prospect of the auto insurance industry
Car insurance provides financial protection to customers against physical damage, resulting from traffic collisions and theft of vehicles. In addition, it covers the cost associated with injuries, death, or property damage.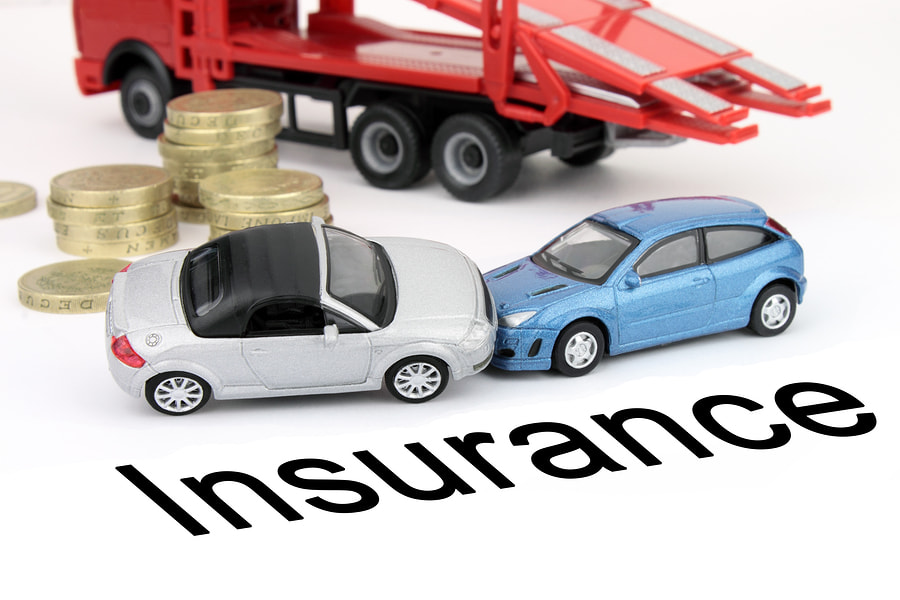 The auto insurance market exhibits high growth potential, as the number of road accidents is increasing in most of countries across the globe.
2. Internet of Vehicles and Internet of Things interaction with the insurance industry
The Internet of vehicles system refers to the collection, storage and transmission of all working conditions and static and dynamic information of vehicles through the installation of vehicle-mounted terminal equipment on the vehicle dashboard.

With the widespread use of self-driving technology and the Internet of vehicles, cars today are equipped with more and more electronic systems. Technology brings many benefits:

(1) Having a record of your accident

No one wants to get in a car accident, but accidents do happen sometimes.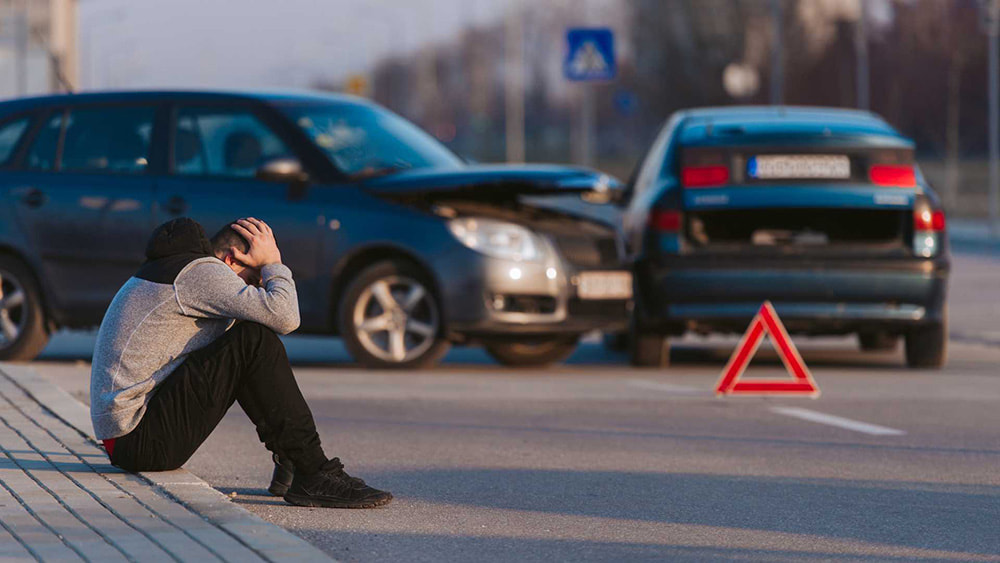 If your dashcam recorded the accident as it happened, the video could help remove or alleviate any question of fault during the claims process. A video from a dashcam might even be able to provide sufficient evidence to speed up proceedings and help you settle the claim faster.
(2) Fighting insurance fraud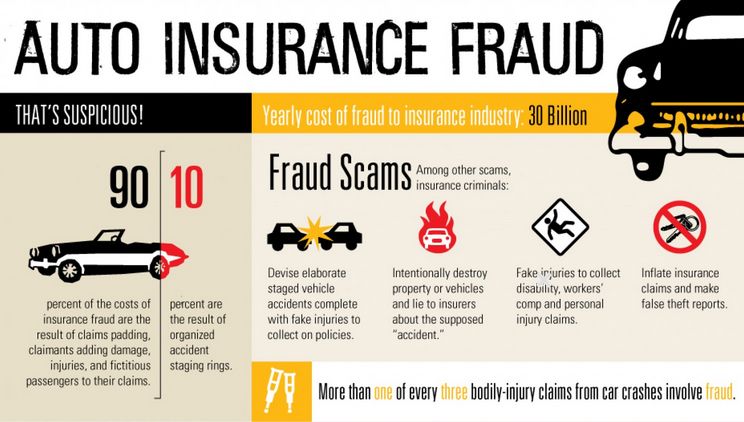 Car insurance fraud is far too common. If someone tries to involve you in a staged accident to receive a fraudulent claims payout, the result can be disastrous and cost you thousands of dollars in legal fees and increased insurance premiums. Having a video record of these events could help protect you from insurance fraud.
(3) Acting as a security camera
When your vehicle is parked unattended, especially if you are not nearby. In cases where vandalism or theft occurs, there is usually little to no evidence of who committed the crime if there were no witnesses. Although comprehensive coverage could cover the damage, recovering stolen objects is nearly impossible when there is no one to hold at fault.
Although car accidents are always a danger while driving, many incidents that damage your car happen while parked.
3. There are some solutions from ICARVISIONS

The vehicles applicable to the Internet of vehicles mainly include TAXI, Truck, Bus, School bus, muck, train, etc. There are 2 typical solutions for using a surveillance monitoring system, which is Taxi and Truck.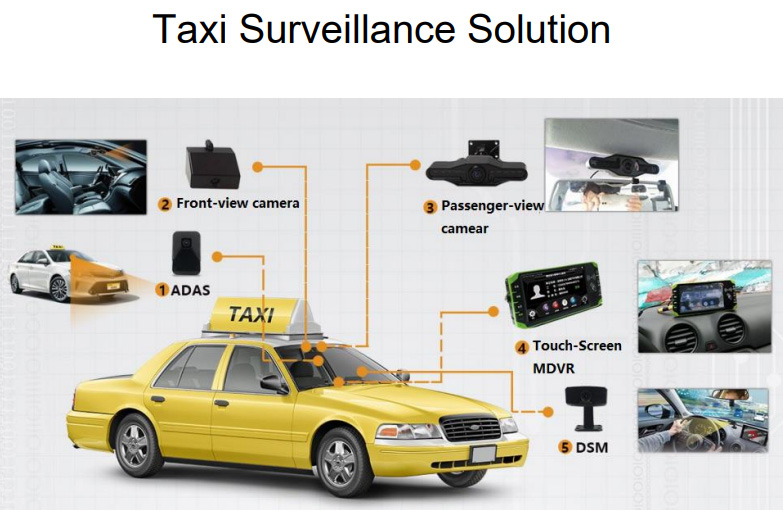 The main device of the TAXI solution includes:

1) Touch screen MDVR 4 channels with HD resolution
2) A dual camera for front road view and passenger view
3) AI algorithm is adopted for DSM and ADAS camera
4) Plate recognition is an option
5) OEM & ODM is an option
Click here to learn more about Taxi MDVR JT1: 2/4CH touch screen MDVR JT1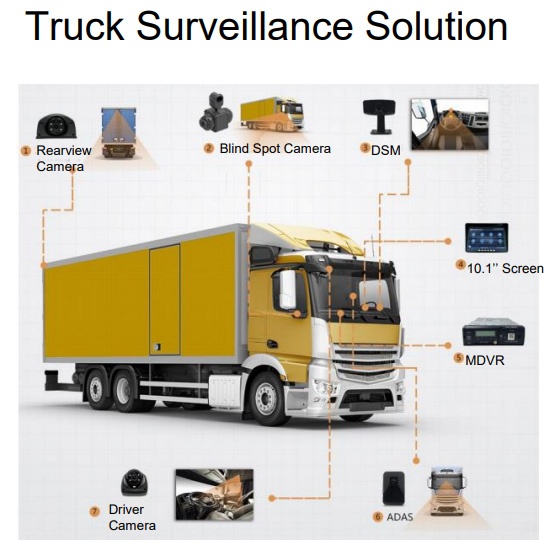 The main device of Truck solution includes:
1) HDD mobile DVR 8 channels with HD resolution
2) A touch screen built-in an Android OS
3) 2 cameras for driver cabin view and rear view
4) AI algorithm is adopted for DSM, ADAS and Blind spot camera
5) Plate recognition is an option
6) OEM & ODM is an option
Click here to learn more about Truck MDVR JH8-HD: 8CH Mobile DVR JH8-HD