1. Background
For the most younger generations, it's very hard to imagine when we stood in the roadsides in the boiling heat, drenching rain and cold winds praying for a taxi to stop, this is our traditional way to take a Taxi in the past.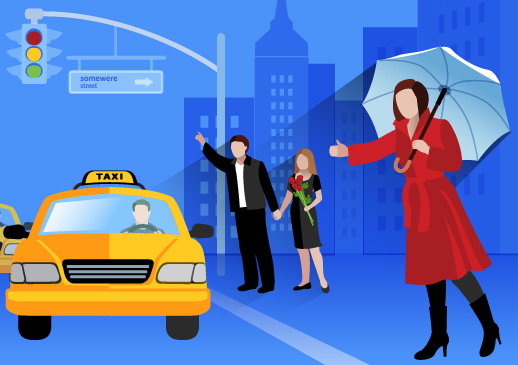 Over a decade, we witnessed technological innovation and development in how to change every aspect of life, now most cab drivers receive ride requests through mobile apps, Uber is being one of the most important Taxi services in our daily life. Both the passenger and the driver could have an app on their phones to track their activities during the road trip.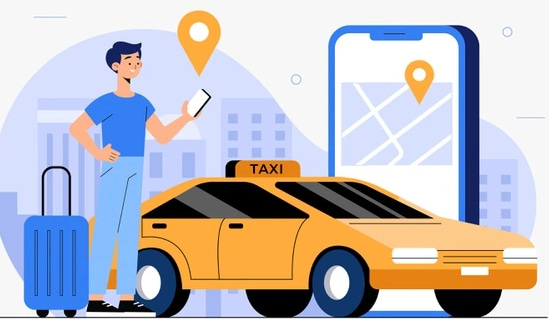 Having a feature-packed Taxi-booking app like Uber that makes it impossible for the users to fall back to the traditional ways of hailing a Taxi.
2. How to protect the safety of Uber driver / Taxi driver
It's vital to equip a camera system in your car and make sure the camera angles are correct that capture the passenger view of your vehicle.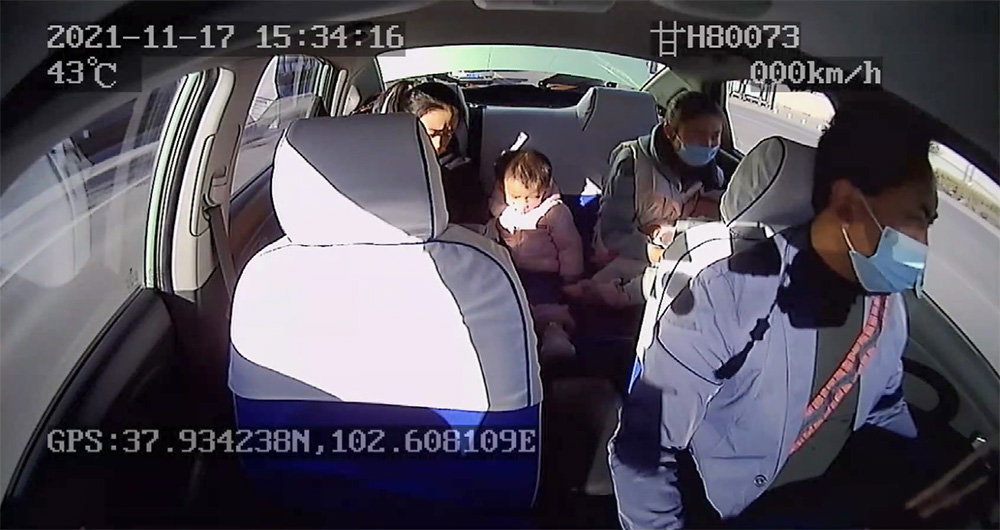 The camera system from ICARVISIONS you may be needed, please take a look at the web link: 2/4CH touch screen 4G MDVR perfect for taxi
The main features of a Taxi camera system:

1) Keep a camera recording inside the car
Don't forget to have a sign visible inside to let passengers be aware that the video recording is on.
If passengers talk about the camera capabilities to you during the ride, the driver has the right do not to answer such sensitive questions.
2) Navigation service
It dynamically displays the customer positions, and routes to pick up and drop off positions.
Uber driver takes the customers to the place where the app says they're going, in general, the driver does not change the destinations of a trip; if they want to modify the address, require them to update it in-app.
3) Flexible payment options
The passengers can pay Taxi fares in a cash-free way via mobile phone with in-app credit card payments,
it supports many different payment methods, such as credit card, Metrobus card, deposit card, PayPal, Alipay, Apple pay, etc.
4) Panic button
The panic button can be installed somewhere concealed but access and operate easily without having to look at it, keeping the driver safe from things like a potentially violent passenger or the other emergency happened.
3. Suggestion FAQ:
Q: What should you consider when choosing the right TAXI camera system for you?
A:
720P&1080P HD video recording

With a wide angle to record at almost all angles in the car

Built-in WiFi and 4G

Infrared Night vision

Support big storage capacity

Seamless loop recording
Q: The benefits to having a Taxi camera system
A: The camera system can be a great way to lower your insurance premiums and protects the driver from unfounded accusations and to some extent assault. It can also be a good deterrent for thieves who may otherwise try to steal your vehicle.
Installing a Taxi camera system and using the Taxi-booking app, must be the future of taxi transportation, please be going to get a car camera system ASAP and get used to using the app.
Please leave message if you have any questions. we will give your reply as soon as possible.