1. Why you have to choose our MDVR but not common mobile DVR from the marketing?
(1) It is common that video can be store in the memory card in MDVR only but we can not be notified immediately during the transportation. So video in the MDVR could be useless if we can not have the real time video as evidence when emergency happen.
(2) As we all know that common MDVR with a complex & slow operation GPS alarm function but without GIS geographic information platform, we can not have the correct transportation point of the vehicle by real time.
(3) The control center has no idea about the vehicle status due to the common MDVR from the market without the function of transfer real time video remotely. So everything could be happen about the oil safety. It is impossible to have a correct idea of the oil fuel volume if a common MDVR without the fuel sensor and alarm.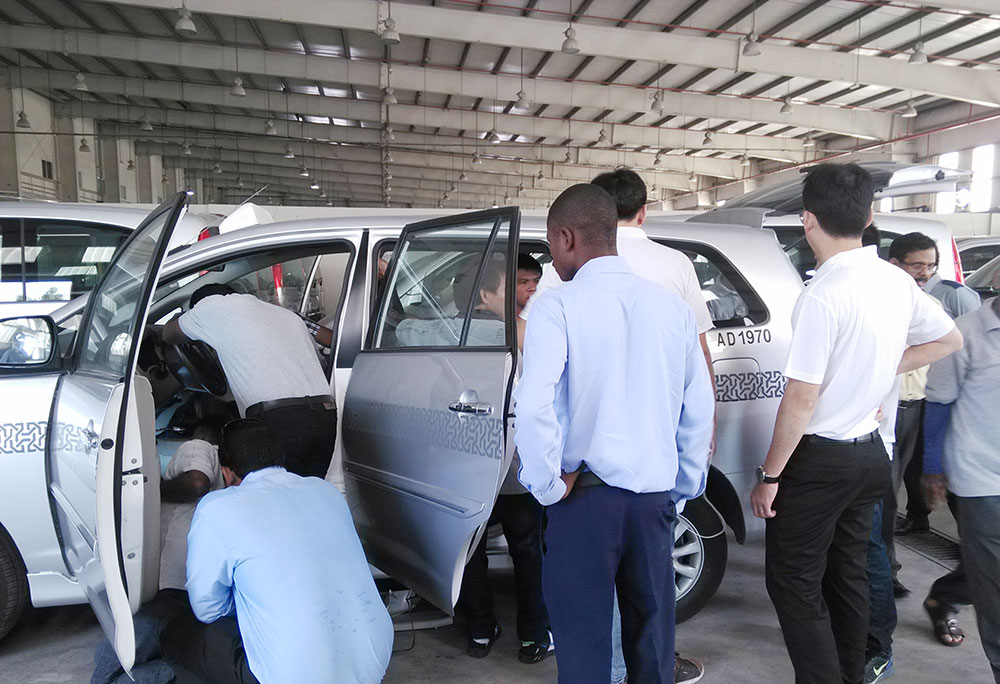 2. What we can do for you ?
(1) We can motor the school bus by checking the real time video & snap shot transferred by the MDVR from different cameras installed to the Taxi.
(2) We can control &motoring the whole process during transport by checking the real time video & photos which transferred by the MDVR from difference points of each camera.
(3) Control Center will have alarm from the MDVR When the emergencies occurs. For example with a video pop-up alarm on electronic map screen; meanwhile the driver can also use intercom function to communicate with the control center.
(4) The built-in GPS of MDVR allows you to have the speed of the Vehicle, fatigue driving alarm information and tracking route by real-time video from MDVR;
(5) It is a useful function that you can monitor the real-time fuel volume by setting the fuel alarm in the MDVR system.
(6) The control system requires authorization code to active before you can achieve the video and other data through Internet, which are transferred to the server so that they can monitor the vehicles by users' computers or smart phones.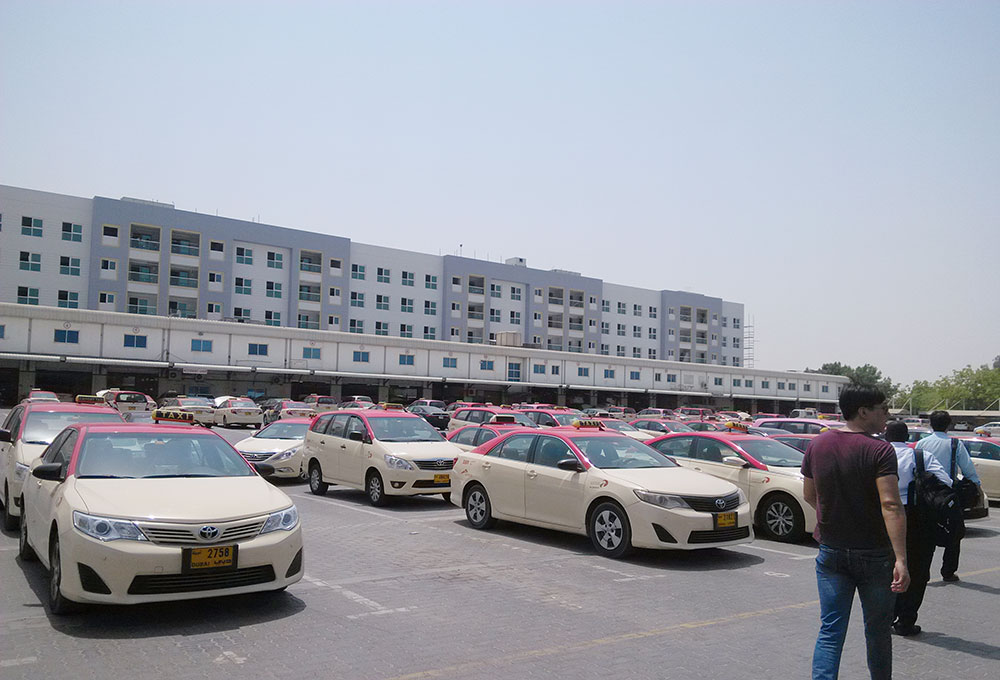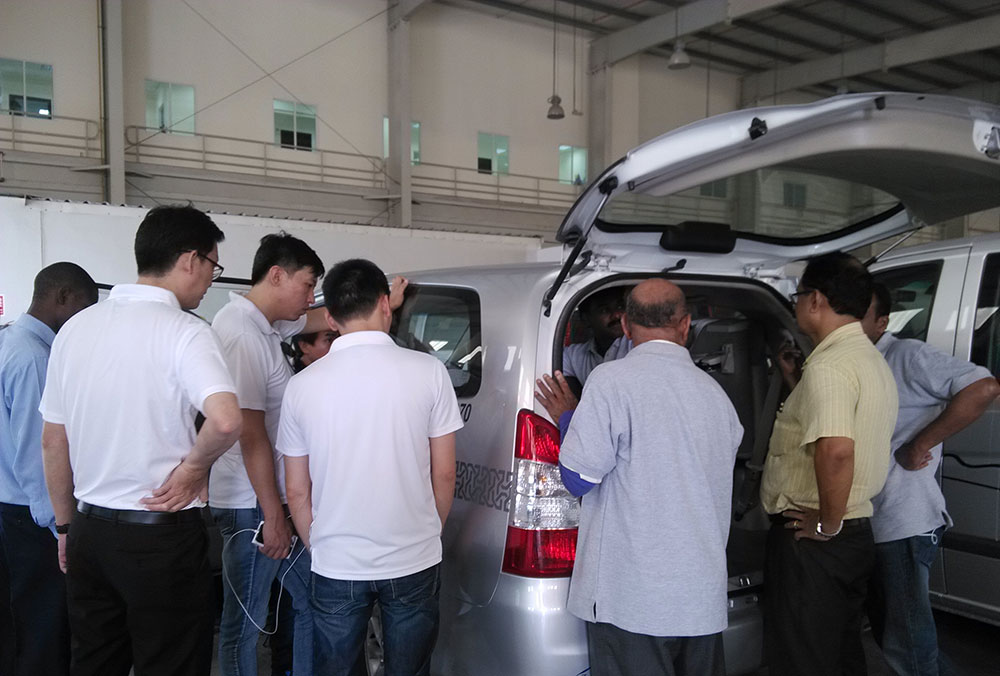 3. Taxi Monitoring System Solution
The whole mobile DVR system can be divided into vehicle monitoring systems part, information transfer part, and control platform part. The first part includes MDVR, surveillance cameras, digital radio speaker, LCD display, GPS, 3G /4G module, fuel sensor, fatigue driving sensor, temperature sensor and emergency button etc., Information transfer communication part include the mobile information delivery and Ethernet / LAN network. The last part includes monitoring software, video walls, user management, streaming media, database, storage servers and other group service.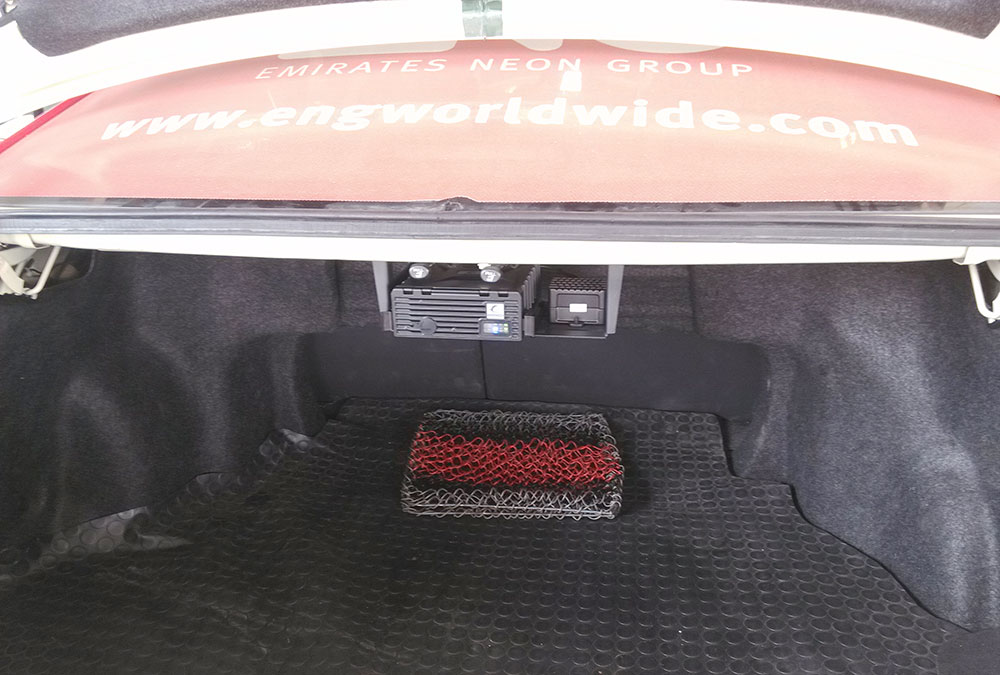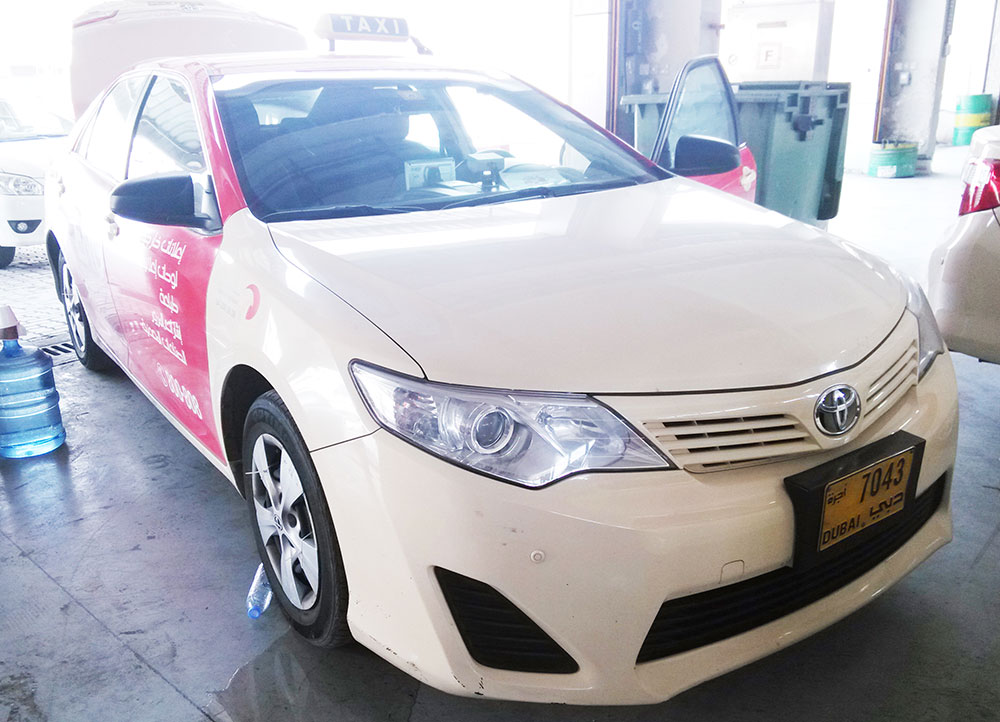 MDVR system it's a wireless remote monitor control system support external sensor alarm. It is not only a combination of internet and MDVR but also an combination technology of practical, reliability, security, flexibility, high efficiency and stability.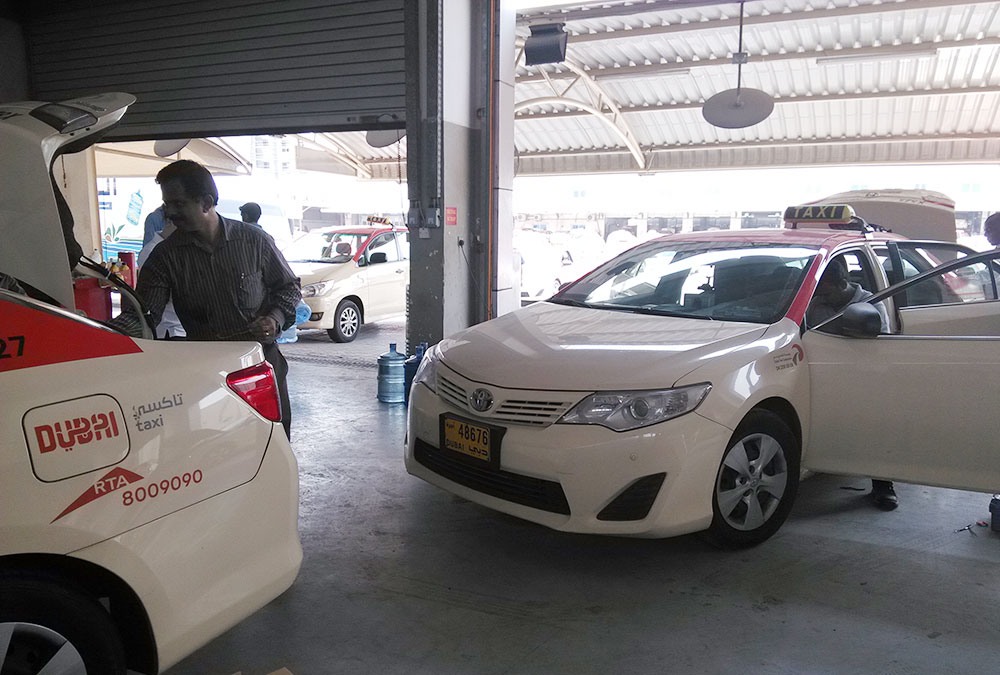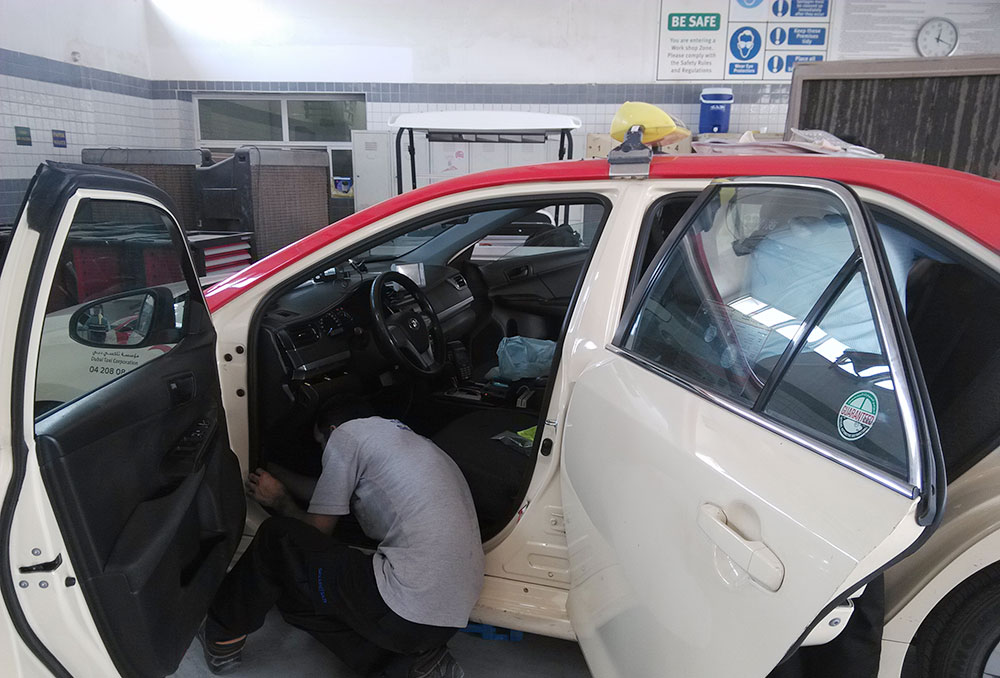 4. System Performance
(1) Remote real-time monitoring & fleet management.It supports PTZ camera, integrated dome Camera and other cameras to control remotely;Users can view real-time video, video recording and snapshot, as well as GPS global positioning, which are uploaded to the server.
(2) Video Recording and playback
4 channels HD 720p video & audio simultaneous recording and playback; Video will be stored in SD card / Hard Drive / SSD. Users can view real-time video and download any video file remotely. How long can the D card / Hard Drive / SSD store the video before it gets full and rewrites.