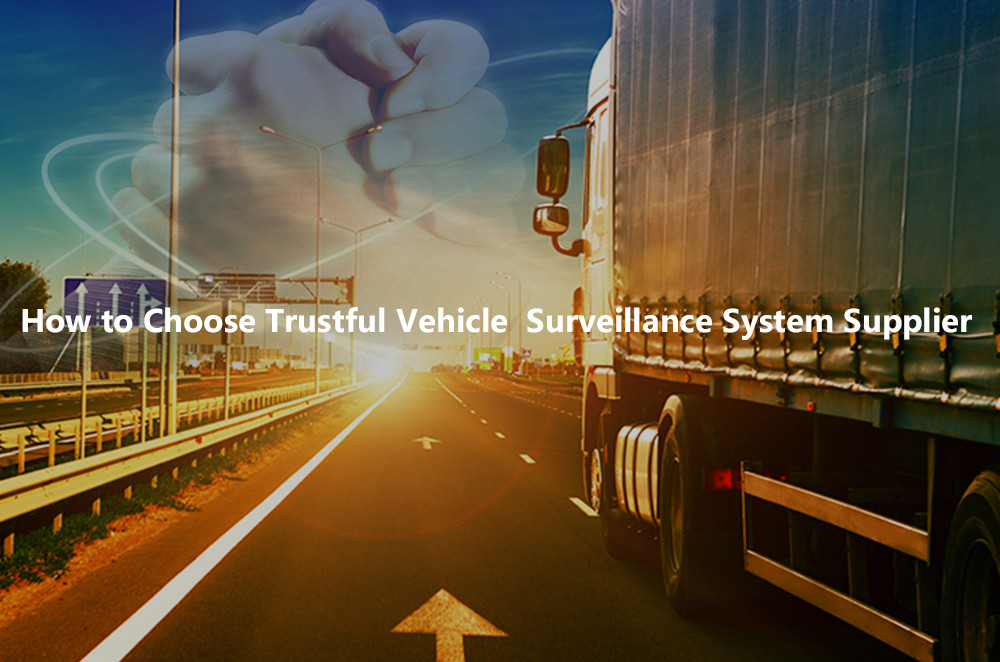 Nowadays, Public Security is going to be the global concerns for all of us, especially public transportation security which is closely related to People's daily life. More and more Transportation Agencies had released regulations that require to install vehicle video surveillance system on all vehicles. So here raise the question: How to Choose Trustful Vehicle Surveillance System Supplier?
Based on we ICARVISIONS more than ten years experience, we suggest users could consider the following:
1. Supplier company ability.
A strong MDVR system supplier could provide necessary technical support service, system upgrading and maintenance service, customized service for different projects as well as responsible after-sales service. Based on their professional experience in this market, they could help users to save many potential troubles and cost.
2. Vehicle Video Surveillance System Stability
A complete vehicle videos surveillance system includes hardware and Software two parts.
For hardware parts, it includes Mobile DVRs, vehicle cameras and necessary accessories. The first issue for users to consider is products'certification and lifetime. It's difficult to know the hardware quality only byshort time testing. Only after a long period of working and operation then users could find out if the hardware is qualified. So under this situation, users could ask supplier several questions in advance: what's the device warranty & lifetime? Did the suppliers ever do any big vehicle projects, if yes, then when & where was the project hold, and how many MDVR systems ever be installed for that project? The more information users get from suppliers, the better for them to understand the supplier's products quality and company ability. Besides, users could also use Google to search for comments on this supplier. The market and customers' feedback could speak for the supplier' s products quality and service.
For software parts, it includes Server, PC Client, and App. Users need to consider server software compatibility and platform reliability. For any large vehicle project, there will be at least thousands of systems will be hosted on Server, so it will have high requirements for Server compatibility.Besides users also need to think about the server expansibility in case that new MDVR system will be added in future.
Because Monitoring officers are the end-users who will use the platform directly, so a user-friendly, easy operation and stable PC client will be well recognized by them. To avoid any potential troubles, users could ask suppliers to provide a testing account to test the software before order, which will be quite helpful.
Above are our ICARvisions own suggestions for your concerns, hope they're helpful for you to make the decision. It's not so difficult to find a reliable vehicle video surveillance system supplier, you just need to think twice before acting, and remember one cent money equal to one cent quality.