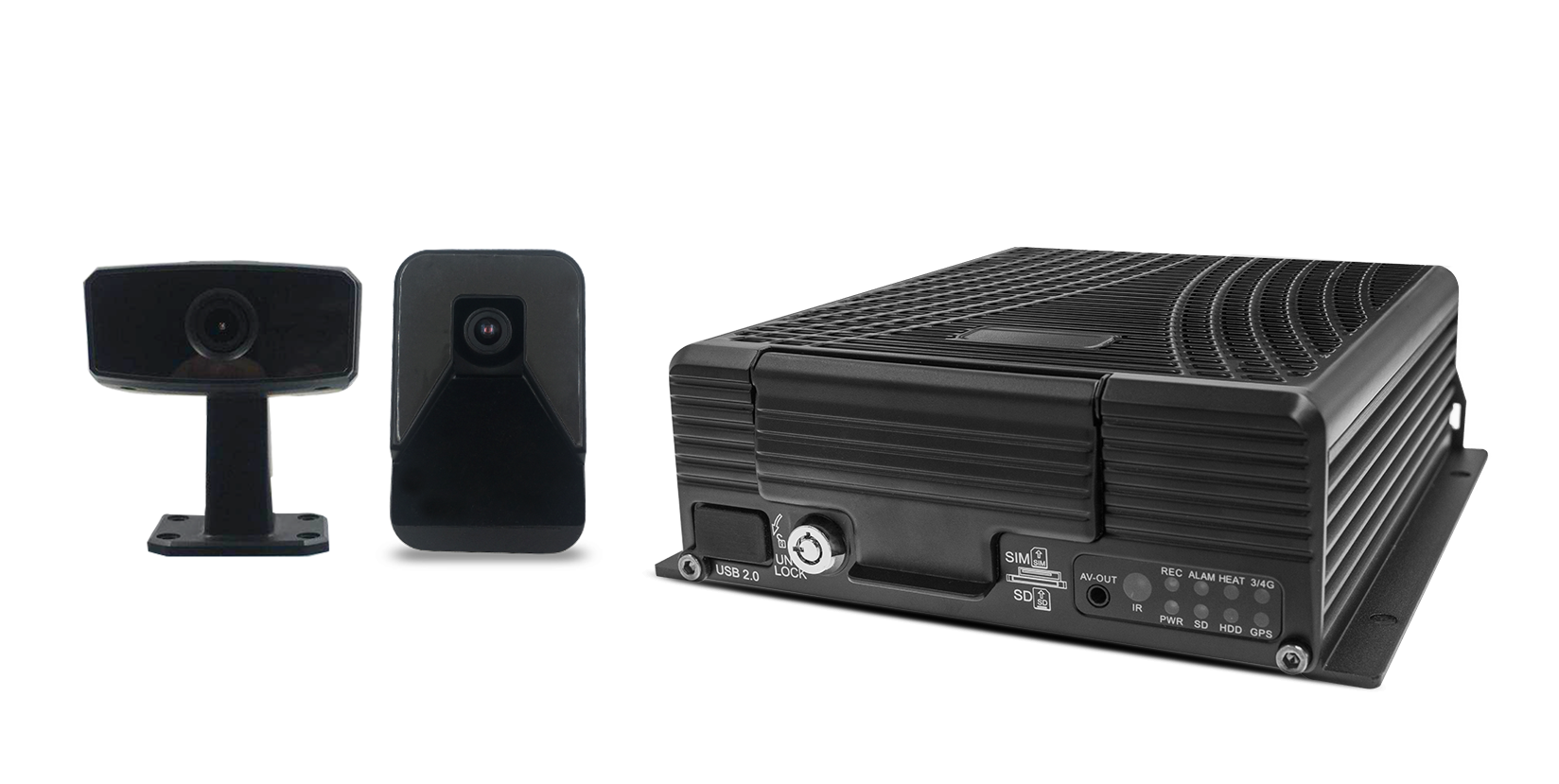 Model: JH8AN-HD (GPS+4G/5G+WiFi)
Product Features:
Auto detecting & matching for all analog cameras


Option1: Support 2 channels 1080P AHD (DSM & ADAS) + 6 channels 1080P AHD / 960P AHD / 720P AHD / 960H /D1 /CIF + 1 channel IPC (720P /1080P) Video input

Option2: 8 channels 1080P AHD / 960P AHD / 720P AHD / 960H /D1 /CIF + 1 channel IPC (720P /1080P) Video input

Support ADAS+DSM (optional)

Support Blind Spot Detection cameras (optional)

Accept HDD/SSD up to 4 TB Storage, and 1 SD card (up to 512GB) for backup(at 4G/5G/WiFi model option)

Support an integrated 3 axis accelerometer (G-Sensor) and 3 axis gyroscope, to detect crash, harsh breaking, acceleration and cornering


WIFI automatic download

Anti-Vibration and Anti-Shock under acceleration of 40G ( MIL-STD-810G standard )

Hard drive automatic heating startup in -40℃ weather

On board UPS 8 seconds delay power-off for data protection

Operating temperature -40℃ ~ +80℃

8V-36V wide voltage power supply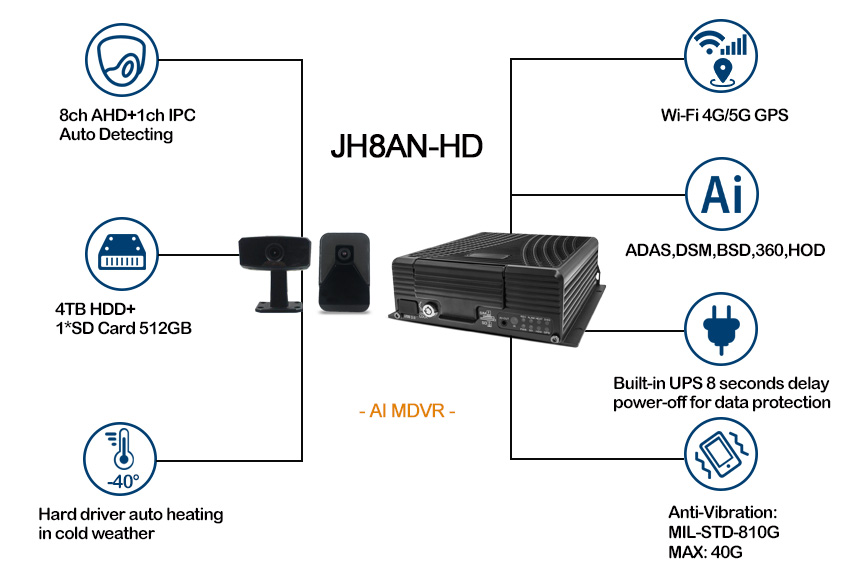 Product Description
An excellent vehicle Telematics device! Not to be missed!
JH8AN-HD AI MDVR: Comprehensive monitoring, supports up to 8CH 1080P AHD, with expandable 4CH IPC (Need switch). Powerful AI features (ADAS, DSM, BSD) can significantly reduce the occurrence of accidents. Alert data is uploaded to the IVMS platform for comprehensive analysis, which can significantly improve fleet management efficiency. This DVR is the perfect device for fleet management solutions.

This remote viewable Mobile DVR makes use of cellular 4G/5G data networks and Wi-Fi hotspots, via a SIM card and Ethernet connections for remote monitoring of live audio and live and recorded video.
The JH8AN-HD auto detecting and matching for all analog cameras. Footage records onto an included 4TB hard disk with backup recording (512GB) onto 1 SD card.
ADAS (Advanced Driver Assistance System)
Monitor and record the front road safety: lane departure, collision warning, pedestrian warning, etc.
DSM (Driver Status Monitor)
Supervising and recording driver's behaviour: smoking, sleepy, phone call, etc.
BSD (Blind Spot Detection)
Detects objects in the vehicle's blind spot and trigger the audible warning to both driver and outside.
8 channel AI MDVR and Calibration AI cameras
This Mobile DVR is ideal for large-scale fleet applications such as monitoring buses, coaches, car, taxis, lorries, fire trucks, ambulances, passenger vehicles, patrol cars, prison transportation vehicles and emergency response vehicles, etc. The DVR is equipped with an anti-shock vibration resistant chassis that is built to endure the rigorous bumps and turns of mobile surveillance applications, to ensure high quality video on-the-go.
Related solutions
Vehicle monitoring System Solution For Coach/Tour bus
Are You Always Wondering...
How to get a perfect fleet management solution?
How to quickly know whether the driver drives illegally?
How to quickly provide evidence for traffic accident, theft, racketeering, etc.?
......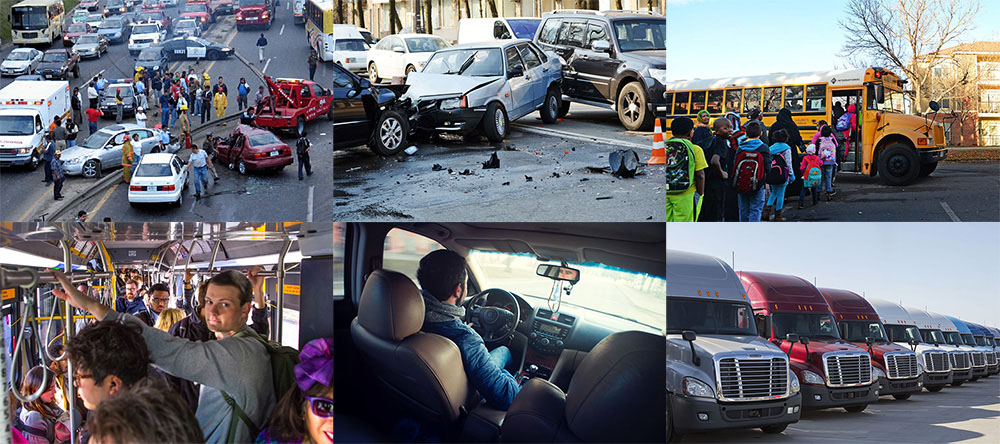 Icarvisions's Vehicle Mobile DVR System can solve your worries!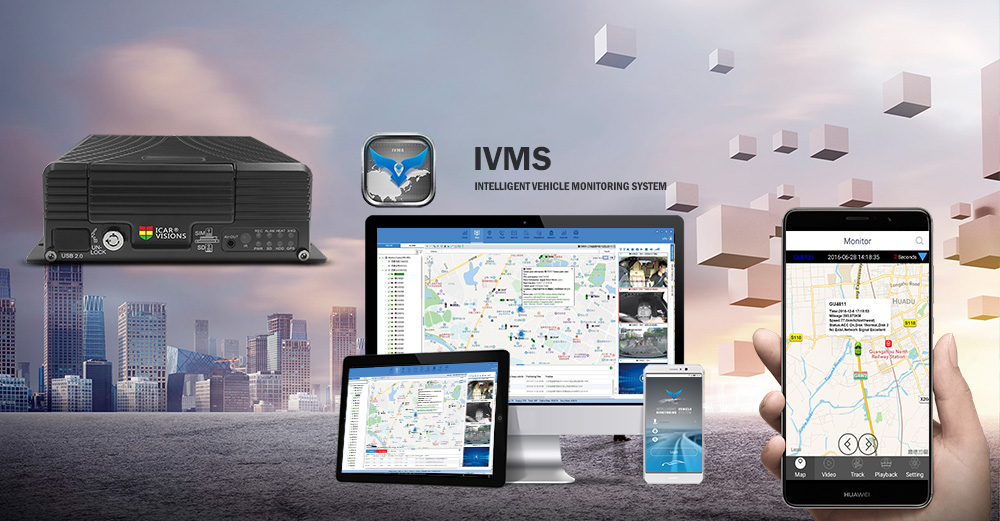 Achieve remote monitoring by Vehicle Mobile DVR GPS/ 4G/ 5G/ WiFi, convenient vehicle management on PC/ Mobile phone
The vehicle DVR system Operated with Client Software Intelligent Vehicle Monitoring Management Software (IVMS) to realize fleet management online, and achieve a full range of car monitoring functions.
Such as real time video & audio monitoring, GPS, car tracking, GEO-Fence, voice intercom, car temperature, alarms customized , driving route record, PTZ control, fuel volume detection, video search and download, generating reports, etc.
APP <icarview> is available for mobile phones in Android and iOS system. Click here to learn more about Client Software IVMS (Intelligent Vehicle Management Software).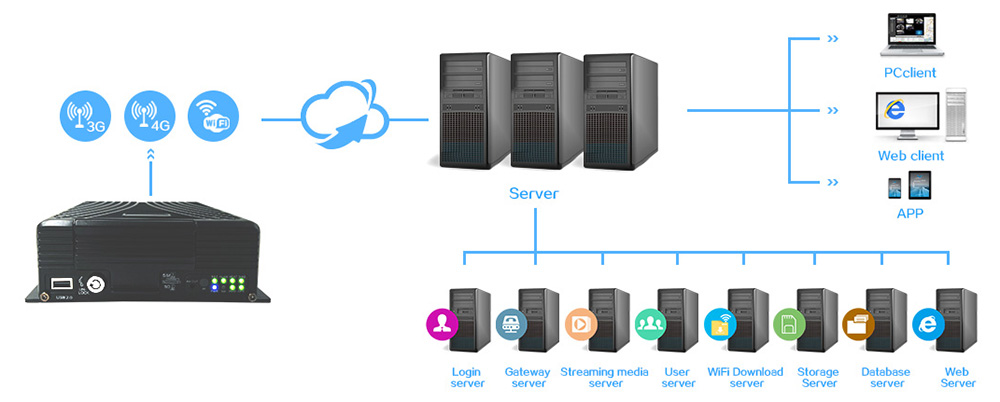 Accessories
Mobile DVR for Vehicles:

Mobile DVR of Camera: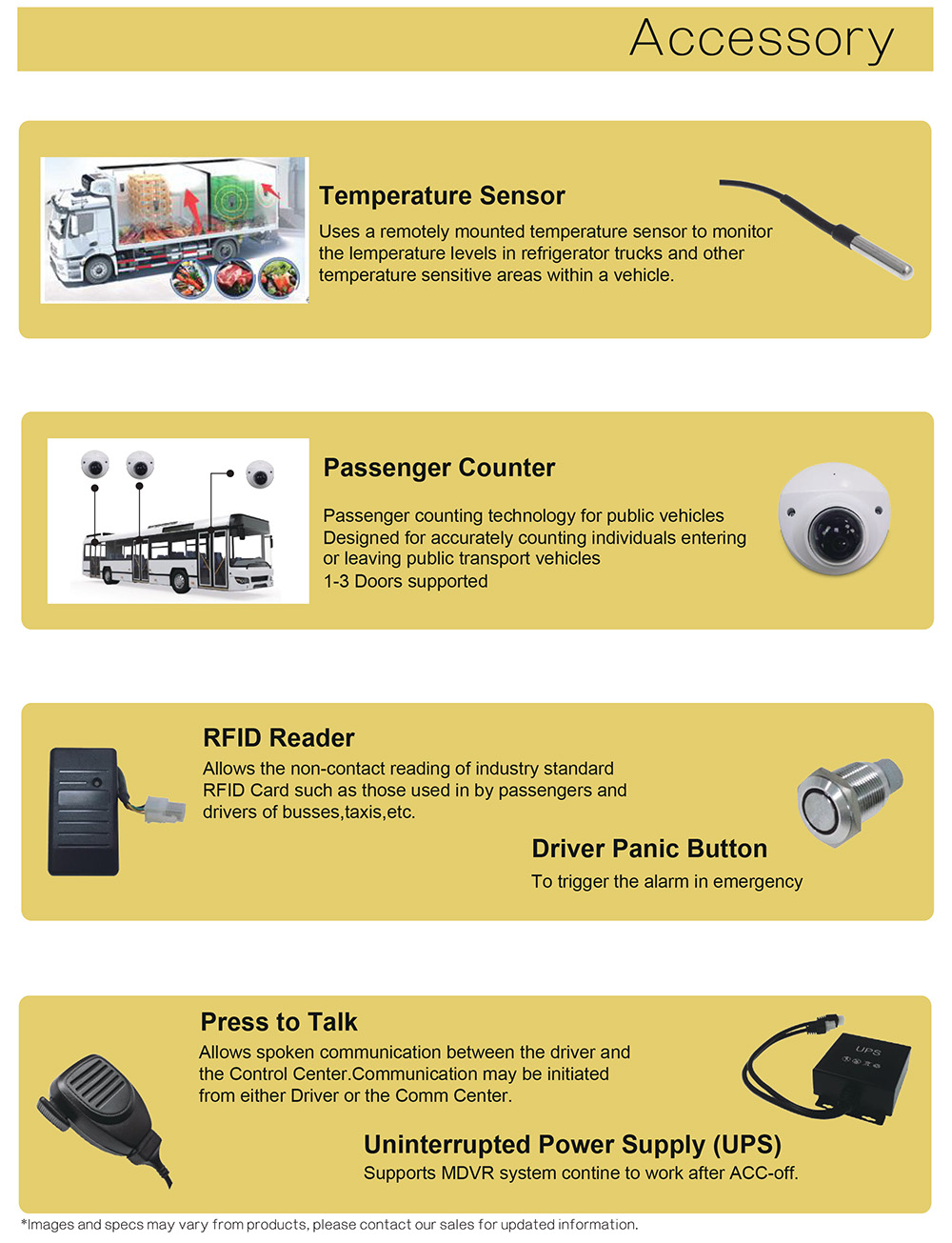 Order model
with 4G / 5G, GPS, WiFi modules optional, according to different demands.

GPS: For map, location and route tracking

4G / 5G: For real-time video and monitoring

Wi-Fi: For automatically downloading video file
| | |
| --- | --- |
| Order Model | Description ( Module optional ) |
| JH8AN-GFW | GPS+4G+WIFI |
| JH8AN-GFW (5G) | GPS+5G+WIFI |
| JH8AN-GFN | GPS+4G |
| JH8AN-GFN (5G) | GPS+5G |
| JH8AN-GNW | GPS+WIFI |
| JH8AN-GNN | GPS |
| JH8AN-NNN | Recording Only |
Our rugged, high quality mobile DVRs are ideal for monitoring a wide range of vehicles:
It's designed for various vehicles management, and widely used in buses, coaches, car, construction machinery, taxis, lorries, fire trucks, ambulances, passenger vehicles, etc.

Spec Sheet Download
JH8AN-HD Spec Sheet
PDF
Excel
Excel